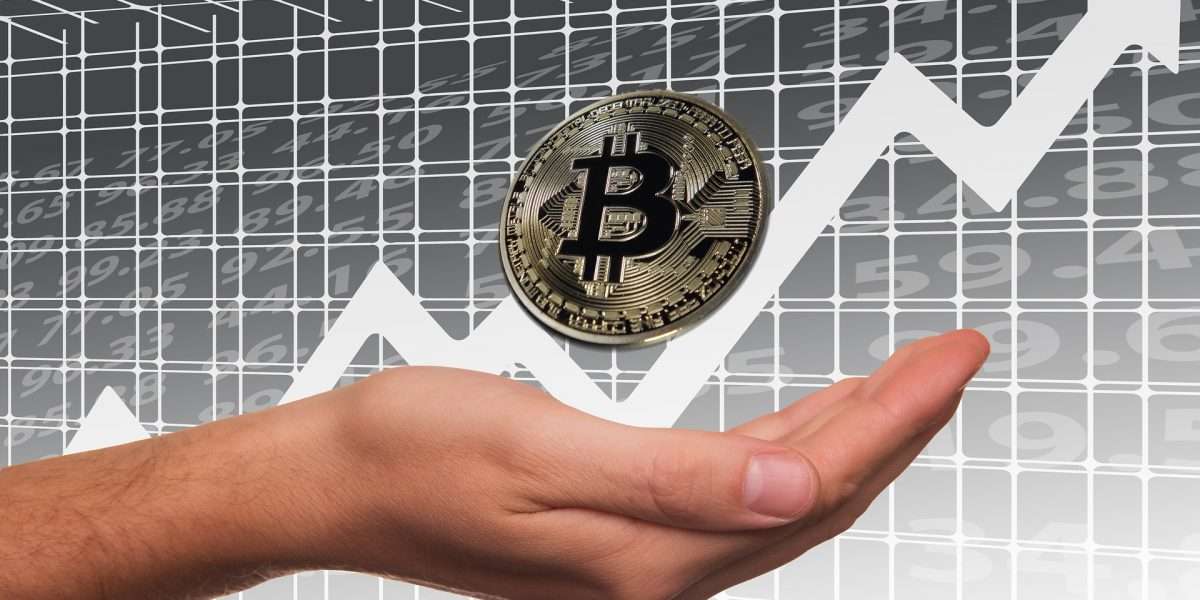 Bitcoin has been trading ever stronger, with the top crypto now knocking on $50,000.
One analyst however believes that Bitcoin's drop to $18,000 is inevitable, even if it will first hit $52,000.
---
Bitcoin has been encroaching the $50,000 mark for some weeks now and it looks like it's finally set to breach this key resistance. The top crypto came just $300 shy of the mark in the past day but has since then slightly retracted, despite trading almost a percentage point higher than the previous day. Despite seeming to trade ever stronger and with multiple $100,000 predictions, one analyst believes that the top cryptocurrency will collapse and drop to $18,000 in the near future.
Bitcoin is trading at $49,220 at press time, having gained about $380 in the past day. In that time, it set an intra-day low at $48,312 and more impressively, an intra-day high at $49,717. This was its highest price since May 16 when it was dropping off from its April all-time high price.
Despite being within touching distance, the $50,000 mark could prove to be a key resistance level, one expert believes. Speaking to Bloomberg, the executive director of CEO.IO exchange Konstantin Anissimov stated:
The next major resistance, for now, is at the $50,000 zone. The recent price rally is not indicative of a massive jump yet, however, should more buyers dive in to push the price above the $50,000 level, a frenzy may be ushered in to steer the price toward a medium-term target of $55,000.
Predictions of Bitcoin hitting $100,000 abound. Lyn Alden, the founder of Lyn Alden Investment Strategy, a research service focusing on institutional investors, is one of those foreseeing BTC doubling its value. Speaking to Business Insider, she stated:
I think we're still in kind of the early-to-mid stage of its long-term trajectory. So that remains, I think, the best risk-reward as kind of a set-it-and-forget-it allocation.
Related: Peter Schiff admits Bitcoin could hit $100K and regrets not buying earlier
Analyst: Bitcoin to $18,000 is inevitable
Not everyone is bullish, however. Gareth Soloway is one of those who believe that despite the current market euphoria, a drastic drop is looming. Soloway, who is the chief market strategist for InTheMoneyStocks.com, a capital markets research and advisory firm, told Kitco News in an interview:
Bitcoin will eventually get to the $18,000-$20,000 mark. There's really no question in my mind.
Soloway believes that in the short term, Bitcoin will first test the "head and shoulders neckline", which stands at about the $50,000-$52,000 level.
The analyst believes that Bitcoin is following a pattern it always has. In 2013, it shot up from $100 to $1,300 before it corrected to $450 and then shot back up, before eventually hitting $100 again. In 2017, something similar happened. It shot up to $20,000, then corrected to $11,000 before bouncing back to $17,000 and finally bottomed at $5,000.
This [the current market]is following an exact replica of the previous two mega moves in 2013 and 2017, and there's really nothing that's telling me yet that this is any different.