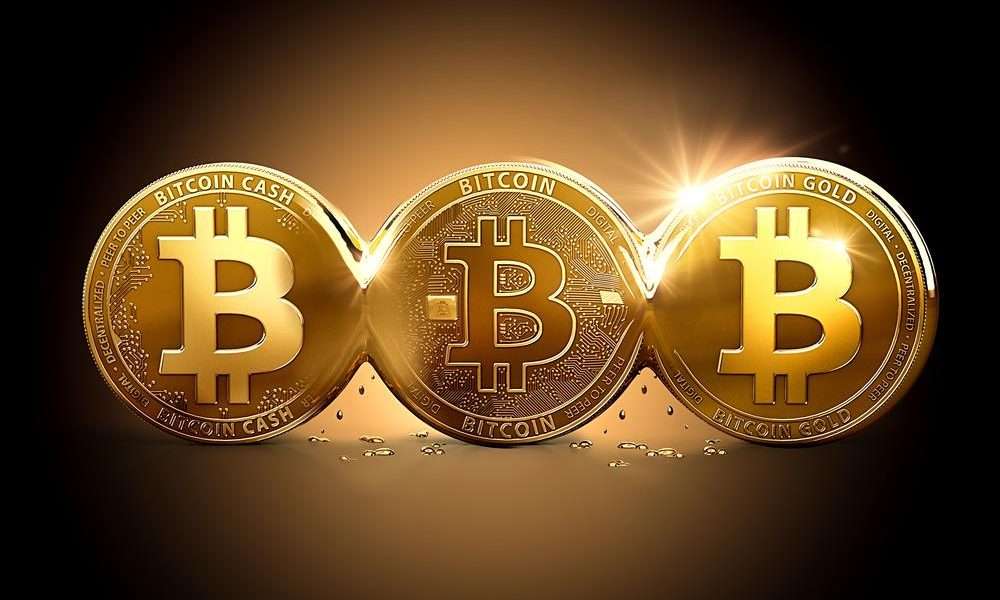 The American cryptocurrency exchange Bakkt may now offer its custody service to all investors.
Experts agree that this could increase the number of institutional investors in the long term.
---
A few weeks ago, the crypto currency exchange Bakkt started Bitcoin Futures trading, which initially started with a weak volume. At the time, CEO Kelly Loeffler described that institutional investors will initially monitor current developments and then gradually enter the market. Bakkt's custody service further lowers barriers to entry and simplifies investment in Bitcoin.
Bakkt opens custody service for all clients
Bakkt has announced a few hours ago that the Bakkt Warehouse is now available to all customers of all sizes for the secure storage of Bitcoin. Previously, it was reserved for investors trading Bitcoin futures contracts.
The New York Department of Financial Services (NYFDS) has approved Bitcoin's deposit service for all institutions. As a result, all investors worldwide now have the opportunity to invest in Bitcoin simply and easily.
The @Bakkt Warehouse is now available to all institutions. Read more about our enterprise-grade #bitcoin custodian on our blog: https://t.co/tU7upm2odn

— Adam White (@WhiteAdamL) November 11, 2019
Some surveys in the past had shown that the lack of security for digital assets prevented institutional investors from entering the cryptocurrency market. Bakkt is thus another heavyweight in the industry, along with Coinbase, which offers a solution.
The secure storage of digital assets requires comprehensive protection. This requires the installation of a proven infrastructure, robust operational controls and independent supervision. The Bakkt Warehouse fullfills all these requirements and also has extensive physical and operational cyber security measures.
Previous customers include Pantera Capital, Galaxy Digital and Tagomi. Bakkt will introduce more companies in the coming weeks as there are already many registrations. Gabour Gurbacs, CEO at VanEck, explains that this will further advance Bitcoin's adoption and pave the way for products such as a Bitcoin ETF:
These type of solutions should help foster Bitcoin adoption among regulated institutions as well as pave the way for regulated investment vehicles, such as ETFs.
Bitcoin adaption grows worldwide
Bakkt set a new trading record on November 09, 2019 with 1,756 Bitcoin Futures contracts traded in one day. Even though this amount corresponds to a trading volume of just under USD 15 million and appears small compared to BitMex, which at times recorded volumes of USD 1 billion, this shows a positive development.
However, the acceptance of Bitcoin is also being driven in China, the Middle Kingdom. As we reported yesterday, the state news medium Xinhuan mentioned Bitcoin as the "most successful application to date" based on blockchain technology. This will educate millions of Chinese about Bitcoin and its advantages and disadvantages.
Bitcoin is used as a potential store of vallue in economically weakened regions such as Argentina and Venezuela to protect its own capital from further depreciation. The continuing inflation devalues the money of the citizens and provides thereby for a creeping expropriation of humans locally. The regions mentioned a record increase on the local cryptocurrency exchanges and an escape of the citizens in Bitcoin.
Bitcoin's price continued to move sideways (- 0.62%) to a price of 8,812.69 USD.
Follow us on Facebook and Twitter and don't miss any hot news anymore! Do you like our price indexes?