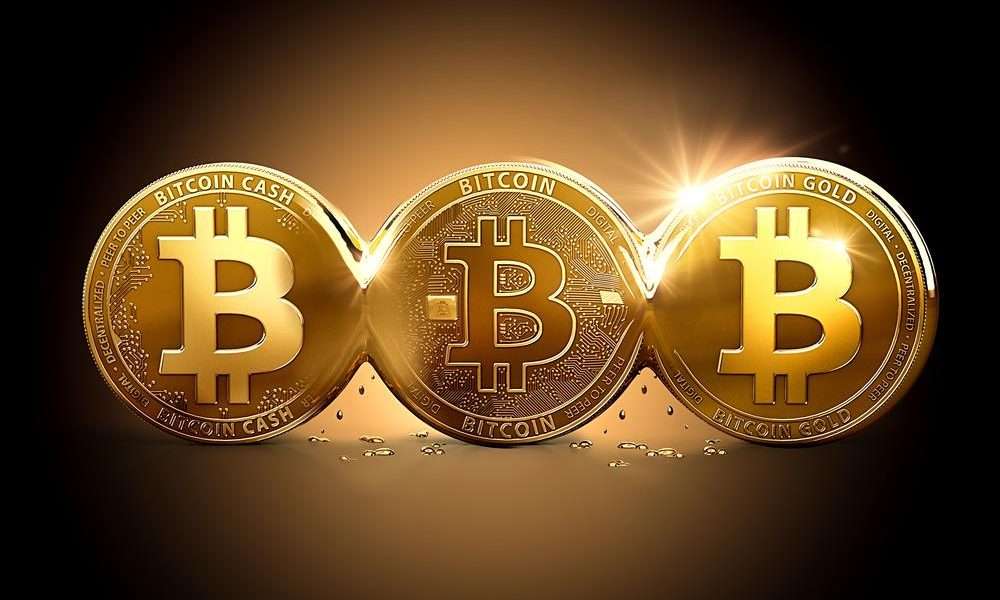 A new analysis of a Bitcoin trader shows that more than 11 million Bitcoins have not been moved from their wallet since last year.
This means that many long-term investors are in the market and will hold Bitcoin in the longer term.
---
Bitcoin is considered by some industry experts, such as Bitcoin bull Mike Novogratz, to be digital gold that could replace physical gold as a store of value in the long term. Gold has been stable in value for several centuries and is considered a safe anchor in times of crisis. In the crisis regions of the world, such as Venezuela, Argentina or Hong Kong, the demand for Bitcoin as a store of value continues to rise.
An analysis of a Bitcoin trader has shown that many investors in the market buy Bitcoin and then hold it for the long term. This conclusion should surprise the community, as many investors want to make fast big profits with Bitcoin.
More than 11 million Bitcoin not moved since 2018
The long-time Bitcoin Trader Rhythm has published a graphic on Twitter which shows that 11,580,000 Bitcoins have not been moved from their wallet since 2018. To date, nearly 18.08 million Bitcoins have been mined, so that around 64 percent of the Bitcoins in circulation have been held for more than a year without trading or selling them.
Although Bitcoin's price has risen sharply in recent years, offering many options for quick profits, there appear to be many long-term investors in the market who see Bitcoin as a long-term investment or value store.
11,580,00 bitcoin have not moved in over a year.

Even with a 85% increase in price during that time, those millions of bitcoin were not sold or traded.

Hodlers of last resort are insane. pic.twitter.com/KTpeDrLlOO

— Rhythm (@Rhythmtrader) December 1, 2019
The graph shows that the proportion has increased sharply in recent years. Regardless of whether there was a bear or bull market, investors are showing a sustainable and long-term investment strategy.
From the point of view that Bitcoin's volatility remains high and has fallen since February 2019 from USD 3,000 to USD 13,000 in June and now back to just under USD 7,400, investors are relatively unaffected by these ups and downs. Industry experts interpret this development as a positive and healthy development of the cryptocurrency market.
Have fiat currencies had their day and will they be replaced by Bitcoin or other cryptocurrencies in the long run?
It is an unwritten secret that Fiat currencies lose value every year as a result of persistent inflation, further reducing their purchasing power for the citizens of many countries – despite rising tax rates. Many investors therefore see Bitcoin as an opportunity to invest their capital in an asset that is not controlled by any government in the world.
In addition, recent surveys show that Bitcoin has significantly outperformed one of the world's most important stock indices, the S&P500, since 2013. According to Coinbase, Bitcoin achieved a return of 132%. In contrast, the Nasdaq 100 yielded 17%, the S&P 500 12% and the FTSE Europe 500 11%.
Many Bitcoin investors see great opportunities for Bitcoin price increases in the Bitcoin Halving expected in May next year. Although there are many supporters of this theory, Morgan Creek Digital CEO, Jason Williams, sees no guarantee of a rising price in this event.
In September of this year, the Federal Reserve Bank (FED) pumped more than $75 billion into the market to prevent a crisis from breaking out and to keep markets stable, Holger Zschaepitz noted.
Dramatic moves in the money mkt that led to US Central bank shunting $53bn into the system on Tue show that the unexpected can still occur, even in an era of tight bank regulation & relative fin stability. It looked like banks were suddenly short of cash. https://t.co/Dcnof1GlgJ pic.twitter.com/6noMgEgAlZ

— Holger Zschaepitz (@Schuldensuehner) September 18, 2019
These developments can occur despite strict supervision and regulation of the banking market and cause major movements in the financial market overnight. It remains to be seen whether Bitcoin will still exist in 20 or 30 years' time or will be replaced by a central bank-supported cryptocurrency. The FED is currently monitoring the situation and gathering further experience before the digital dollar (USDC) is launched.
Follow us on Facebook and Twitter and don't miss any hot news anymore! Do you like our price indices?