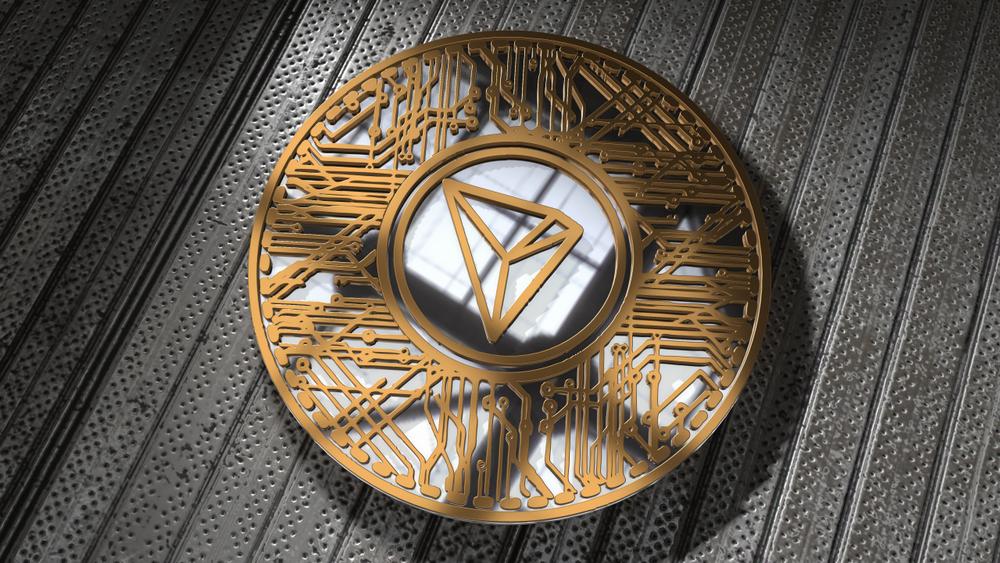 TRON CEO Justin Sun has apologized for a tweet claiming that the Tron user base is greater than 10 billion.
Critics see the tweet as another cheap marketing prank to get attention.
---
TRON and its founder Justin Sun are known for their aggressive marketing in crypto space. But now Sun has made a mistake, which for some critics is symbolic of the supposedly excessive marketing. In a tweet by Justin Sun published on September 19, which has since been deleted, the CEO wrote "TRON users exceed 10B [billion]! Next target 100B!".
The claim caused both confusion and amusement in the crypto-community, as there are actually only 7.8 billion people on the entire planet. The original tweet was subsequently also widely distributed and shared across several social media accounts.
Anyway, the crypto-community was having fun and made a fool of the statement. One running gag was that the figure of 10 billion users could be real due to fake and duplicate accounts. Crypto analyst Michael van de Poppe joked that aliens might be using Tron:
It's amazing that aliens are using Tron!
When the typo was discovered, the responsible people deleted the tweet, although at that time it had already spread very widely on Twitter. Ultimately, 18 hours later Justin Sun published an apology for the typo "Sorry for the typo 18 hours ago". The Tron Foundation also published an extensive thread on Twitter in which they also apologized for the misleading claim.
However, the long reaction time caused some critics to speculate that it could just as well have been another cheap marketing prank by Sun to get attention. In any case, the TRON Foundation made it clear that the TRON network exceeded 10 million users on Saturday, which was a great success for the project.
TRON official statistics show that on Sep 19, TRON users exceeded 10 million. This accomplishment does not come easily. We have stayed true to our mission since our inception in Jun 2018, and were excited to announce this breakthrough to our supporters in the past two years.

Unfortunately, our staff made a mistake by typing 10B instead of 10M and posting the wrong message on Justin's and TRON's official Twitter. […] #TRON thus realized that we must set higher standards for ourselves at a time when blockchain industry is under global spotlight and both @Tronfoundation and @justinsuntron are coming closer to the center stage with great attention from #TRONICS and the public. TRON will learn from this and move on in a more responsible and cautious manner.
Compared to its major competitor Ethereum, however, TRON still has to gain a few new users. According to data from Etherscan, the Ethereum network has almost 115 million unique addresses.