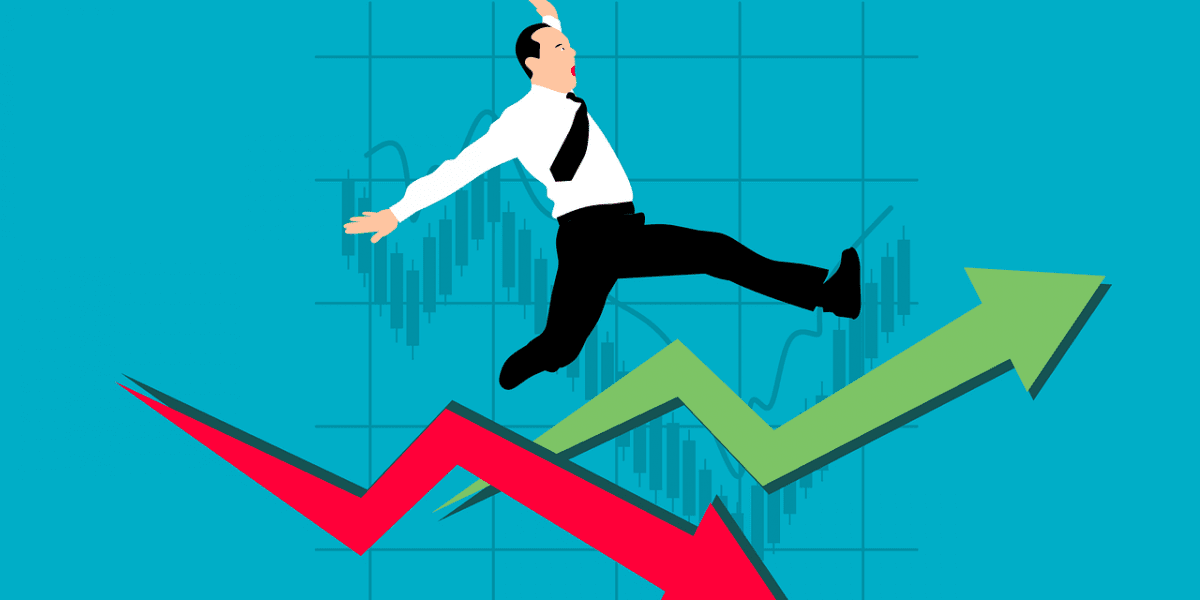 Institutional investors flocked Solana investment products last week with inflows accounting for 86.6 percent of the total weekly inflows.
ETH and BTC demand has flattened with BTC seeing inflows of $0.2 million and ETH outflows of $6.3 million.
---
Institutional investors bet big on Solana (SOL) investment products last week. SOL-tracking products represented a whopping 86.6 percent of the total weekly institutional inflows to its crypto investment products according to data from CoinShares.
Specifically, SOL investment products saw $49.4 million in inflows between Sept. 6 and Sept. 10, a 275 percent week-over-week increase. This is according to a Sept. 14 issue of CoinShares' Digital Asset Fund Flows Weekly. Over the same period, the combined total inflows to digital asset investment products were $57 million. The price of SOL also surged 36 percent in that week coinciding with the high inflows. The CoinShares report concluded:
A combination of price appreciation and inflows now brings Solana's assets under management to $97 million, the 5th largest of all investment products.
Additionally, other altcoins have outweighed the demand for Ether (ETH) and Bitcoin (BTC) products. It is now the fourth week of consecutive digital asset products inflows. However, Bitcoin products have only seen inflows of $0.2 million, the least inflows among the digital assets covered. Total combined weekly inflows were also offset as ETH plummeted 10 percent in the week. Institutional investors offloaded $6.3 million from ETH, the biggest outflows among assets covered.
Solana record inflows
Contributing to the net weekly inflows were the multi-asset products: Ripple (XRP), Polkadot (DOT), and Bitcoin Cash (BCH). Their inflows were $3.2 million, $3.1 million, $1.7 million, and $600,000 respectively. Cardano (ADA) also saw inflows albeit 46 percent less than those of the previous week despite the highly-anticipated smart contracts launch of Sept. 13.
Solana, the seventh-largest cryptocurrency by market cap, has continued to redefine the world of finance. Just recently, DeFi Land completed a $4.1 million funding round to launch the DeFi game on Solana. The smart contract platform is also onboarding NFTs with the help of the music app Audius.
As of this writing, SOL was trading at $166.25, 3.6 percent up on the day. according to our data. Pseudonymous trader Smart Contractor predicts that the network is gearing up for yet another explosive price surge en route to a new ATH.
Currently, institutional investors have a total of $56.3 billion worth of assets under management (AUM), CoinShares estimates. This represents a 9 percent descent compared to what they held the week before. The drop is attributed to the across-board pullback in most of the crypto market last week.
Asset managers experienced mixed flows, with CoinShares XBT and Purpose funds shaving off $24.7 million and $45.5 million respectively. Meanwhile, 21Shares, ETC Group and CoinShares had inflows of $75 million, $13 million, and $6.1 million respectively. Leading asset manager Grayscale Investments retained its dominant position with 74 percent (41.8 billion) of the total AUM. The firm has advanced further by partnering with alternative asset fintech provider iCapital Network.