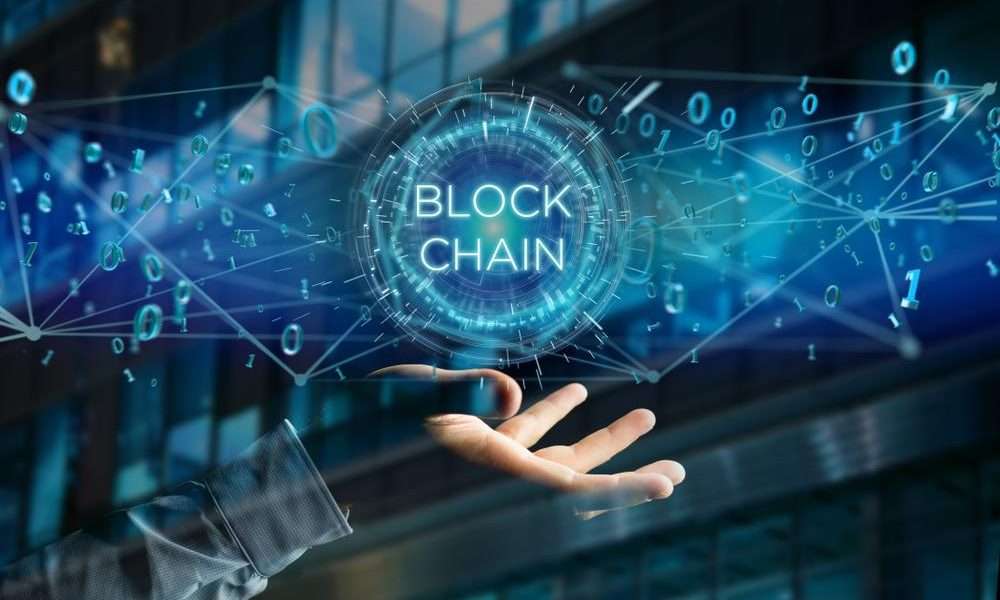 Two former executives at Ripple have announced their own blockchain startup known as pingNpay, targeting micropayments.
The new venture will use a stablecoin in each country of operation, 100 percent backed by liquid fiat assets, and will start operations in the U.K.
---
In an era where every other industry has become revolutionized by emerging technology, micropayments still remain largely unevolved. Two former executives at Ripple are out to change this with their new startup pingNpay. The London-based startup is seeking to leverage blockchain technology and stablecoins to enable users to make payments below $20 at a fraction of the fee they currently have to pay.
pingNpay is the brainchild of Richard Bell and Jeremy Light. The former was a senior director at Ripple from 2018 up until June this year. He has also served as a top-ranking officer at Santander and Visa. Light, on the other hand, was the vice president of strategic accounts at Ripple up until October last year and prior to that, was the managing director for Accenture's European payment services for three decades.
pingNpay is now moving out of stealth mode and will be initially launching in the U.K, using a digital coin backed by the pound. It will use a stablecoin in each country that it operates in, but unlike Tether, this stablecoin will be 100 percent backed by liquid fiat assets. It will be regularly publishing the proof of reserve to meet regulatory requirements.
The startup will charge a 1 percent fee in real-time at the point of transaction. This fee will be borne by the payer unless otherwise agreed. The fee will be distributed amongst the service providers, such as the wallet providers.
Unlike with many other blockchain-based payment systems, in which the cryptocurrency or stablecoin is the focus, pingNpay intends to use the underlying technology in the background only. The recipients, such as the merchants, will not need to know that they were paid in a stablecoin. Rather, they will receive the payment in their local fiat currency.
Bell remarked:
In a world where micropayments are becoming common place, retailers are still finding monetising digital grazing a challenge, and many potential services they could offer have yet to see the light of day.
pingNpay will allow its users to pay for both online and offline goods and services, such as coffee or groceries for offline and Netflix payments for online. Bell believes that his startup is primely positioned to capitalize on a market that major payment firms like Visa have long ignored.
He remarked, "No-one has yet to crack the sub-$20 digital payment market. The major card networks can process tens of thousands of payments per second, but even so, the cheapest debit card payments cost retailers at least 20p per payment, which represents 20% of a £1 payment."