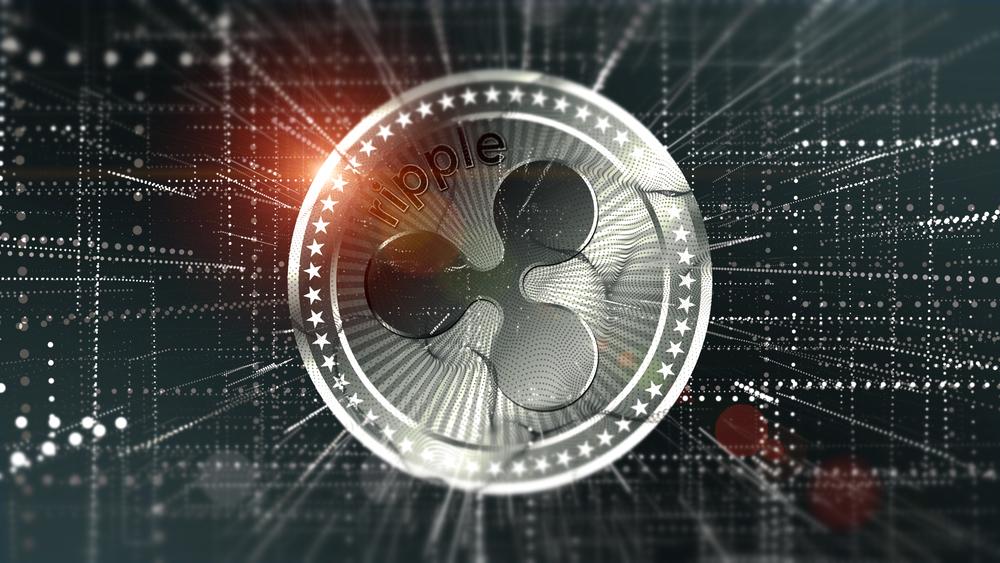 According to a joint letter from Ripple and the SEC, there is no prospect of a settlement at this time. 
The final deadline for the discovery phase has been set for August 16, 2021.
---
While attorney Jeremy Hogan most recently spread hope that Ripple might seek a timely settlement agreement against the U.S. Securities and Exchange Commission (SEC), that speculation was disproved a few hours ago. As a document published on CourtListener shows, there will likely be no settlement by mid-August. The SEC and Ripple submitted a joint letter to Federal Judge Analisa Torres of the U.S. District Court for the Southern District of New York stating that there is no prospect of a settlement at this stage.
Counsel for the parties have met and conferred and, having previously discussed settlement, do not believe there is a prospect for settlement at this time. However, the parties will promptly notify the Court if any settlement in principle is reached as to any Defendant
Further, the letter also states that settlement discussions to date have only been with the "previous administration" and "principally" with the department director (Jay Clayton). As CNF reported, the SEC is currently in a transition period after former Chairman Jay Clayton left the regulator on Dec. 23, 2020, and SEC Chairman-designate Gary Gensler is still awaiting an inauguration date. Accordingly, the parties state:
Defendants agree with the statement, but note that previous settlement discussions took place under a previous administration and were principally with relevant division directors who have since left the SEC.
Final deadline set for discovery phase
However, as the document also reveals, the Brad Garlinghouse and Chris Larsen ("the Individual Defendants") notified the SEC in a letter dated January 27, 2021, that they intended to seek dismissal of the claims against the Individual Defendants. In response, the SEC will now file a First Amended Complaint by February 19, 2021, within 21 days of Ripple's response, to attempt to narrow any disputes over the sufficiency of the allegations.
The Individual Defendants intend to review the SEC's First Amended Complaint
and will determine whether to file a motion to dismiss based on the allegations therein.
Further, the document also indicates that both parties have agreed to August 16, 2021 as the final deadline for the discovery phase, during which both parties will gather evidence and arguments. After that, however, the SEC and Ripple Labs will keep open a period of 120 days after the court's decision to file additional motions:
As reflected in the parties' Proposed Order, the parties agree that all discovery shall be completed no later than August 16, 2021. However, the Individual Defendants request that the Proposed Order provide that the Individual Defendants and the SEC may conduct additional discovery until 120 days following the Court's ruling on any motion(s) to dismiss filed by the Individual Defendants. The SEC agrees with this request […].
A pretrial conference has long been scheduled for February 22.