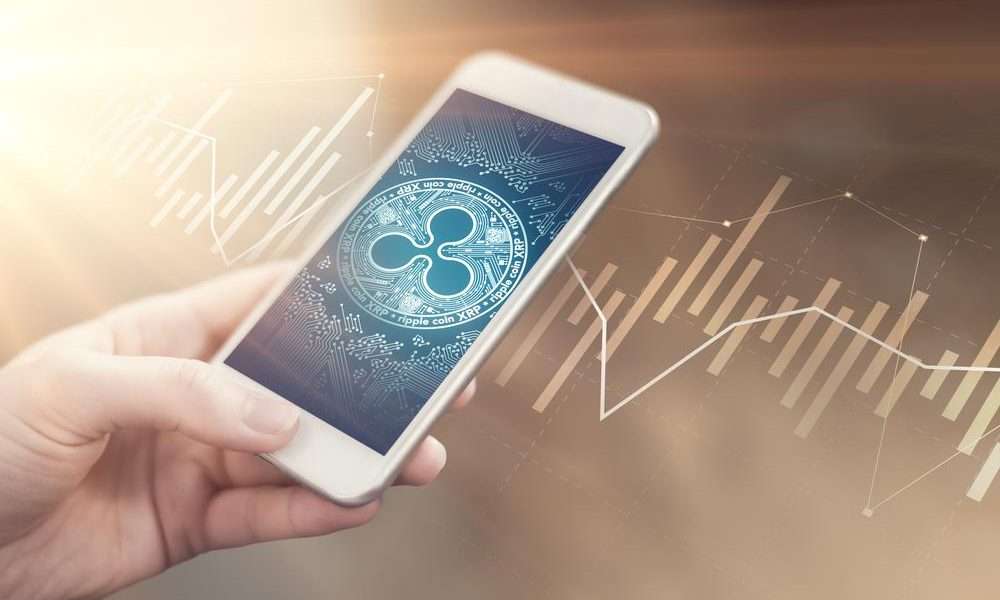 The Bill & Melinda Gates Foundation, Google, and Coil financially supported by Ripple are working together to advance financial inclusion.
As a result, more than 1.7 billion people around the world will have access to financial and banking services in the future.
---
Although there are mobile money services in more than 100 countries around the world that enable people to send and receive money, more than 1.7 billion people do not have access to digital financial services, according to current World Bank figures. In order to develop complex payment systems that are accessible to all, the necessary know-how and capital is often lacking. A new alliance of many well-known tech gangs wants to solve this problem.
Ripple and Google work together for a better financial future
The Mojaloop Foundation announced two days ago that it has been established to expand the efforts initiated by the Mojaloop open source software project to achieve global financial inclusion. The software has already been developed in 2017 by the Gates Foundation in cooperation with Ripple, Crosslake Technologies, Software Group, ModusBox and Dwolla.
This joint initiative has resulted in the Mojaloop app, which is designed to enable rural populations to access digital payment by mobile phone. The software used is open source and can be used by everyone free of charge. Mojaloop also has additional interfaces to introduce new functions, giving users access to additional financial markets.
The goal is to bring together banks, technology companies, digital financial service providers, government and regulatory agencies and other institutions in emerging markets to provide access to financial services for everyone. Above all, people without bank accounts should benefit from this in the long term.
The founding members include Coil, which is financially supported by Ripple, as well as the Bill & Melinda Gates Foundation, Google, ModusBox, Omidyar Network and the Rockefeller Foundation. If the adoption of digital financial services is adopted in all parts of the world, the GDP of emerging markets worldwide could increase by more than $3.7 billion by 2025, according to McKinsey data.
Kosta Peric, newly appointed chairman of the Mojaloop Foundation, describes that all people worldwide have the right to access financial services:
Our vision of universal financial inclusion is a world where everyone, everywhere, can access and use the digital financial services they need to build economic security and resilience.
Adama Diallo, founding member of the Mojaloop Foundation and head of partnerships for Google's Next Billion Users Initiative in Africa, describes how Google wants to support and improve the lives of many poor people around the world:
At Google, we believe that financial institutions, governments and technology companies need to work together if we want to empower people to be financially capable. […] that means seeing that people understand digital money, have access to it andmanage it with confidence, and use it to make their lives better.
XRP price on the upswing
The XRP price has risen 2.68% in the last 24 hours to a price of $0.2218. With a market capitalization of $9.81 billion, XRP remains the third largest crypt currency in the world.