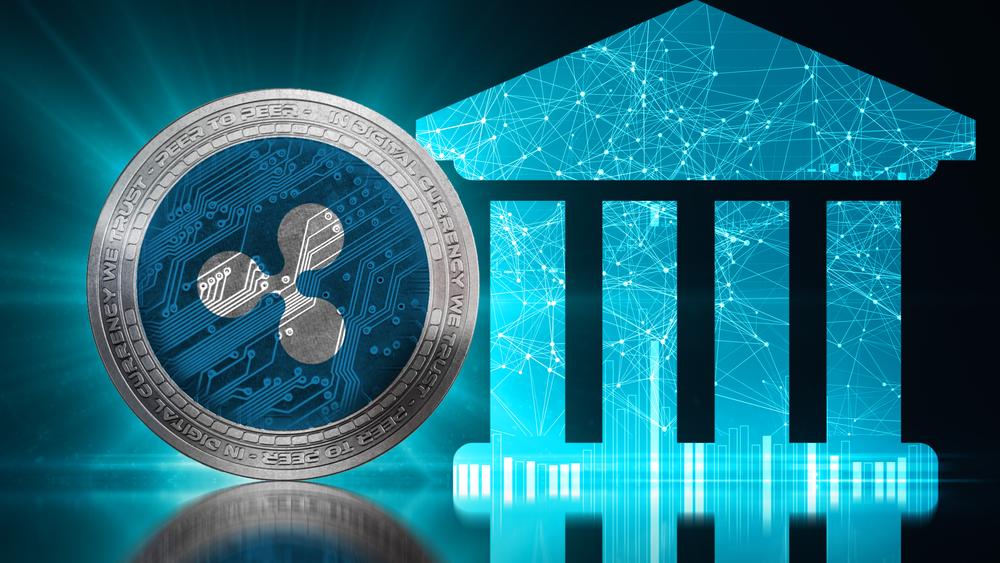 Walmart has announced that it will partner with MoneyGram and Ria, both RippleNet partners.
The Walmart2World remittance service is to be further expanded, thus effectively reducing the cost of remittances from customers.
---
Ripple already works with countless companies worldwide to execute cross-border transactions quickly, securely and cost-effectively. Ripple is already used in many areas of the real economy and offers a real usecase. Xago's CEO said in an interview that XRP is better suited as a means of transporting value than Bitcoin.
Supermarket giant Walmart has been offering a money transfer service to its customers for several years, Walmart2World. This enables customers to send money cheaply and arrive at their destination faster than conventional money transfers. Walmart would also like to upgrade and is looking for cooperation partners.
Walmart collaborates with Ripple partners MoneyGram and Ria to simplify transactions
By using its own Walmart2World service, Walmart has saved more than a billion USD in costs for its customers to date. The company plans to target further cost savings to enable customers to take greater advantage of this service. This is where Ripple partners MoneyGram and Ria come in.
In the future, customers using Walmart2World will have access to transfer services from MoneyGram and Ria. The costs for transfers will continue to fall and the speed will increase. In addition, Walmart will be able to provide additional payout locations, greatly expanding the payment network.
Walmart describes in the current announcement that the new marketplace will ensure competitiveness and extend the cooperation with MoneyGram to 2021:
Walmart's vision of creating a marketplace for financial services will benefit consumers through pricing and payout options, and we believe that our leading brand and competitive foreign exchange rates will help drive the future success of the marketplace
MoneyGram provides payment connectivity to over 200 countries worldwide and has more than 350,000 payment points that Walmart customers can use now. Is Ripple's native token, XRP, used for payment processing?
Walmart, Ripple and XRP
MoneyGram has been working with Ripple since June of this year and uses the On-Demand-Liquidity (ODL) money transfer service, which uses the bridge currency XRP for value transfers. However, Walmart has not specified further whether it will actually use ODL or MoneyGram's existing services.
From a cost point of view, Walmart would probably save costs again if XRP were used for cross-border transfers, as transaction costs are typically not even a penny. Nevertheless, we have no official confirmation yet, so this remains a guess for the time being.
The price of XRP is meanwhile unimpressed by the continuing positive news. XRP is trending sideways (+ 0.87%) to a price of USD 0.3012 within the last 24 hours.