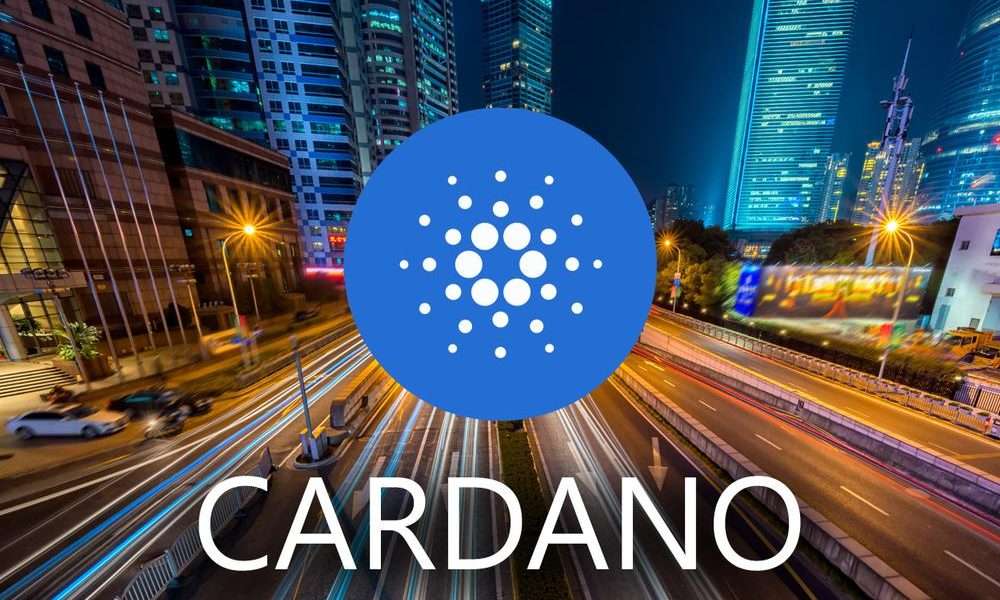 Charles Hoskinson revealed in an interview with Bloomberg that over 100 companies will migrate from Ethereum and Cardano.
The IOG CEO compares Uniswap to Beanie Babies and calls it a bubble.
---
Input Output Global (IOG) founder Charles Hoskinson recently gave an interview to Bloomberg in which he discussed the ADA price surge in recent months and the rapidly growing popularity of Cardano. The article by Olga Karif is rather critical of the growth and argues that even billionaire Michael Novogratz crowdsourced information about ADA.
According to Karif, Cardano is a network "still lacks many functionalities available on its more established rivals" and compares ADA to "meme stocks" such as GameStop that skyrocketed earlier this year. Nic Carter, co-founder of Coin Metrics provocatively told Bloomberg:
I am not aware of a single popular application deployed on Cardano, nor have I seen any enthusiasm for the platform among developers. I am truly mystified as to why it is enjoying a resurgence in popularity.
For his part, Hoskinson counters that Ethereum is not viable for developers due to its high fees. Moreover, he stressed to Bloomberg that Cardano's blockchain security and governance are superior to Ethereum, and suitable for applications such as voting and supply chain tracking. He was "less interested in decentralized exchanges such as Uniswap and collectible art like digital cats."
My goal is to run countries on this blockchain. I don't care about Uniswap and CryptoKitties and other things. It's a bubble, and it comes and it goes, like Pet Rocks and Beanie Babies.
Commenting on perceived delays in development, Hoskinson stated, "We did it right, but it meant we were one of the last ones to get to market." This brings the advantage that: "You can take your DeFi and you can run it on my system for 1/100 to 1/1000 of the cost."
Perhaps the most interesting statement of the interview, however, is that Hoskinson says there are more than 100 companies in the pipeline "looking to shift from Ethereum to Cardano when its functionality matures."
When mainstream media reports…
Among Cardano community members, the interview is likely to cause some discomfort. Numerous data within the article are inaccurate or wrong and put Cardano in the light of a hype project. In addition, Hoskinson's statements about decentralized finance (DeFi) are also surprising, as he has consistently referred to DeFi in the past as a key sector following the launch of smart contract functionality.
Hoskinson's portrayal as a "crypto rock star" with 105,000 followers also does little justice to Cardano's decentralized guiding principle. As CNF reported, Project Catalyst has grown to become the world's largest DAO in less than 7 months.