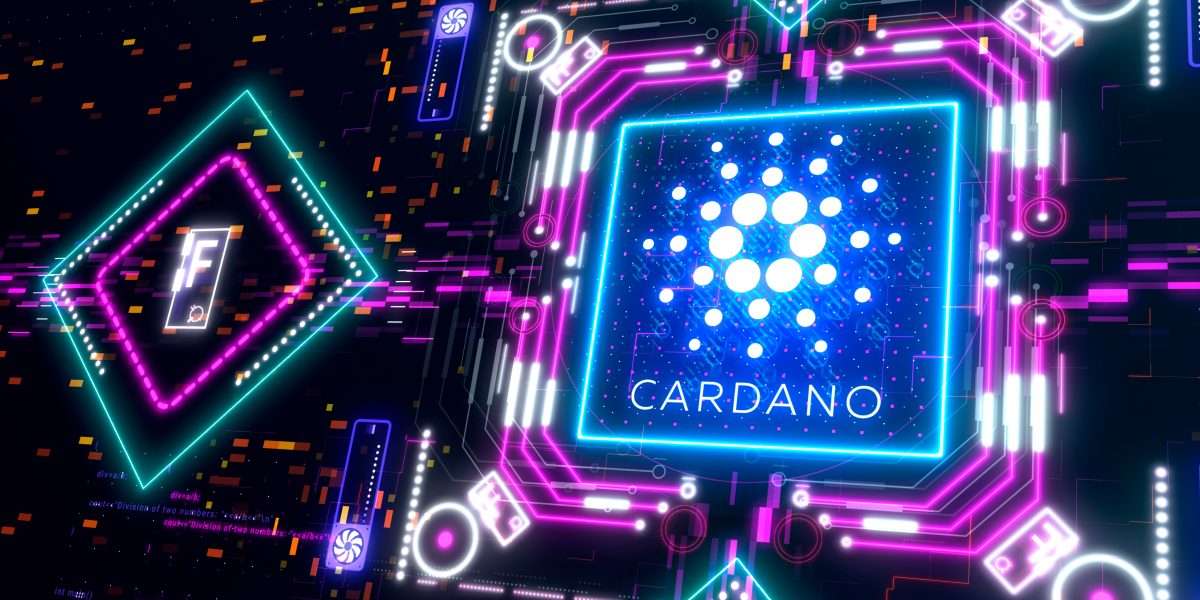 In less than 7 months, Cardano's Project Catalyst has grown into the world's largest DAO.
By year's end, the goal is to reach 40,000 participants and distribute $15 million per fund.
---
Input Output Global (IOG), the software company behind the development of Cardano announced yesterday that Project Catalyst has experienced a massive growth over the past seven months to become the world's largest decentralized autonomous organization (DAO). Dor Garbash, senior product manager for governance at IOG, shared several milestones along the way.
Project Catalyst milestones
Currently, the Catalyst Fund 4 has $1 million available for distribution to the community. In the long term, the fund is expected to reach a size of 15 million USD (per fund) by the end of 2021. Via Ideascale, 15,253 members are currently voting on Fund 4; the goal is 20,000 members by the end of the year. "So we're pretty well on track," Garbash stated.
The goal is also to have 50% of all ADA participating in Project Catalyst by the end of the year, though that number is currently around 10%. Furthermore, the goal of 20,000 unique voters/wallets has already been met, so the goal has now been raised to 40,000.
The number of all proposals is 238 in the current find and is to be increased to 1000 by the end of 2021. Ultimately, the number of "referrers" is also to be raised from 30 to 500.
"Referrers are people who bring in proposals [for others]. So they refer to Catalyst and win rewards if the proposal is then actually funded. That's a very nice incentive. I think it's about 1% of the treasury," as Garbash said.
In less than 7 months, #ProjectCatalyst has grown to become the world's largest DAO. And this is just the beginning! ? We are setting ambitious goals for 2021 & encourage everyone to be a part of bringing full on-chain governance to #Cardano

Join us ? https://t.co/vcuJJVw4Rw pic.twitter.com/eIJeELYp8o

— Input Output (@InputOutputHK) March 11, 2021
Heading into Cardano's "Voltaire" era
As CNF reported, Project Catalyst had already surpassed all other projects like Dash, as well as all of Ethereum's top 100 DAOs combined, in terms of unique voters by early January.
The DAO aims to inspire a wide range of technical and non-technical ideas to improve Cardano as a whole. This can include suggestions on everything from marketing initiatives and infrastructure development to content production and product improvement. The project is thus an "experiment" as a prelude to the "Voltaire" era, moving Cardano into a self-sustaining decentralized system.