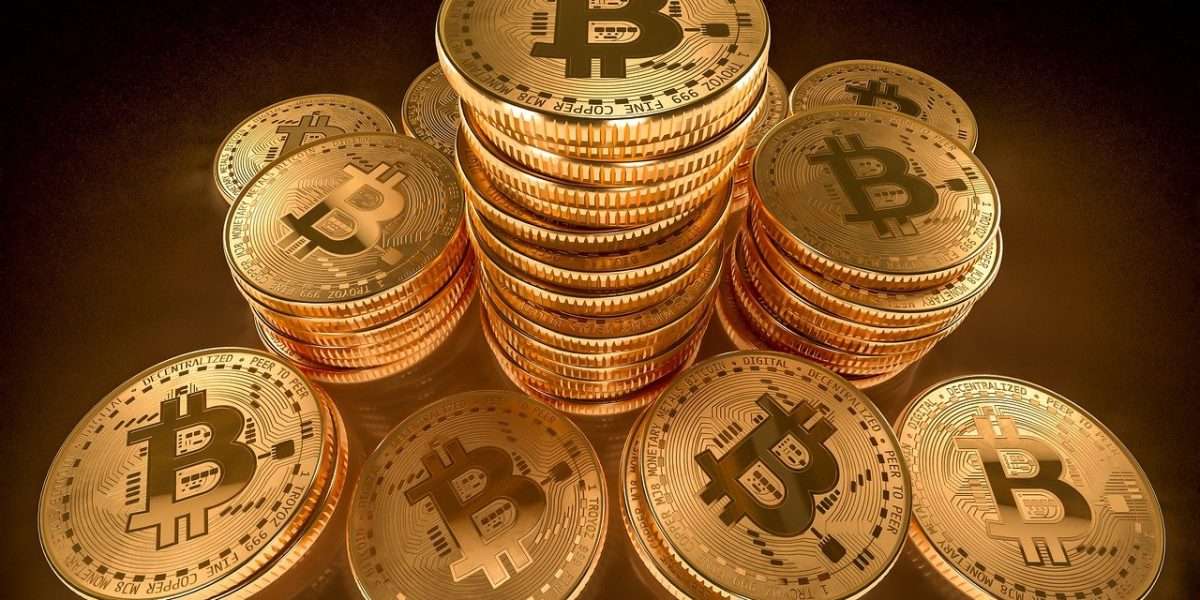 A recent survey has revealed that 7 percent of Britons bought cryptos in 2020 compared to the 5 percent who invested in stocks and shares ISA.
17 percent of the respondents do not know whether they made a profit on their investment or not.
---
A survey has revealed that more Britons invested in crypto than in stocks and shares ISA (Individual Savings Account). The survey was conducted by Findoutnow, an online market research tracker on behalf of AJ Bell, a DIY investment platform. It disclosed that 7 percent of Britons bought cryptos in 2020 compared to the 5 percent who invested in stocks and shares ISA. Based on the obtained data, it was discovered that crypto investors are predominantly males and below the age of 35. 
The survey also revealed that 71 percent of the respondents who have bought cryptos claimed they have made profits while 12 percent claimed to have made a loss in 2020. 17 percent of the respondents who have invested in cryptos were unconcerned as they claim they do not know whether they made a profit or loss on their investments. A financial analyst at AJ Bell, Laith Khalaf expressed his surprise as the survey results defied public perception. 
When more people are buying cryptocurrency than investing in a stock market Isa, you have to conclude the world's gone crypto crazy. 
Another survey conducted by UK Think Tank Parliament Street revealed that 52 percent of the 2000 Briton respondents would buy shares rather than cryptos. A third of the respondents mentioned that they will not invest in crypto as they have already "missed the train". 
Younger Britons have more confidence in crypto investment
Stocks and shares are the popular choices of investors who seek to put their money on different investment instruments. According to Khalifa, there is no harm in investing in crypto, especially if done with the right approach. However, the results showing higher crypto interest among the younger males predict how worse things could go if the market crashes. 
Younger people do have more confidence in their understanding of cryptocurrencies, but the youthful profile of crypto buyers suggests they may have accumulated few assets so far and could find their finances seriously damaged if crypto markets take a turn for the worse.
Khalifa also mentioned that the crypto market could become profitable in the long run. However, it is unfortunate that many crypto consumers invest a large sum of money even before they learn how it works and how to survive the highly volatile market.
Jessica Galletley from Boring Money believes the mass investment by Briton youths should not be a problem as long as they recognize the risk involved and invest with their eyes wide open. 
Only a few aged Britons fully understand crypto
Just recently, a UK news outlet "This is Money" conducted a survey in conjunction with Coinbase. It was disclosed that a third of the Britons are hesitant on crypto investment due to lack of regulations. 
Interestingly, half of the respondents aged between 30 to 39 said they would invest if adequate information about crypto is provided. Additionally, three-quarters of people in their 30s, and 34 percent of Britons familiar with the likes of Bitcoin, Ethereum, and Dogecoin said consumer protection policies would make them invest.
It was also revealed that only 4 percent of respondents aged between 60 and 69 had a solid understanding of cryptos as many people who claimed to be "somewhat familiar" with it had no knowledge at all.