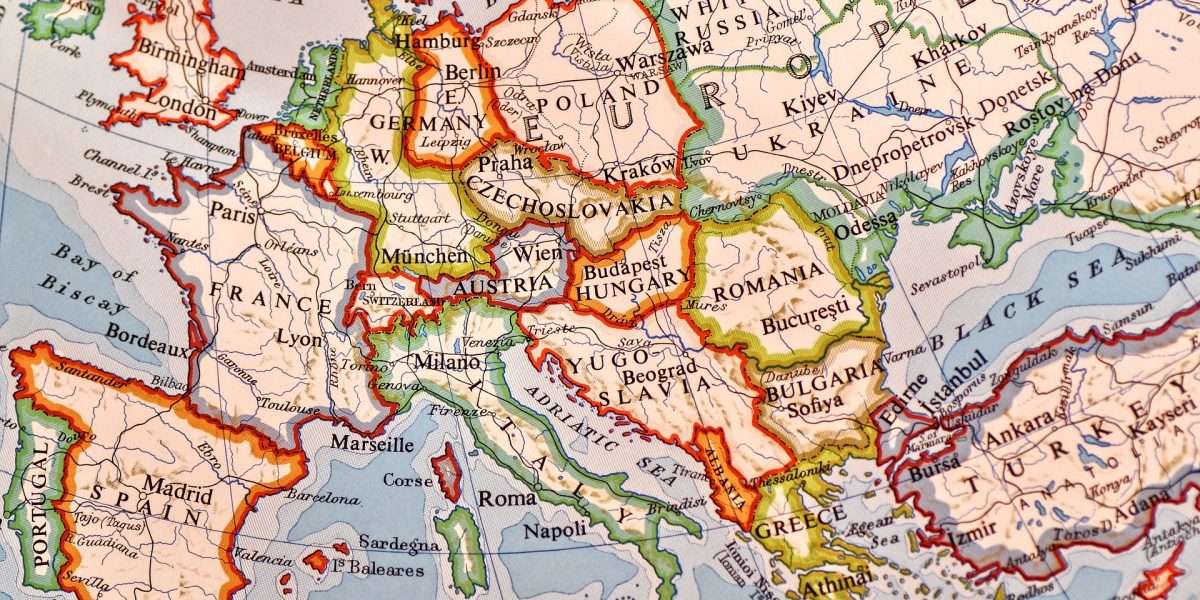 110 countries are at different stages of developing CBDCs, says IMF managing director Kristalina Georgieva. 
The managing director added that stablecoins will "fill the digital gap in privately issued money."
---
Several countries worldwide have engaged in developing their own central bank digital currencies (CBDCs), and all are at different stages of the creation, according to IMF. As some countries are at the genesis of the development process, some are mid-way, while a handful are already conducting trials using digital currencies. 
IMF reveals 110 countries are at "some stage" in CBDCs development
The managing director of the International Monetary Fund (IMF), Kristalina Georgieva, asserted that several central banks globally are exploring digital currencies. Georgieva discussed the ongoing efforts in CBDC creation among central banks while speaking at a virtual conference hosted by the Bocconi University on the 5th of October. The managing director revealed that the IMO is currently examining CBDCs from the angle of macroeconomic stability. 
The new technology will facilitate seamless and cheaper transactions. While speaking, Georgieva said:
We did a survey of our membership, and 110 countries are looking into CBDCs at some stage.
In addition, Georgieva referred to Bitcoin and other cryptocurrencies as assets other than money. She also emphasized that stablecoins will "fill the digital gap in privately issued money."
The IMF executive believes that price volatility would be a challenge to the success of CBDCs. She also noted public trust, including legal and regulatory frameworks, is highly important for digital currencies to succeed. 
A recent IMF report mentioned that the issuance of CBDCs could enhance financial stability in emerging markets and developing economies. In April, the Fund promised to "strengthen" its oversight of cryptocurrency projects. It said it would toughen its oversight over stablecoins, CBDCs, and digital currencies. The IMF wants to ensure that crypto projects comply with policy changes that relate to such technology. 
IMF warns against adopting crypto as a legal tender
When El Salvador passed the Bitcoin bill, the IMF issued a warning against countries adopting cryptocurrencies as legal tenders. According to the Fund, using crypto as a national currency is rather "a step too far." The IMF said that the risks and costs associated with digital currencies are far more than the benefits. 
Currently, there is a national digital currency backed by the government called the Sand Dollar. The Sand Dollar was introduced last year by the Central Bank of the Bahamas. China is one of the leading countries in the development of its own CBDC. The People's Bank of China (PBoC) has been conducting tests with its digital yuan for some time.
In July, China published its long-awaited digital yuan whitepaper. In the whitepaper, the PBPC revealed the features of its CBDC, also called the digital renminbi or e-CNY. The PBoC will exclusively issue the digital currency while commercial banks will be in charge of the distribution. 
As China maintains the first major economy in the CBDC global race, about 35 commercial banks have integrated support for the digital yuan in their mobile apps.