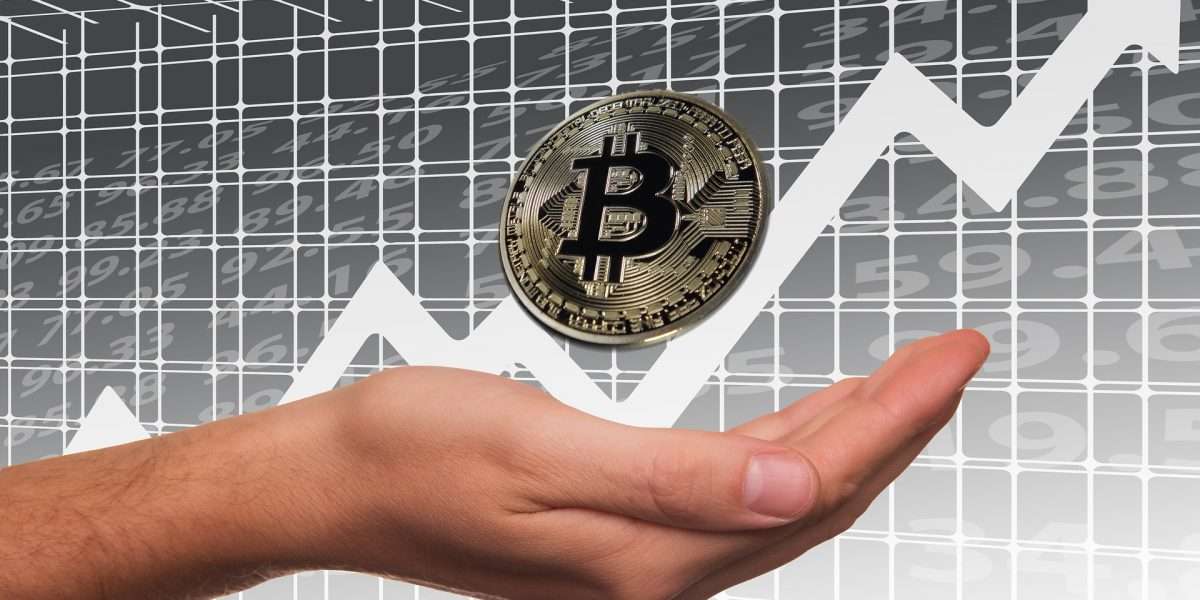 Bitcoin "must come down" when it goes up due to its volatility and speculative nature, says economist Steve Hanke.
The crypto king has set a trend of closing at higher prices than previous years with the exemption of 2014 and 2018.
---
Bitcoin (BTC) will eventually crash, just like anything else that rises. This is the strong conviction of Steve Hanke, a professor of applied economics at the John Hopkins University, Maryland. In a tweet, the professor wrote;
What goes up must come down, and #Bitcoin certainly isn't exempt from this law. #BTC's extreme volatility & speculative nature serve as reminders of the up and down law,
Hanke accompanied his tweet with an image depicting Bitcoin's greed index pumping up prices, followed by a fear index that dips prices and results in an eventual crash.
What goes up must come down, and #Bitcoin certainly isn't exempt from this law. #BTC's extreme volatility & speculative nature serve as reminders of the up and down law. pic.twitter.com/ux9pMy3jwL

— Steve Hanke (@steve_hanke) October 5, 2021
Notably, the crypto greed and fear index represents the sentiments and emotions of crypto traders. Historically, people tend to get greedy as the market rises and creates the fear of missing out (FOMO). Extreme greed points to an eventual market correction. On the other hand, fear mounts as people get weary of seeing red bars, with extreme fear indicating a possible buy opportunity. Today's sentiment analysis points to the greed index, according to the alternative.me.
Bitcoin increased adoption despite volatility
Hanke's statements are, therefore, valid to some extent. Bitcoin had just risen from the $30K level in January only to return to these levels five months down the line. However, the digital asset trend since 2009 shows BTC closing at higher prices at the end of each year, compared to the previous year, except for 2014 and 2018.
Additionally, the digital asset has continued to gain footing in the economy due to its inherent advantages. This year, it is estimated that global Bitcoin users have increased to 100 million, per Business Insider data. This is roughly 2 percent of the 4.66 billion Internet users this year. Certain events are likely to cause a surge in these figures.
El Salvador's adoption of Bitcoin as legal tender has triggered a progressive trend. Nations such as Argentina and Nicaragua and even the lesser-known island country of Tonga have also shown interest in embracing the coin. These nations are looking up to Bitcoin as a hedge against inflation and a cheaper mode of making remittances.
Different thoughts on the future of BTC
Last month, Bitcoin developer Gavin Andresen suggested that should all other conditions remain constant, BTC would top $6M by the year 2061 due to unavoidable inflation.
In response to Hanke's tweet, Michael Saylor, CEO of MicroStrategy tech company and serial Bitcoin investor said:
The laws of motion imply that objects exceeding escape velocity never come down. The earth, moon, sun, & stars will continue on their orbits, as will #Bitcoin.
With so many debates arising on the future of the crypto asset, it remains vague if and when a Bitcoin historical crash may happen. However, news and statistics at the moment point to an increased endorsement of Bitcoin and its counterparts.
According to our data, BTC was trading at $51, 621 at writing time, having gained 2 percent in the day.