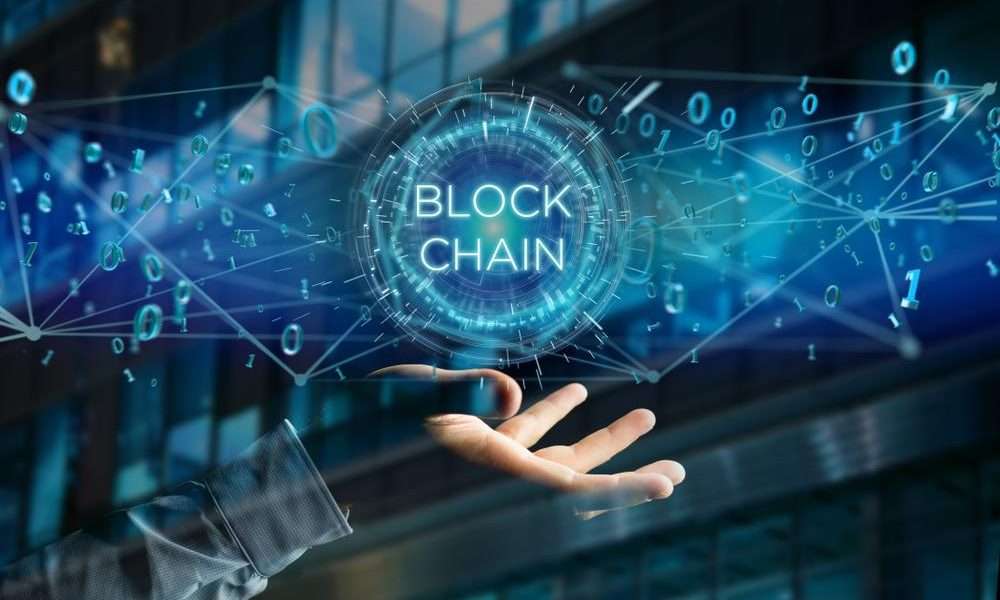 Yesterday, after a long delay, the social network Voice was launched.
Similar to Reddit, users will be rewarded for high quality content.
---
As Crypto News Flash has already reported, the beta version of the Voice social media platform was launched in February this year. The founders of Voice describe the project as a secure and decentralized alternative to the top dog Facebook and other networks like Reddit and Twitter. After a long delay and some teething troubles, Voice was officially launched yesterday.
Voice website now available for all users
The company announced in a post yesterday that the platform can now be tested by all users. However, only members who are invited to join the testers can post content and interact with other users. These restrictions will remain in place until 15 August 2020, till all beta tests are finally completed.
Voice CEO Salah Michael Zalatimo was optimistic and described how Voice wants to give people back control over their data and offer a decentralized and censorship-free alternative to Facebook. In his opinion, many other social networks are corrupt and are subject to the opinion of many governments worldwide that it is time to offer an alternative:
This global moment has fully exposed the corrupt social spaces created by Big Tech. It's time to break away and put humans first. We need your help. It's time for social as it should be.
Users of the new platform will be rewarded with the voice token if they publish high-quality content and the contributions are geliked, commented and recognized as valuable. The platform is backed by the same company that has raised around USD 4 billion in the world's largest ICO to date, developing and launching the cryptocurrency EOS.
Originally Voice was supposed to be launched in June 2019, but due to some obstacles there was a delay. In March of this year, Block.one had provided a cash injection of 150 million USD to finally make the launch a reality. Brendan Blumer, CEO of Block.one, states that he will hand over the leadership to CEO Salah Michael Zalatimo to make Voice an independent company.
Voice joins a long list of new companies that want to offer users the greatest possible freedom of speech and censorship through decentralization. Other alternatives to Facebook include the social network SOCIETY2, which is based on the IOTA Tangle.
Reddit experiments with Ethereum
A few weeks ago Reddit also launched a new experiment in which users are rewarded for high-quality content. Two tokens based on the Ethereum Blockchain are issued and distributed to the users (freely translated):
Every four weeks, Reddit will publish a list of how much karma each user earned in the community during that period, as a proposed score of their contribution. After this, the community has 1 week to review the list and propose any changes, if it wants.