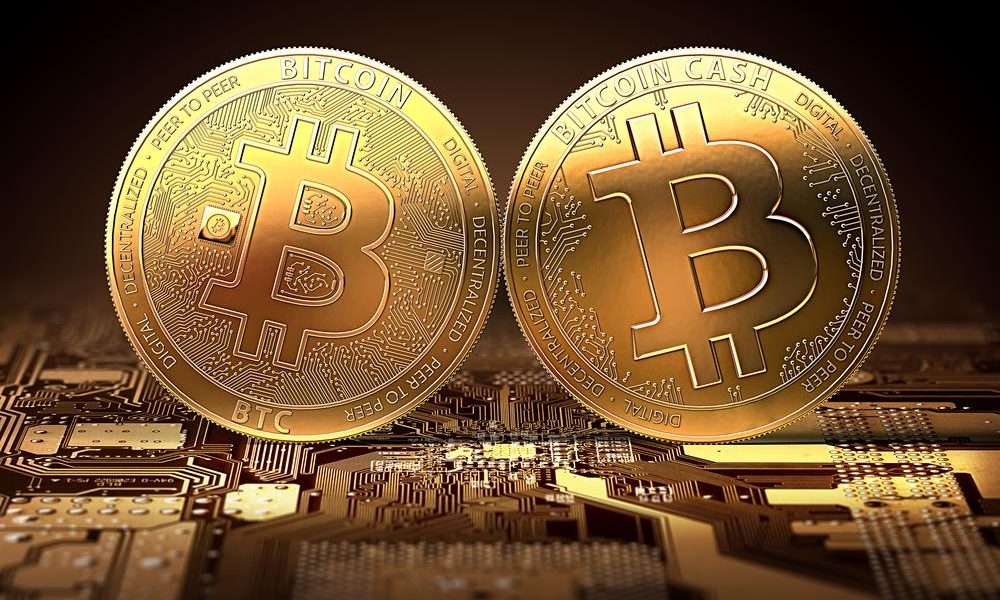 The Bank for International Settlements (BIS) published the results of a shortly conducted survey. 66 central banks participated in the survey.
The BIS determined that the arrival of a CBDC is inevitable.
---
The Bank for International Settlements (BIS) published the results of a survey in which 66 central banks participated. The survey was published on January 23, 2020 and asked participants if they are working at any level on the development of a digital coin.
Inevitable arrival of a CBDC
According to the document, the 66 central banks consulted represent 75% of the world's population. 21 of the central banks are from developed economies, the rest from emerging economies. In addition, the survey found that 80% are developing a CBDC in some form. According to the BIS, 40% of the banks consulted have moved from a conceptual stage to an experimental stage in their projects. This figure represents a significant increase from 2018.
The survey also determined the motivations of the participating banks for developing CBDC. According to its results, central banks in emerging economies have stronger motivations to develop CBDC. Banks in emerging economies seek: domestic payment efficiency, payment security and financial inclusion. Meanwhile, advanced economies have payment security as a priority.
When asked how soon central banks might have a general-purpose CBDC ready, 70% responded that they are unlikely to issue a CDB in the future. However, another 10% responded that they are very likely to issue a CBDC in the short term and 20% in the medium term. This represents a 50% increase over 2018.
In line with the results of the motivations, central banks in emerging economies represent the majority of financial institutions that could launch a CBDC in the short term. Central banks of advanced economies, on the other hand, represent the percentage that said they would not to issue a CBDC in the short or medium term.
Interestingly, BIS also asked the plants about the use of cryptocurrencies such as Bitcoin and Ripple and concluded:
(…) no central banks reported any significant or wider public use of
cryptocurrencies for either domestic or cross-border payments; and the usage of
cryptocurrencies is considered either minimal ("trivial/no use") or concentrated in
niche groups. The one difference to highlight is that, in 2019, one central bank that
did not contribute in 2018 and whose jurisdiction is facing serious civil unrest,
considered cryptocurrency use significant domestically and saw wider public use for
cross-border payments.
This can easily be the case in Venezuela or Argentina. Both countries are going through economic crises and have been reporting record levels of trading on platforms like LocalBitcoins since last year.
Stablecoins will gain importance
The BIS also found that central banks could opt for a safe option and implement stablecoins, such as Libra of Facebook, to improve the financial system. Central banks could also explore ways to combine these digital assets with the traditional system.
Subscribe to our daily newsletter!
No spam, no lies, only insights. You can unsubscribe at any time.

Currently, the Asian giant China is testing the digital Yuan in major cities with financial partners and institutions that are investigating an efficient way to implement the CBDC.
Follow us on Facebook and Twitter and don't miss any hot news anymore! Do you like our price indices?
Crypto News Flash does not endorse and is not responsible for or liable for any content, accuracy, quality, advertising, products, or other materials on this page. Readers should do their own research before taking any actions related to cryptocurrencies. Crypto News Flash is not responsible, directly or indirectly, for any damage or loss caused or alleged to be caused by or in connection with the use of or reliance on any content, goods, or services mentioned.