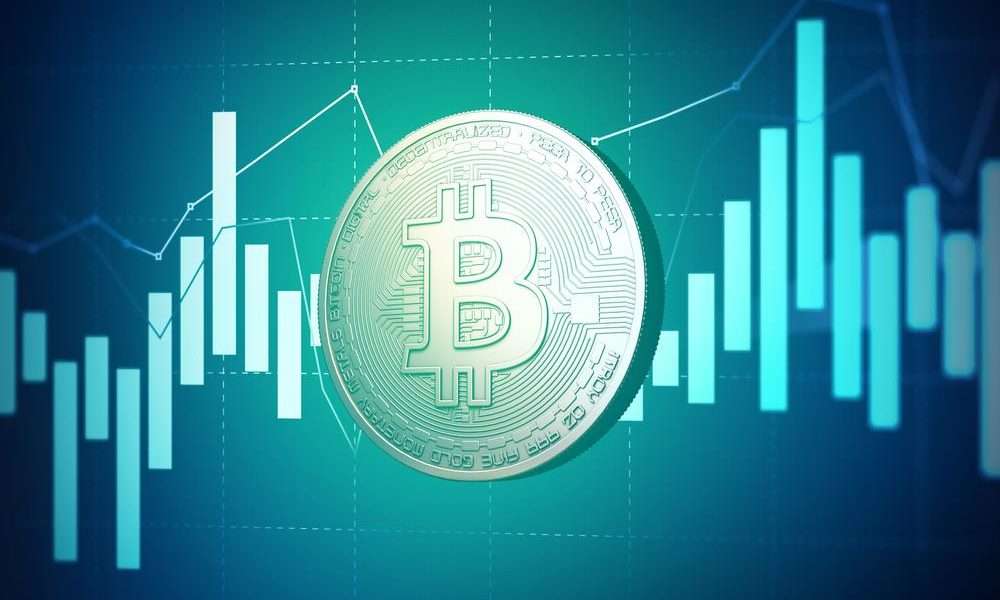 Bakkt CEO Kelly Loeffler is considered a hot candidate for a vacant senatorial post in the state of Georgia.
The crypto community is currently discussing whether this could have a positive impact on the adaptation of Bitcoin and cryptocurrencies.
---
As the news portal AJF reported on 29 November 2019, Johnny Isakson will resign as Senator due to health problems. More than 500 people have applied for the vacancy. However, Kelly Loeffler, CEO of Bakkt, is regarded as the candidate of choice by Governor Brian Kemp. According to further reports he wants to appoint Loeffler next week as his successor, also in order to increase the attractiveness of the Republican Party for women.
Can Loeffler push ahead with the regulatory measures?
Loeffler publicly spoke out in favour of strengthening the border, tightening controls on drug and human trafficking and reducing health costs. She further describes that she stands by Trump and wants to make America great:
If chosen, I will stand with President Trump, Senator David Perdue, and you to Keep America Great.
Regardless of the policy goals, supporters of the crypto industry are discussing whether Loeffler could contribute to faster regulatory progress for cryptocurrencies in the United States. China and the USA have been riving against each other for years, so that there is also competition in the area of blockchain and fintech technology.
The Bitcoin bull and multiple billionaire Mike Novogratz already pointed out in several interviews that the United States could lose its pioneering role to China if the local regulatory authorities do not make progress soon. Novogratz explains in detail:
If the US regulators don't allow for fintech innovation, the Chinese will eat our lunch. Xi's comments on Friday were significant. Crypto and blockchain will be part of the financial and consumer infrastructure in the future.
As CEO of the exchange Bakkt, Loeffler is clearly a proponent of Bitcoin and cryptocurrencies, but the fundamental question is whether she, as the future senator of the state of Georgia, can push ahead with adaptation by creating a uniform legal framework. Due to her position, Loeffler possesses extensive know-how on how the industry ticks and which obstacles are in the way for investors in this area.
Nevertheless, experts in the industry agree that, as a senator, she can raise the issue in the senate, but that further actors are needed to achieve significant progress in the field of regulation in this area. Ripple has set up a subsidiary in Washington D.C. to further drive blockchain regulation.
It remains to be seen whether these developments will indeed have a significant impact on Bitcoin and the market.
Bakkt sets new trade records
The trading volume on Bakkt reached the second highest trading volume in history on Friday since the start of the Bitcoin futures contracts a few weeks ago. The volume was nearly USD 25 million and shows a positive development and increasing demand from institutional investors. The volume of physically traded Bitcoin futures contracts, on the other hand, is negligibly small, as economist Alex Krüger describes on Twitter.
ICYMI: Friday's Bakkt Bitcoin Monthly Futures:

? Traded contracts: 3167 ($24.61 million, +12%)
? All time high: 5671 (11/27/2019)
? Open interest: $4.61 million (+7%)

I run on caffeine: https://t.co/MJaZ58oPiu pic.twitter.com/DRJxxthmyP

— Bakkt Volume Bot (@BakktBot) November 30, 2019
Next year, Bakkt plans to launch a consumer app that will provide many useful features in one place and drive adaptation forward. In addition, Bitcoin Options will start trading on December 9, 2019, providing investors with additional protection for their invested capital.
Bitcoin's price has been on a downward trend for the last 24 hours (- 5.65%) and is at USD 7,470.31 at the time of writing.
Follow us on Facebook and Twitter and don't miss any hot news anymore! Do you like our price indices?