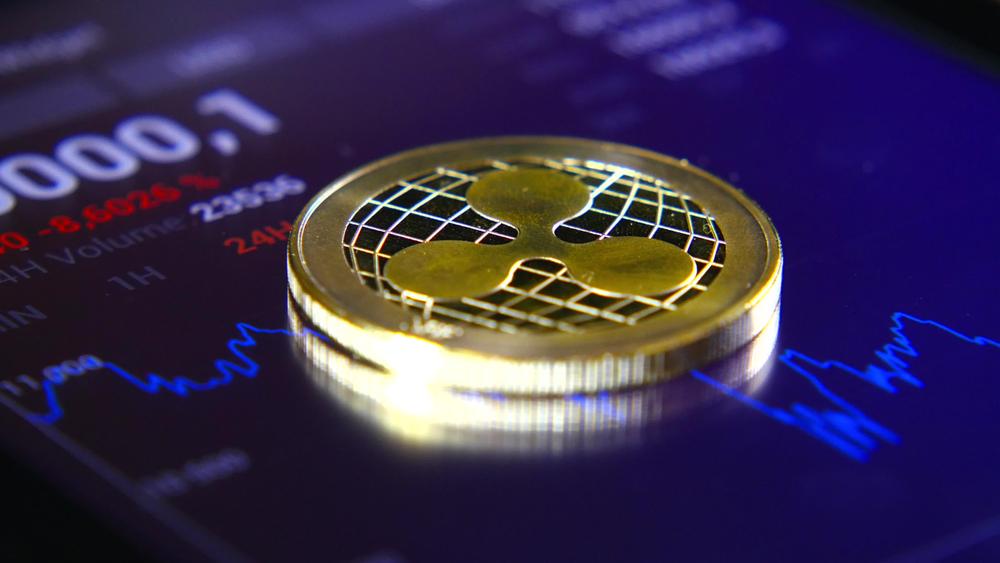 The question of whether Ripple's XRP is to be classified as a security remains unresolved in the US. 
Meanwhile, Ripple refers to a guideline in Great Britain according to which XRP is to be classified as an "exchange token". As a result, Ripple would not engage in the illegal sale of securities tokens. 
---
The regulation and classification of cryptocurrencies is a global issue that is still unresolved in many countries. In particular, the classification of cryptocurrencies as securities is a very critical issue because it is also very complicated. It cannot be generally decided that cryptocurrencies can be classified as securities or not as securities. For each cryptocurrency an individual analysis is required.
For crypto startups, however, this topic is of great importance. Before a company issues a security, it must meet certain legal requirements. In addition, it is obliged to report to investors. In the USA there have already been numerous cases in which the regulatory authority, the Securities and Exchange Commission, subsequently blamed crypto startups for the illegal sale of securities tokens.
Ripple and XRP are also frequently the focus of investigations. Especially in the USA, the American company is waiting for clarification that XRP is not a security.
Great Britain's FCA publishes guideline for XRP
In a recent blog post, Ripple refers to a guideline published by the Financial Conduct Authority (FCA) on 31 July 2019. It divides cryptocurrencies into three categories: exchange tokens, utility tokens (tokens that have a purpose in their ecosystem) and security tokens. The classification therefore depends on the application of the token.
According to Ripple, the XRP token is an exchange token because it is used to facilitate cross-border transactions. This in turn would mean that Ripple has not issued any securities without permission. Specifically, it says on the blog post:
With the publication of these classifications, FCA makes it clear to companies which digital assets fall within its "regulatory framework". In other words, the FCA has shown which types of tokens are regulated as securities and which are not. The FCA has also made the framework flexible to reflect technological developments by recognising that digital assets can change between classifications over time.
In addition, Ripple points out that an accompanying FCA press release lists XRP as a cryptocurrency, along with Bitcoin and Ethereum, that does not fall under the jurisdiction of the FCA:
Non-regulated crypto currencies (e.g. Bitcoin, Ether, XRP, etc.) are not covered by the financial services remuneration system and consumers cannot turn to the Financial Ombudsman Service.
Ripple calls for more clarity from regulators
The classification of XRP as a security in the US could have significant legal consequences for Ripple. Currently, the company is facing several lawsuits in the US accusing Ripple of illegally selling XRP as an unregistered security. About a week ago, Ripple filed a claim to dismiss the lawsuit on formal grounds, stating that the plaintiff had failed to meet the deadline for a valid lawsuit.
Regardless, Ripple is urging regulators worldwide to create guidelines for digital assets. In particular, the company calls on the United States to lead the way to remain competitive and avoid companies switching to better regulated markets.