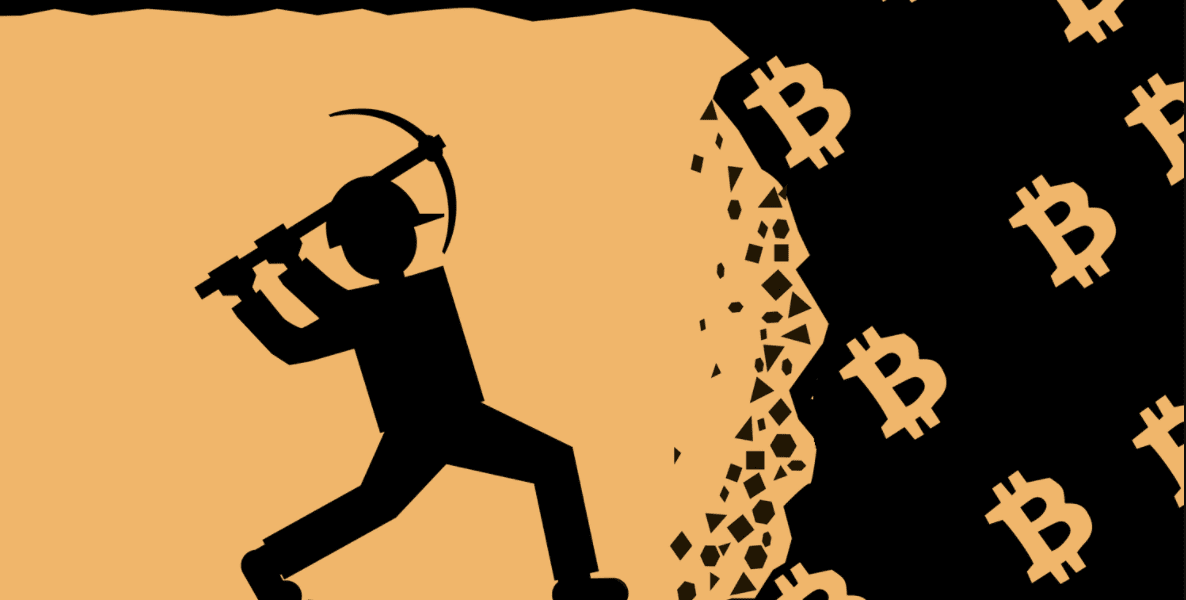 The Bitcoin Mining Council (BMC) has produced a report contesting the mainstream media narrative of BTC mining being energy extensive and environmentally unfriendly.
BTC mining takes up 0.12 percent of global energy production and uses 65.9 percent renewable energy, according to BMC.
---
The Bitcoin Mining Council (BMC) has come forward to set the record straight on the matters pertaining to Bitcoin mining energy expenditure and environmental pollution. The council consists of Bitcoin miners, alongside financial and tech companies from around the globe. BTC miners include Marathon Digital Holdings, Bitfarms, Riot Blockchain, and financial companies include BlockFi, MicroStrategy, and Galaxy Digital. On its philosophy, BMC notes on its website;
We promote transparency, share best practices, and educate the public on the benefits of Bitcoin and Bitcoin mining,
BMC's Q3 report estimates global Bitcoin power usage at 0.12 percent (188 TW/h) annually. The portion is also 0.38 percent of the world's wasted energy. A similar report – the Cambridge Bitcoin Electricity Consumption Index – noted that Bitcoin's energy consumption is 106.3 Terawatt hours/year. Compared to global energy output, this is just 0.55 percent.
Interestingly, BMC also highlights that the crypto asset's electricity usage is much less compared individually to video gaming, holiday lights, and gold mining.
Bitcoin mining energy consumption and environmental impact
Previously, Bitcoin's energy consumption has been linked to that of whole countries including Switzerland, Argentina, UAE, and the Netherlands. Such reports have been the subject of scrutiny from public figures such as US Treasury Secretary Janet Yellen. This has been coupled with talks of Bitcoin's environmental unconsciousness due to the use of unrenewable energy sources.
Nonetheless, a May study from Galaxy Digital shows that the banking system uses 2.1 times more energy than Bitcoin annually. Additionally, Bitcoin drains significantly less energy when compared individually to the banking system and gold industry. Moreover, traditional financial systems also contribute to the carbon footprint as they have thousands of large physical buildings to maintain. They also have transportation costs for clients and employees not to mention the paper waste.
As the BMC report notes, BTC uses 65.9 percent sustainable energy which is ahead of Germany's 48.5 percent. Moreover, as per Moore's Law, computing power efficiency has drastically surged by 42 times. This implies that Bitcoin's mining will tap into more renewable sources and become increasingly energy efficient in the next eight years. Already, many BTC miners going green by leaning towards wasted gas and nuclear energy. El Salvador itself is mining using volcanic geothermal energy.
Related: El Salvador begins Bitcoin mining with volcanic energy, President Nayib Bukele reveals
Side notes
Other than that, BTC has come up as an alternative financial system that counters inflation. Between May and June, US consumer prices rose by 0.9 percent, according to the Bureau of Labor Statistics (BLS). Before January 2021, annual inflation was at around 1.4 percent.
In a report dubbed the "World's most polluted countries in 2020," IQAir notes that rising inflation contributes to pollution. Less-developed nations lack incentives to invest in renewable technologies and post-industrial cleanups.
In the end, Bitcoin's energy expenditure being justifiable is a matter of individual or national perspective.