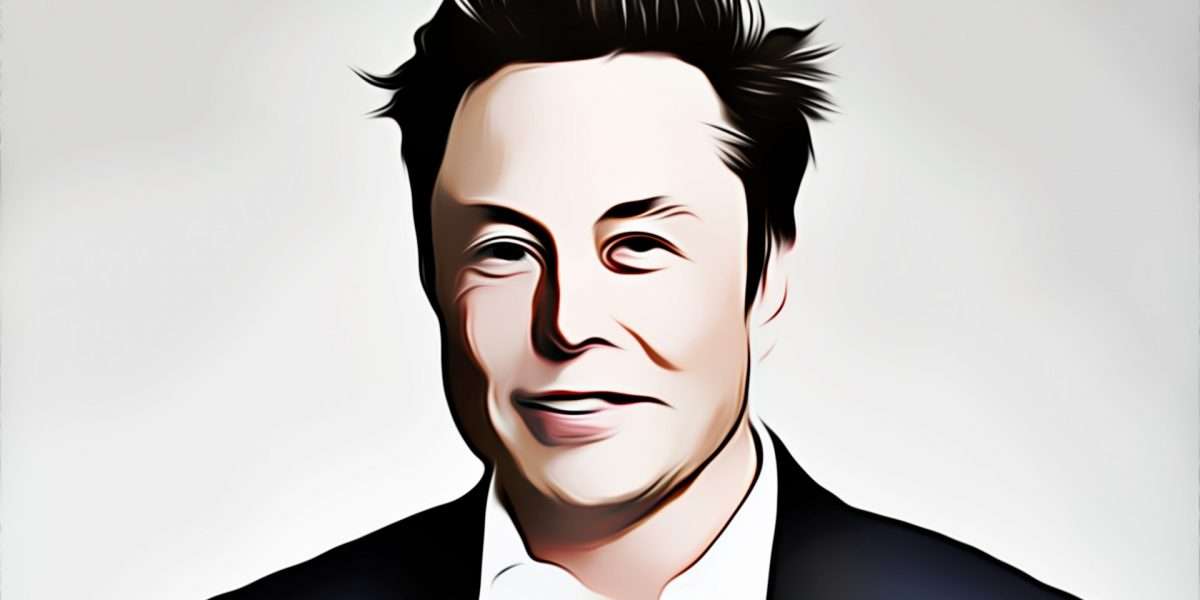 Tesla will accept Bitcoin payments as soon as 50 percent of Bitcoin mining shifts to renewables.
Apart from Tesla, Elon Musk's SpaceX also holds BTC independently.
---
On Wednesday, July 21, Tesla CEO and billionaire Elon Musk confessed about his investments in Ethereum (ETH) and Dogecoin (DOGE) in addition to Bitcoin (BTC). The tech billionaire was speaking at a Bitcoin-focused initiative – the B-Word conference – along with Twitter's Jack Dorsey and Ark Invest's Cathie Wood.
Elon Musk has received much criticism for manipulating the crypto market through his tweets. Besides, his tweets often cause wild swings in crypto prices. Clarifying this matter, Musk said:
If the price of bitcoin goes down, I lose money. I might pump, but I don't dump. … [I] definitely do not believe in getting the price high and selling, or anything like this. I would like to see bitcoin succeed.
Elon Musk's automobile company Tesla has been holding a large number of Bitcoins on its balance sheet. Tesla added BTC to its balance sheet earlier in Q1 2021. However, it did a partial profit-booking but continues to hold the rest.
A huge controversy flared up after Tesla dropped Bitcoin payments within three months of accepting it. The automobile giant cited the carbon footprint contributed through Bitcoin mining. However, the industry has initiated major steps since then to adopt green energy solutions for BTC mining.
Touching down on this topic on Wednesday, Musk added:
It looks like bitcoin is shifting a lot more toward renewables and a bunch of the heavy-duty coal plants that were being used…Have been shut down, especially in China.

I want to do a little more due diligence to confirm that the percentage of renewable energy usage is most likely at or above 50% and that there is a trend toward increasing that number. If so, Tesla will most likely resume accepting bitcoin.
Elon Musk – SpaceX holds Bitcoin
In another major confession, Musk said that his space rocket company SpaceX also holds Bitcoin independently. This is another major vote of confidence towards the world's largest cryptocurrency. When asked why Musk is a fan of Dogecoin (DOGE), he said he likes dogs, memes and the fact that Dogecoin "doesn't take itself too seriously."
Elon Musk has been much vocal about his support for the meme cryptocurrency. In fact, Musk's untiring support has helped Dogecoin investors generate multifold returns over the last year. Interestingly, Musk's support for Dogecoin goes above and beyond.
Back in May 2021, Musk announced that SpaceX will launch the "DOGE-1 Mission to the Moon" in the first quarter of 2022. The company has also started accepting the meme-inspired cryptocurrency as payment.
Musk's positive comments on Bitcoin helped BTC surge back above $30,000 levels. At press time, 4.14 percent up at $32,041 and a market cap of $598 billion. Bitcoin will have to hold up the $32,000 resistance strongly to cement its upward move.
On the other hand, Ethereum (ETH) price is also up 6 percent today moving closer to $2000 but unable to break it. It will be interesting to see if this is just a temporary move or will it sustain the momentum ahead.