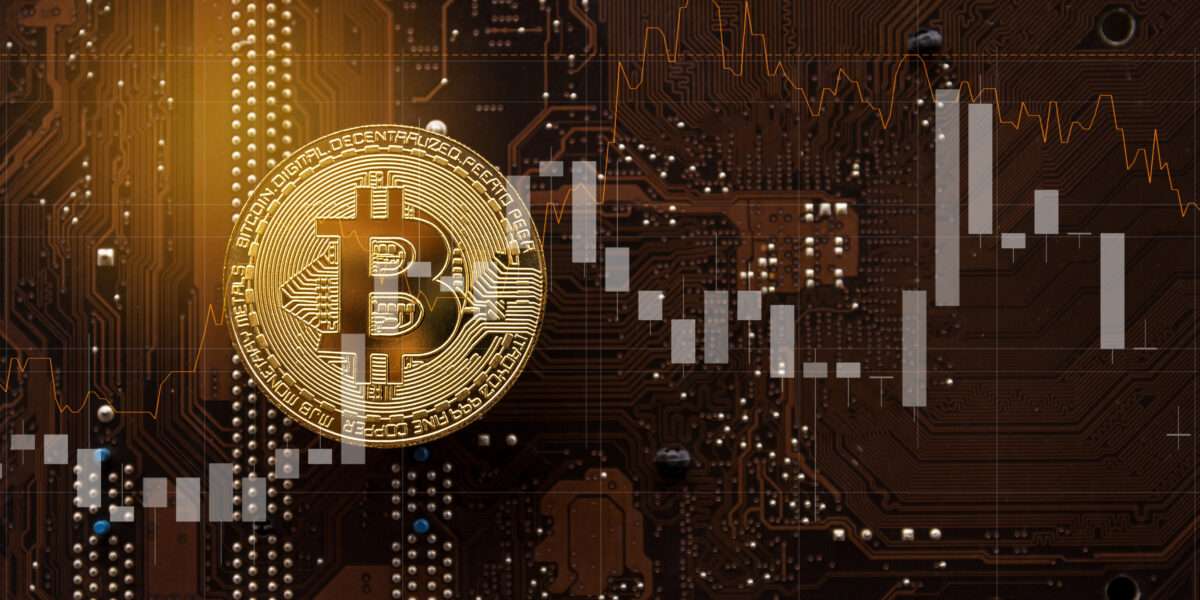 Bitcoin flowing from miners to exchanges has reached its highest point since January, Compass Mining said in a note.
Following 'painful' profit cuts, mining firms have had to sell off their BTC reserves and seek alternative revenue sources.
---
The rate of Bitcoin miners' BTC liquidations has reached its peak since January, Compass Mining has reported. Inferring data from CoinMetrics, the Bitcoin miner said miners are likely selling off their Bitcoin stash in the open market.
The firm notes two significant happenings related to the sale: BTC's price dip, and downward difficulty adjustment. 
Bitcoin miners sell BTC rewards following dismal profits
Since May 11, Bitcoin has been oscillating around $30K, with its lowest point being $26,973 on May 12. Some hope began trickling in as the digital asset closed the month above $30K. However, further positive expectations were quickly decimated after BTC was rediscovered below the $30K mark. 
At reporting time, the crypto king trades at $29,907, having tumbled 5.4 percent in the last couple of hours. Since the current mining reward is 6.25 BTC, miners now get about $186,918 per block mined. Compared to the over $400,000 miners made in November last year.
"At the very least they (miners) are feeling the pain after the last major dip in price," Compass Mining wrote.
In the second case, the Bitcoin protocol automatically adjusts mining difficulty every fortnight to keep block mining time at roughly 10 minutes. As miners, or mining rigs increase, so does the difficulty. The vice versa is true.
According to ycharts.com, the average Bitcoin mining difficulty at writing time was 29.90T. The metric dropped from 31.25T on May 24. This indicates that miners are shutting down some of their rigs after "hitting a wall in profitability." 
Even more, miners have been forced to do away with older mining rigs since their maintenance eats up the currently low profits.
BTC sell-Off
Other than selling off their Bitcoin reserves, miners are now looking into debt and equity markets as alternative income sources. Argo Blockchain is one of those following this route. Those selling off their mined BTC include Core Scientific – the world's largest miner by hashrate and Riot Blockchain. The latter, a previously staunch hodler, disposed of a considerable stock of its BTC in March. The company did the same in April, where it sold off about 50 percent of its mined BTC.
Cathedra Bitcoin reported selling 235 Bitcoins in May to cover expenses and protect itself from further price declines. To add to its woes, Cathedra saw a 45 percent slash in its standard hashrate in April. This happened after its North Dakota site got hit by storms.
During its May earnings call, Marathon Digital suggested selling some of its Bitcoin. More recently, Digihost reported it disposed of some of its Bitcoin stashes today to cover energy costs.