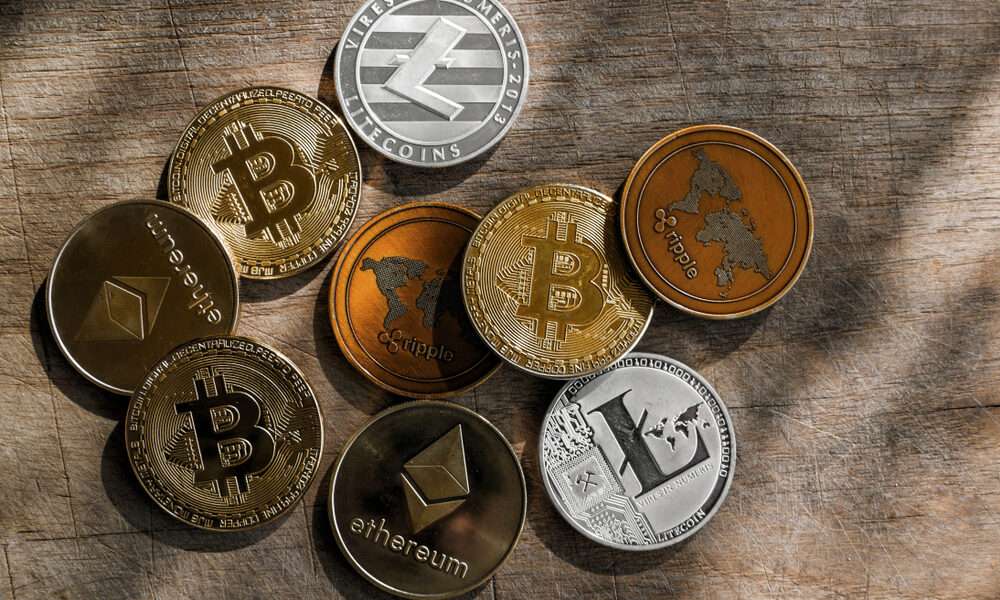 Crypto influencer Tyler Swope has revealed his top altcoin picks as 2020 draws to a close.
The list includes top names in the DeFi space, as well as other blockchain utility tokens.
---
The crypto industry is still experiencing the euphoria of last week's bull run, although some signs suggest that momentum might have thawed. However, investors are still on the lookout for assets with potential for growth. With less than two weeks to the close of the year, analysts are coming up with opinions on the best picks.
Chainlink and a possible future affiliate
Famed crypto analyst and trader Tyler Swope revealed some of his top stock picks as the year draws to a close. The analyst unsurprisingly focused on the decentralized finance (DeFi) space, selecting a mix of established names and up-and-comers.
In his analysis, Swope gave top priority to LINK, the Ethereum-based token that powers the Chainlink blockchain oracle network. Speaking on LINK, Swope pointed out that the asset is prone to rapid pump-and-dump swings. The analyst explained that these swings were rampant in 2018 and 2019, and that the market saw a similar occurrence in March.
Data from Coinmarketcap shows that the asset's yearly high for 2020 was a $19.20 price peg on August 16. LINK's price dropped from $16.23 on November 16. It has been trading around the $13 range since then. However, Swope believes that LINK will crack the $20 mark before 2020 closed. Next on Swope's list is The Graph, an Ethereum-based indexing and querying protocol that has gained significant buzz.
The analyst pointed out that The Graph is working with Chainlink. With both projects set to create a much-needed indexing protocol for the decentralized app (dApp) ecosystem, interoperability should benefit them both. The Graph is trading at $0.534467, down 22 percent in the past 24 hours.
DeFi and Blockchain Tokens
Swope's third option is COMP, the governance token of the top DeFi lending protocol Compound Finance. Last week, the protocol announced Compound Chain, a new cross-chain platform that improves interoperability with other protocols.
Speaking on the Compound Chain's significance, Swope explained that Compound is in a position to take a large chunk of DAI tokens (from MakerDAO, another leading name in the DeFi space) from Ethereum. With a more scalable and interoperable blockchain, Compound could go on to usurp Ethereum's dominance in the DeFi industry. Smart investors might want to get in now. COMP is trading at $143.35, down 9.85 percent in the past 24 hours.
Swope also named xDAI, an asset gearing up to join the Polkadot ecosystem, and digital ledger solutions provider Unibright, as his fourth and fifth picks. As he explained, Polkadot's possible interoperability with Ethereum will help xDAI going forward. For Unibright, the project's possible team-up with the Baseline Protocol will bring in more adoption for it.