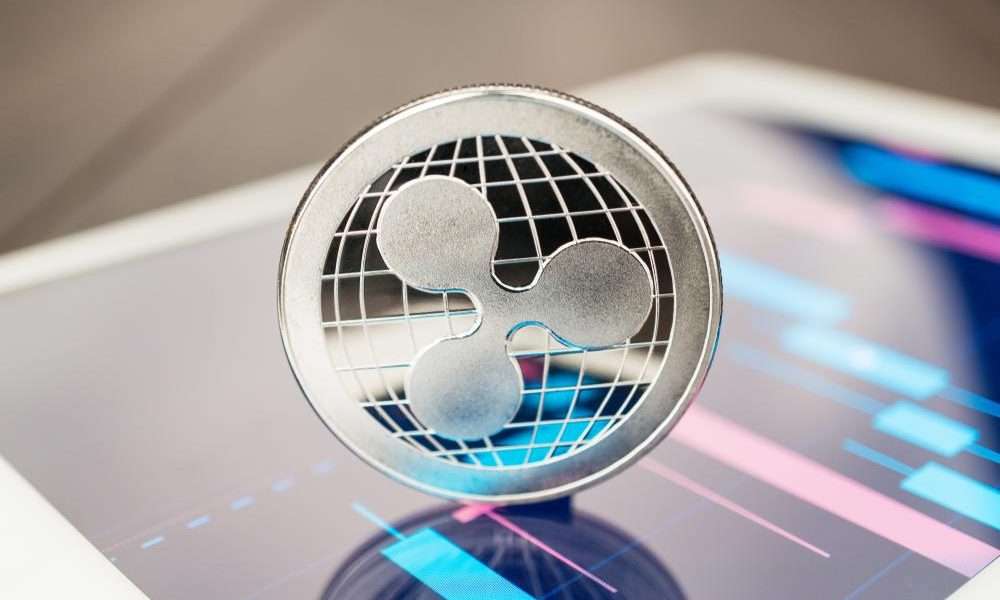 Ripple's investment arm, Xpring, announced the launch of a forum and community page.
Both initiatives will be part of a new feature of Xpring that will be known as developer relations (DevRel).
---
Ripple's developer platform and investment arm, Xpring, announced the launch of a community page and forum. Xpring's new feature will be known as developer relations or DevRel. In the announcement, Xpring stated that the initiative is intended to enhance the growing relationship with the developer community worldwide.
Ripple strengthens ties with developer community
According to the announcement, DevRel will function as Xpring's "eyes and ears". The investment arm of Ripple implemented this initiative because 80% of its staff is made up of teams of developers. DevRel will focus on improving the relationship and strengthening the relationship with developers in three areas: content, events and support. Xpring says:
Today, we're focused on producing the content that makes it easier for developers to access blockchain technology and digital assets through: technical documentation, sample code, tutorials, video demos; and also written posts on our blog and (new!) forum.
DevRel will also be an initiative that will involve a greater presence of Xpring in global events such as hackathons, conferences and developer meetings. Ripple's investment arm aims to have direct feedback with its community about Xpring's services, tools and programs.
Xpring was launched in October 2019 as an open investment platform that aims to facilitate the integration of payments into products of developers. In December, they launched the Xpring wallet after receiving recommendations from developers about their needs.
Xpring acquires Strata Labs and drives adoption of XRP
As we already reported, Ripple's investment arm has made significant acquisitions to promote the adoption, development and acceptance of Ripple's native token, XRP. One of these acquisitions was Strata Labs. The US company will focus on developing open source projects and improving the scalability of the Interledger Protocol to increase the adaptation of XRP.
Xpring will make the tools developed by Strata Labs available to all developers on a global level:
As we continued our collaboration on ILP, we realized the resources Strata developed around node operations and scalability were clearly tools that the entire ecosystem should benefit from and have access to.

We plan to open source the proprietary code from Strata's infrastructure to allow all developers to use it for their own projects and make the ILP network more accessible.
At the time of publication, XRP's price trades at $0.25 USD, and has moved slightly upward by 4.53% in the last 24 hours.
Follow us on Facebook and Twitter and don't miss any hot news anymore! Do you like our price indices?