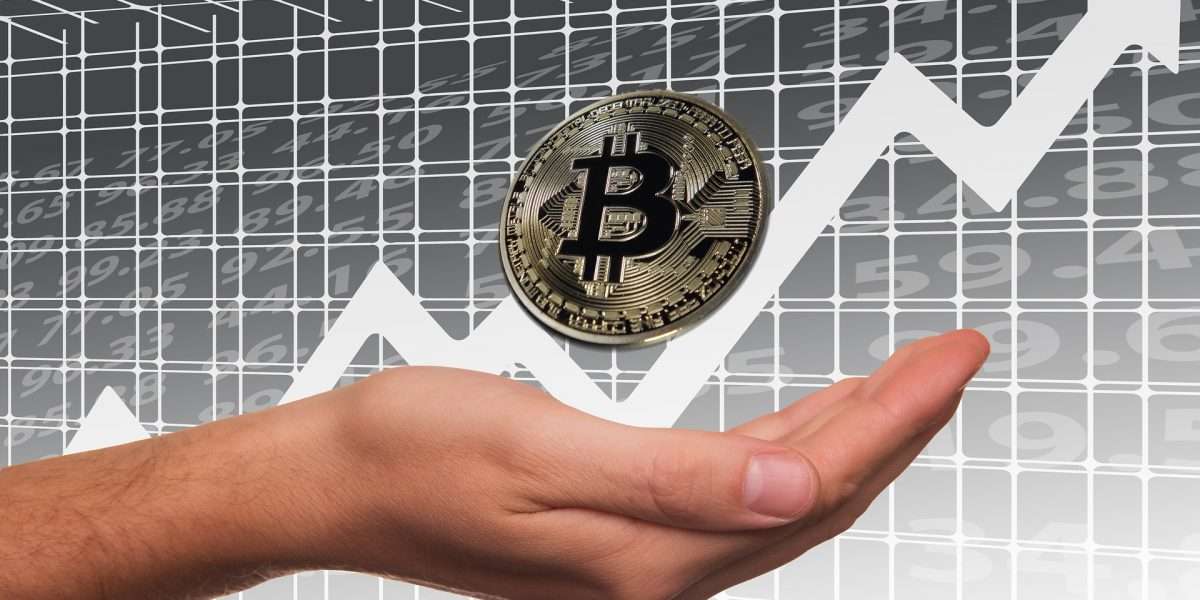 PayPal co-founder Peter Thiel says he underinvested in Bitcoin as the crypto assets records a historic high of nearly $67K.
Thiel said central banks are at the risk of "complete bankruptcy moment."
---
With Bitcoin reaching a historic high of nearly $67K on the 20th of October, PayPal co-founder and billionaire venture capitalist Peter Thiel regrets not investing more in the cryptocurrency. The venture capitalist said he should have bought more Bitcoin. Bitcoin briefly touched a new all-time high (ATH) of almost $67K, recording a more than $1.263 trillion market cap. 
PayPal's co-founder says he underinvested in Bitcoin 
During an interview anchored by Lincoln Network, the PayPal co-founder spoke on central banks, artificial intelligence, as well as on cryptocurrencies. While speaking during the interview in Miami, Thiel said:
You're supposed to just buy Bitcoin. I feel like I've been underinvested in it.
However, the investor stated his concern with Bitcoin investment. He said the investment "secret was already known by everybody." Thiel added that he thinks the "answers are still to go long, Maybe it still is enough of a secret."
Furthermore, he warned that the most recent Bitcoin bull run is a threat to central banks globally. In Thiel's opinion, Bitcoin soaring to a new high shows that central banks are at a "complete bankruptcy moment." In addition, Thiel referred to artificial intelligence as an opponent to cryptocurrency's force for decentralization. According to him, AI surveillance is essentially communist. He continued on criticizing AI, saying that it is a technology that is positioned to destroy the world. 
Thiel is a known Bitcoin supporter who said many years back that Bitcoin succeeded in developing a currency, unlike PayPal. Like many Bitcoin bulls, the PayPal founder sees Bitcoin as a hedge against inflation. Specifically, he called BTC "a hedge against the whole world falling apart."
Bitcoin sets a new ATH
As Thiel is a Bitcoin advocate, PayPal has also been offering crypto-related services to its customers. In October 2020, the payment giant announced its plan to enable the buying and selling of crypto assets like Bitcoin on its platform. Following the announcement, Bitcoin jumped about 5 percent to reach $12.3K. Since then, PayPal has commenced its crypto services in the US and the UK. 
Fingers have been crossed on BTC's new price level since ProShare's Bitcoin Strategy ETF's debut. The ProShares Bitcoin ETF debuted on the New York Stock Exchange (NYSE) on the 19th of October under the ticker "BITO." 
Since the first US Bitcoin ETF launched, Bitcoin has been pulling in gains. BTC also saw its highest daily closing over $64K.
At press time, Bitcoin is trading at about $65K. The cryptocurrency has gained 1 percent in the last 24 hours and has added more than 1 percent in its market valuation. BTC also boasts of a 39.68 percent jump to $51.7 billion in its 24-hours trading volume