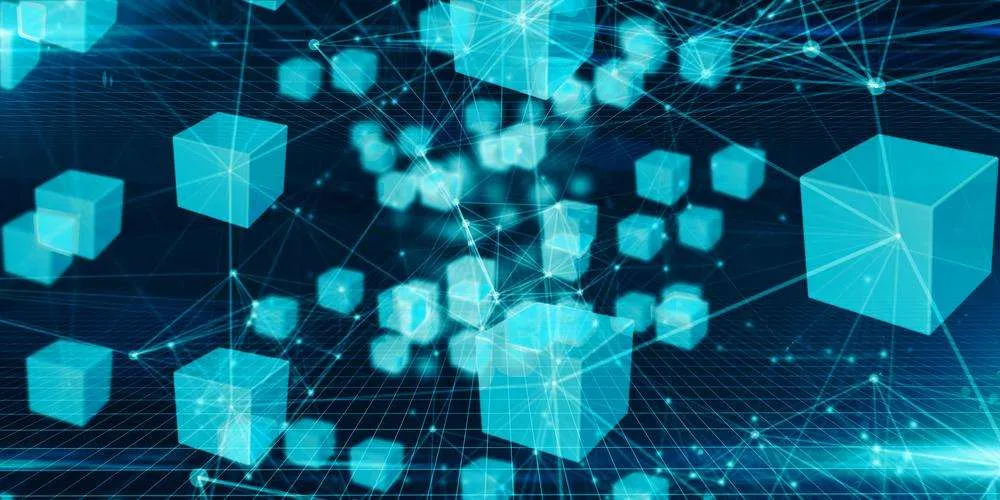 The Algorand Foundation has released a protocol upgrade that offers many new features and is designed to enable enterprise-wide dapps without performance limitations. 
With the upgrade, Algorand also aims to conquer the Ethereum-dominated DeFi market. 
---
Before its launch in June 2019, Algorand (ALGO) was considered a new star in the crypto market. The cryptocurrency with its own blockchain was traded as a potential top-5 coin after a public sale brought in 66 million US dollars. In addition, the project has a Turing Award winner (unofficial Nobel Prize in Computer Science) as its founder, the computer science star Silvio Micali, who claims to have solved the blockchain trilemma (scalability, security and decentralisation).
Since its launch, however, the project has been flying low. The ALGO price has fallen by around 90 percent and is currently only at 0.216 USD and ranked 48th among the largest cryptocurrencies in terms of market capitalization. A new upgrade now promises new technical advances.
Algorand Foundation announces new upgrade
The Algorand Foundation released a new protocol upgrade yesterday that will significantly increase the bandwidth of distributed applications (dapps) and processes developed on the Algorand platform. According to the official announcement, companies should now be able to build Dapps on Algorand's blockchain without performance limitations. The platform also claims to be the first to enable enterprise-wide Dapps to be built on a proof-of-stake (PPoS) blockchain:
For the first time, enterprise-scale Dapps can be built on the world's first pure proof of stake (PPoS) blockchain without sacrificing performance.
The update is intended to improve the speed, scalability and finality of applications. The new features: Algorand Standard Asset (ASA), Atomic Transfers and Algorand Smart Contracts (ASC1) have been integrated directly into Layer-1. They are intended to enable a number of new Dapp application cases for Algorand, such as tokenization for fungible assets such as stablecoins and utility tokens, non-fungible assets such as tickets or restricted fungible assets such as securities, and restricted non-fungible assets such as licenses and certifications.
In addition, the new features are designed to create the conditions for simplified and accelerated debt settlement as well as smart contract-based escrow accounts and collateralized debt creation. Steve Kokinos, CEO of Algorand Inc. said:
Building decentralized financial applications requires the right foundational technology and vision. At Algorand, we're committed to continuous innovation and the development of technology that solves real-world challenges. With this release, new features and simple developer resources enable new use cases and broader adoption of blockchain overall.
Furthermore, Algorand 2.0 is intended to compete with Ethereum by creating the necessary functionality for Decentralized Finance (DeFi) applications. Shay Finkelstein, CTO at Securitize, said:
Algorand is delivering that innovation with this new set of features that brings an impressive amount of opportunity to decentralized finance. Algorand's performance combined with the new 2.0 release of their core protocol shows great potential for compliant, cost effective securities trading infrastructure and will enable Securitize to provide an efficient version of our compliance layer for our customers.
Algorand has recently been successful. The World Chess Association has announced a hybrid IPO that will be conducted via Securitize on the Algorand Blockchain. The IPO will use the new Algorand feature to tokenize the World Chess share.
Follow us on Facebook and Twitter and don't miss any hot news anymore! Do you like our price indices?