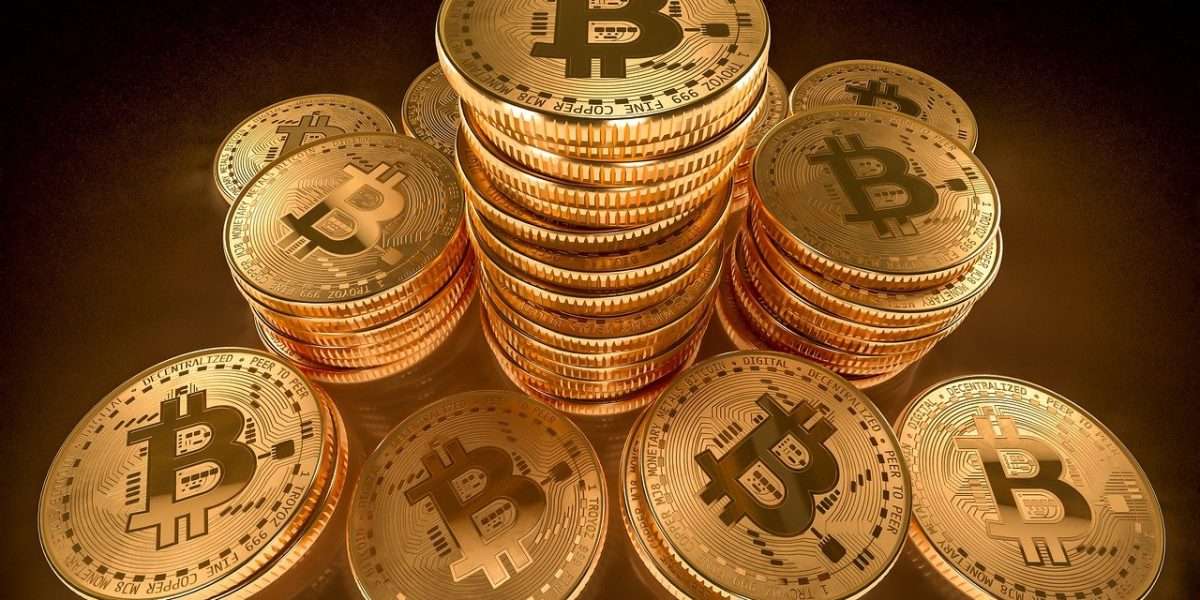 Starting Sunday, August 1, over $131 billion worth of Bitcoin moved out of centralized exchanges.
Data shows massive OTC deals happening out of exchanges suggest major accumulation.
---
Although Bitcoin (BTC) is down 2.54 percent today slipping further under $40,000 levels, on-chain data gives major bullish signals. As per data from CryptoQuant, Bitcoin's over-the-counter (OTC) transactions have shot up significantly.
The OTC deals suggest massive Bitcoin purchases taking place for high-net individuals or institutional players. In OTC deals crypto exchanges don't act as mediators between the buyers and the sellers. CryptoQuant CEO Ki Young Ju notes:
Someone is buying $BTC a lot. 99% of transactions are happening outside of the exchanges. Possibly OTC deals. If big names announce their buying, bears could be in a trouble. I'm not sure about short-term price moving tho.
The all-exchange data shows that fund inflows have touched a two-year low. On Sunday, August 1, a massive $131 billion have been moved from the exchanges. This clearly shows that big players have entered the game.
The recent Bitcoin outflows happened just at the time when Bitcoin was trading at above $42,600 levels over the past weekend. Since then the BTC price has corrected by more than 10 percent slipping under $39,000 levels as of today.
Bitcoin has been showing volatile behavior over the last few weeks. Its price has shown some wild oscillations in the range between $30,000-$40,000. Although the BTC price has crossed $40,000 resistance multiple times, it hasn't been able to sustain above it for a much longer time.
Glassnode: Over 100K BTC outflows registered at exchanges
Another on-chain data provider Glassnode presents some interesting stats for Bitcoin. For the month of July 2021, over 100,000 Bitcoins were moved out of the exchanges, reports Glassnode. This is the highest ever Bitcoin outflow from centralized exchanges since November 2020.
Just over the last seven days, over 40,000 Bitcoins have moved out of the exchange. The Glassnode report adds:
In terms of the aggregate balance still held on exchanges, holdings have now returned to the 2021 lows of 13.2% of circulating supply. This represents a near full retracement of the significant inflow volume observed during the May sell-off.
Interestingly, the report also mentions the flow of the funds between two of the biggest crypto exchanges, Coinbase and Binance. For most of 2021, Coinbase has registered significant outflows. At the same time, Binance has seen major inflows this year.
However, the game flipped for the month of July. Glassnode shows that for the last week, Binance registered a total outflow of 37.5K BTC. However, Coinbase registered net inflows of 30K BTC for the last month. But Bitcoin's on-chain activity also continues to remain historically low: Glassnode notes:
The current entity adjusted transaction count remains down 38% from the peak set in February, currently clocking 200k transactions daily. Whilst on-chain activity can often follow positive price action, current levels are equivalent to the 2018-19 capitulation bottom.