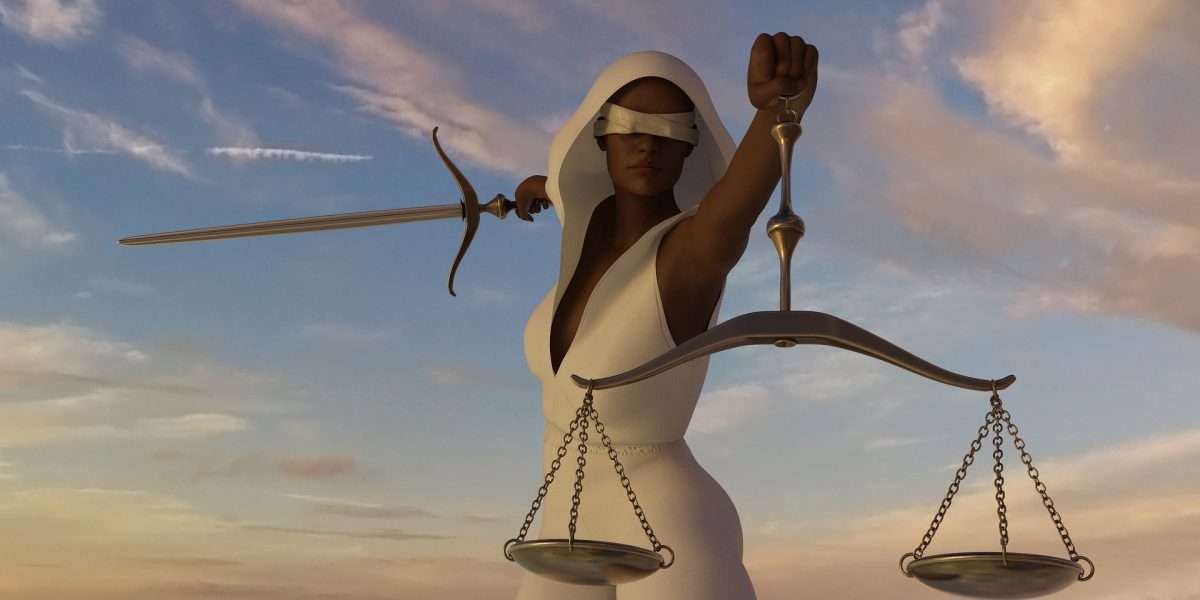 The deposition of the former SEC director William Hinman will go on as scheduled, a judge has ruled in what is a big victory for Ripple.
The SEC had filed a motion to quash the deposition, with legal experts now speculating on why the SEC is hell-bent on protecting the former executive.
---
Ripple Labs has scored a major victory in its legal battle against the U.S Securities and Exchange Commission. In a hearing on Thursday, a U.S federal judge ruled against the SEC in its motion to quash the deposition of William Hinman, the former director of its division of corporate finance. Hinman is renowned for being the SEC official who declared that Ether and Bitcoin were not securities, a statement that has taken center stage in XRP's securities violations allegations.
Judge Sarah Netburn ruled in favor of Ripple, stating that the Ripple case is "not a run-of-the-mill SEC enforcement case." She further sought to reassure the watchdog that the deposition "wouldn't open the flood gates." This was in response to SEC's argument that this could set a precedent in which SEC officials are deposed by every other firm the watchdog pursues.
Judge Netburn did admit that Hinman was a high-ranking SEC official back when he was at the agency. This, under normal circumstances, exempts him from being deposed, unless "under exceptional circumstances." However, the Ripple case merited the deposition since Hinman "held substantial authority in a very important federal agency."
#xrpcommmunity #sec_news v. #ripple #XRP Hinman deposition authorized but may be delayed for a "brief period" after a meet and confer regarding deliberative process privilege. Response due tomorrow.

— James K. Filan ???? (@FilanLaw) July 15, 2021
Related: Ripple wants to depose former SEC director William Hinman, but the regulator is fighting this hard
Why Hinman could make or break the case
The hearing brought to the fore a number of issues that have become critical in the case. One of these was the SEC's argument that when Hinman claimed Ether and Bitcoin weren't securities, he was speaking in a personal capacity, not as an SEC official.
Judge Netburn dug into this, asking the SEC's attorney Ladan Stewart, "If Hinman was expressing his personal views, then how can a high-level official protection privilege apply to words that he said in his personal opinion only?"
Ripple has been pushing to have the deposition take place on Monday, July 19th, as originally scheduled. However, when the judge sought to confirm with the two parties if it would still take place on Monday, SEC's Attorney Stewart stated that "we will need time to reevaluate."
According to Attorney Jeremy Hogan, this could only mean that the SEC intends to appeal Judge Netburn's ruling.
Appealing this order suggests to me that the SEC is desperate for this deposition not to go forward. Why exactly they are desperate I do not know, but there is something there that that is just not "normal bad" but really bad.
Hogan further revealed that there's a caveat to the deposition, in that Judge Netburn will probably limit the scope of what Ripple can ask Hinman.
What I'm saying is that there is something to be unearthed here and the question is, will Ripple be able to unearth it?
As the attorney further revealed, the XRP community has been a big reason for the judge's decision. Judge Netburn acknowledged that there's a significant public interest in the Ripple case, which makes it an exceptional one. This was one of the reasons she decided to move forward with the Hinman deposition.
During the hearing, Judge Netburn acknowledged YOU – yes YOU in her ruling. She mentioned the significant "Public Interest" in the case as one reason why this was an exceptional case and a basis for the Hinman deposition. Phone line was maxed out at 4k again – congrats to you! https://t.co/vTJJe3avJa

— Jeremy Hogan (@attorneyjeremy1) July 15, 2021