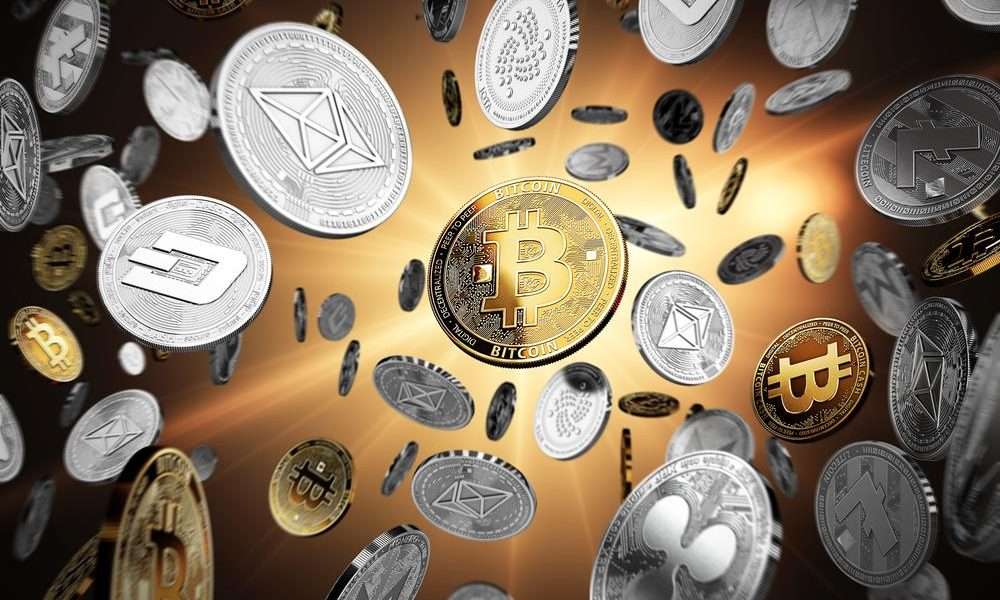 Cyber security expert John McAfee introduces his new privacy coin, Ghost. The privacy coin will use the Proof-of-Stake algorithm. 
 Ghost will be available on the McAfeeDEX decentralized exchange to be traded with BTC/BCH/ETH.
---
Cyber security guru John McAfee announced the launch of his own privacy coin, Ghost. The privacy coin will operate with the Proof-of-Stake algorithm. Through his Twitter account, McAfee said the coin will produce for its users "ghosts" when they do transactions online.
The privacy coin will be available on the McAfeeDEX decentralized exchange to be traded through atomic swaps with Bitcoin, Ethereum, Bitcoin Cash, among other cryptocurrencies. McAfee said:
With a DEX/privacy coin combo we now have full control of our finances!
Features of John McAfee's privacy coin
On Ghost's official website, it is announced that the privacy coin's Whitepaper will be launched on May 15th. More information on how the coin works is expected in that month. However, it is known that the privacy coin will use a state-of-the-art escrow pool to "save and delete" the transaction history of its users. In addition, Ghost transactions will be verified with zero-knowledge proof and will be processed on chain in less than 60 seconds.
The privacy coin will be completely decentralized, according to official information, and controlled "by the users and GHOST token holder". There will be no centralized company or figure and it will be maintained by the community. Users who wish to obtain GHOST may do so by purchasing and maintaining the token switch (ESH) by May 25 of this year. According to the website:
25% of the GHOST supply will be allocated to ESH token holders. The remaining supply of GHOST is allocated towards proof of stake rewards.
A few days ago, McAfee claimed that privacy coins like Monero, Zcash and DASH will be banned. However, McAfee added that the ban on privacy coins would not be effective. McAfee told his followers:
Privacy coins and distributed exchanges will soon be outlawed. But these laws will have no more teeth than the ineffective laws against Marijuana.

Do not abdicate your rights! You have, absolutely, the right to financial privacy. Ignore unconstitutional laws.
Follow us on Facebook and Twitter and don't miss any hot news anymore! Do you like our price indices?
Our top recommendation: Buy Bitcoin, Ethereum, XRP and Cardano from eToro
Broker
dd
trgegr

✔️ Buy 15 cryptocurrencies
✔️ Bitcoin CFD with leverage
✔️ Insurance up to €20.000
✔️ PayPal, SEPA, credit card
**= Risk warning: 75% of retail CFD accounts lose money when trading CFDs from this provider.