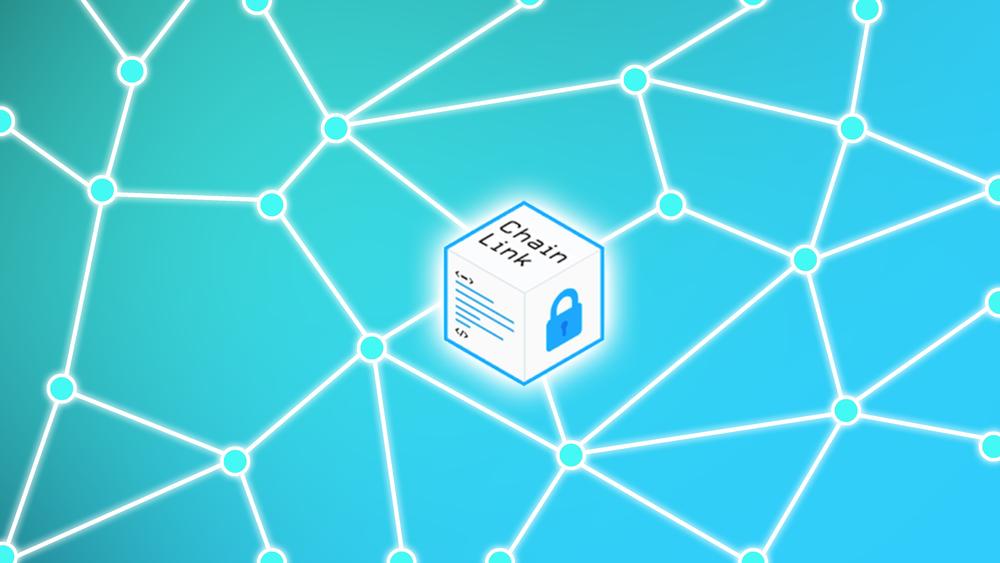 Chainlink oracles will be used on Polkadot based platform to provide market information in DeFi applications.
Zenlink selected Chainlink oracles because of 4 features: decentralization, security, transparency, and quality.
---
In a Medium post, the decentralized exchange based on Polkadot, Zenlink, has announced the integration of Chainlink's oracle services. This way, financial applications built on Zenlink will have access to up-to-date prices obtained safely with Chainlink oracles.
Zenlink will implement the data obtained with Chainlink in loan applications, automated strategies, and other decentralized finance (DeFi) products built on its platform. In addition, Chainlink oracles will play a "key role" in the functionality of Zenlink's native protocol and ZLK token.
Will Ethereum competitor get a head start?
Like Uniswap in Ethereum, Zenlink is a decentralized exchange protocol. Unlike the first one, Zenlink operates as a "parachain" that allows users to exchange any asset. According to the publication, the integration of Chainlink oracles will increase the decentralization of Zenlink and the reliability of its products.
One of the objectives of Zenlink is to "build the next generation cross-chain" network of decentralized exchanges supported by Polkadot. Its ZLK token is the centerpiece of the governance model that provides incentives and adds community participation capacity for "long-term network development".
The integration with Chainlink is based on 4 features and guarantees offered by its oracles. Firstly, Chainlink offers "high-quality information" with wide market coverage in different sectors and trading environments. The information provided does not "have a single point of failure" in its connection with the smart contracts created on Polkadot.
Its oracle services are transparent and "allow any user or developer" to check the veracity of the information provided independently and in real-time. Finally, Chainlink's oracles are operated by nodes resistant to Sybil attacks. These are "operated by leading DevOps teams for blockchain security".
Polkadot is considered as an "Ethereum Killer". Polkadot's DOT entered the top 10 cryptocurrencies by market capitalization in the middle of this year. Investors such as Lark Davis believe that this platform will offer significant returns to its investors in the coming year and could even take the place of the second cryptocurrency by market capitalization. On the integration with Chainlink, Zenlink co-founder Guo Tao said:
Zenlink will play a critical role in allowing users and developers to swap assets across parachains securely. Chainlink's high-quality data and reliable oracle infrastructure will enable users to trust the data feeds used to trigger DeFi products built on Zenlink. This enhances our ability to scale and secure even more value across a wider variety of assets.
As reported by CNF, Polkadot has integrated oracle services in the past. Earlier this year, it became the first non-Ethereum based blockchain project to integrate Chainlink. At that time, oracle services were implemented in the Substrate web application. This was considered a first step that would lead to the full integration of the Polkadot ecosystem with Chainlink.