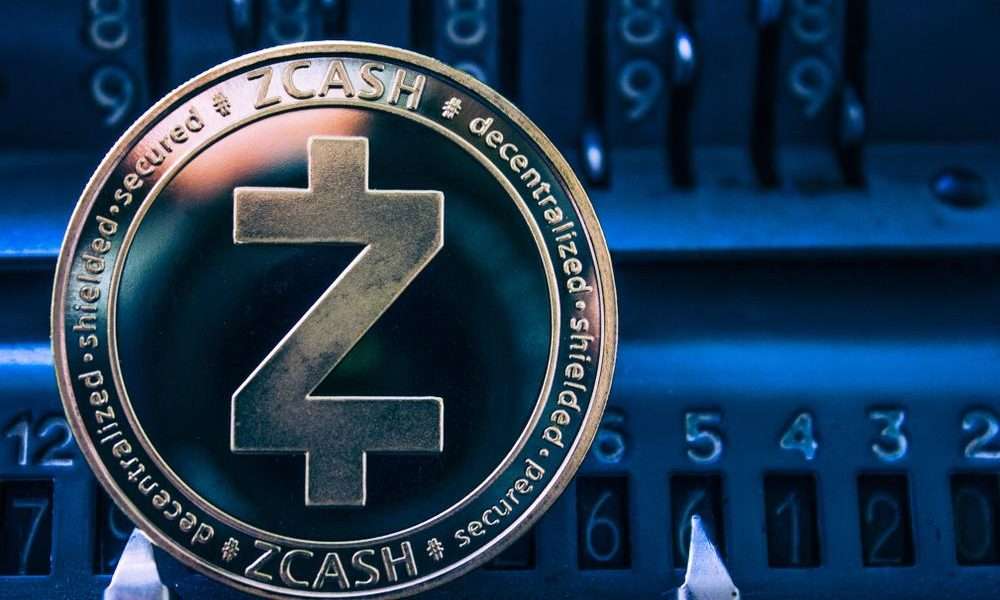 There is currently an outcry in the crypto community about companies such as ConsenSys, IOHK and the Electric Coin Company using PPP loans from the US government.
Peter Todd has questioned the ethics of the Electric Coin Company behind Zcash as the development studio behind privacy coin.

---
Former Bitcoin Core developer Peter Todd has sharply criticized the development company behind Zcash (ZEC), the Electric Coin Company, for accepting a forgivable loan from the US government's Paycheck Protection Program (PPP). Via Twitter, Todd shared a screenshot of the US Treasury website showing the Electric Coin Company as one of the beneficiaries of the PPP. Todd commented on the screenshot:
Zcash's Electric Coin Company got a COVID-19 paycheck protection loan, between $350k and $1 million. On what basis though? How did COVID-19 affect a virtual currency? […]

Heh. At the very least, potentially committing fraud for a measly $350k is a bad sign… Surely Zcash isn't *that* desperate for cash? I wouldn't want to put a target on my back like that if I were running an anonymous cryptocurrency.
So Todd's criticism is that Zcash, as an anonymous cryptocurrency designed to give users independence and freedom from government surveillance, should not accept a check from the U.S. government. His tweet generated a huge response within the crypto community, with many crypto enthusiasts sharing Todd's view that this was not a good move by the Electric Coin Company (ECC).
Zcash's ECC is not the only crypto company
However, it is important to note that Zcash's ECC is not the crypto company that has taken advantage of the PPP. At least 100 different cryptocurrency related companies are said to have taken advantage of the US government loan. The list includes many well-known companies, including ConsenSys (Ethereum), IOHK (Cardano), Shapeshift, the TRON Foundation, Polychain Capital and Unchained Capital.
Yeah Zooko is not the only one that got a bailout pic.twitter.com/fvnac95fnd

— Bitcoin Meme Hub ? (@BitcoinMemeHub) July 10, 2020
In general, the companies received an amount, like Zcash's ECC, between USD 300,000 and USD 1,000,000. In addition, a few companies received more, with ShapeShift receiving between USD 1 and 2 million and ConsenSys receiving between USD 5 and 10 million. The main goal of the PPP program is to prevent mass layoffs. In total, the crypto industry has received at least $42 million in forgivable loans.
As was to be expected, other Bitcoin maximalists, such as Todd, therefore also criticized not only Zcash, but all recipients of the loans from the PPP. Max Keiser, for example, spoke out loudly against all crypto companies that accepted the loans from the US government. According to Keiser, this runs counter to the purpose of decentralization, which is why he called them shitcoins.
If you took the PPP money you never understood #Bitcoin to begin with.

But that's ok.

Just go away. And take that Shitcoin garbage outta here.

???

— Max Keiser (@maxkeiser) July 7, 2020