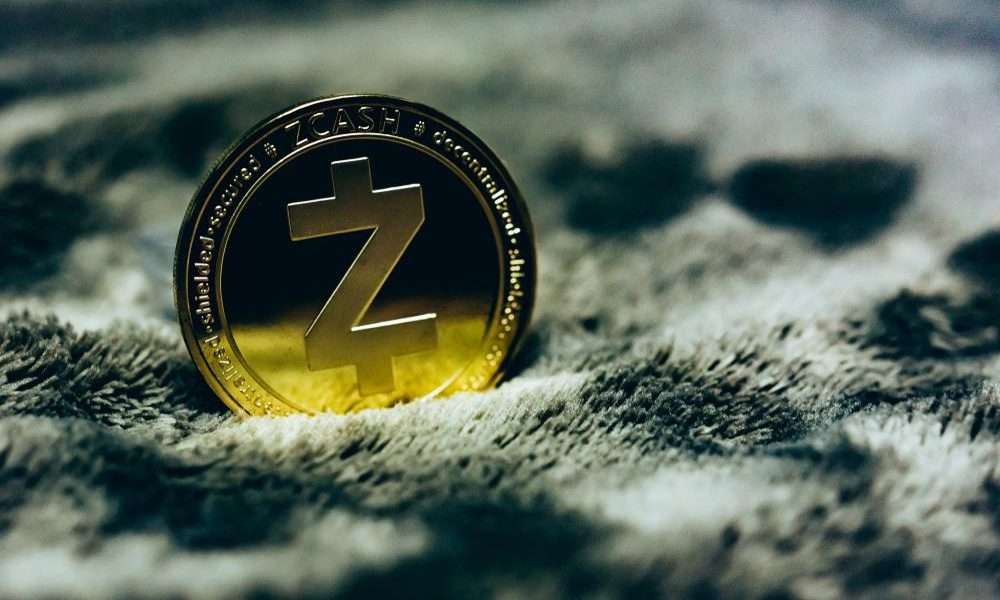 The Electric Coin Company has announced the next major network upgrade for Zcash, Heartwood.
Heartwood will include ZIPs 221 and 213, FlyClient and Shielded Coinbase.
---
In a blog post, the Electric Coin Company announced the next major upgrade for Zcash (ZEC) yesterday, called "Heartwood". It aims to improve the interoperability through FlyClient support and allow miners to receive their mining rewards directly as a shielded transaction.
The community chose the name "Heartwood" to address issues such as faster growth, adoption and expansion. Heartwood will include two Zcash Improvement Proposals (ZIPs), ZIP 221 (FlyClient) and ZIP 213 (Shielded Coinbase), with the activation date to be announced in the second quarter.
The selection of the two ZIPs was already made in June 2019 via the community forum. Since then, the Electric Coin Co. has conducted a review of the security of Heartwood's specifications and worked with the Zcash Foundation and other parties to ensure consensus in the run-up to the upgrade.
What exactly will Zcash's Heartwood implement?
ZIP 221, FlyClient, will enable greater blockchain interoperability and also promote light client use cases. The ZIP will make changes to the Zcash block header format, enabling a more efficient way of working for light clients and a future adoption of the FlyClient protocol.
This will allow Zcash Simplified Payment Verification (SPV) proofs to be verified in blockchains such as Ethereum, thus enabling easier cross-blockchain communication. In addition, it also reduces bandwidth and memory requirements for resource-constrained clients, such as mobile or IoT devices.
The second improvement, ZIP 213, also known as "Shielded Coinbase", affects the transfer of the block reward to the miners' wallets. Currently, Zcash miners can only send the rewards to a transparent address, because before the Sapling upgrade, creating a shielded transaction required too much memory and CPU. ZIP 213 provides the option for miners to send their block rewards to a shielded Sapling address. Regarding the demand, the Electric Coin Company stated:
Shielded coinbase is an important milestone for Zcash network privacy and the overall size of the anonymity set. We anticipate that ZIP 213 will drive more demand for shielded support across the ecosystem.
With the Heartwood upgrade and the network upgrade 4 (NU4) planned for November, which will implement ZIP 1014 to ensure the future funding of the ecosystem, the Zcash community has a clear roadmap for 2020.
Follow us on Facebook and Twitter and don't miss any hot news anymore! Do you like our price indices?