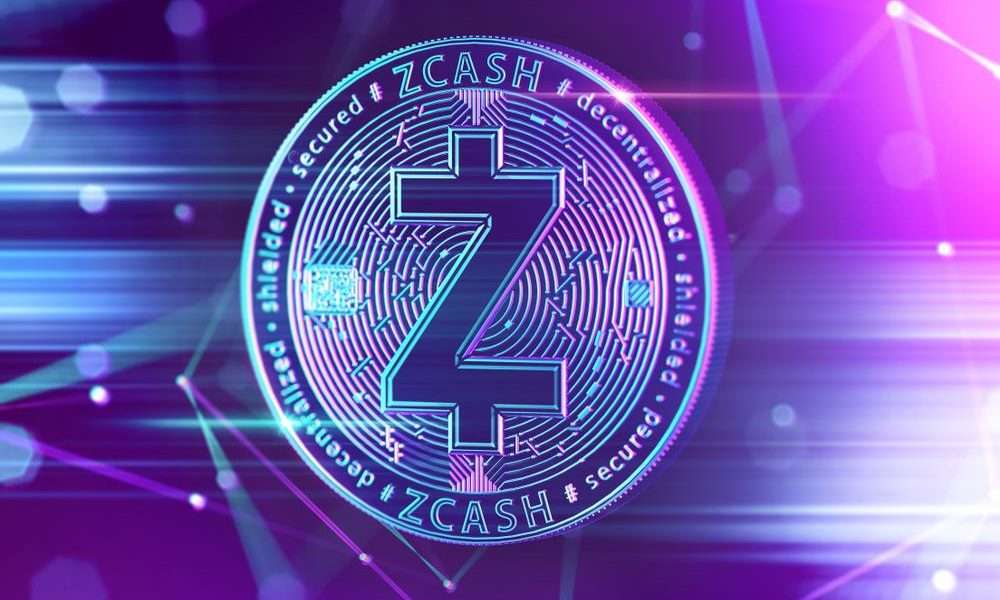 A group of developers is working on a proposal for the Zcash Foundation that offers $50.000 funding to improve Tor's scalability.
The proposal is called "Walking Onions" and will offer improvements for the network scalability.
---
A team of developers consisting of Alexander Færøy (Project Lead), Nick Mathewson, Gabriela Rodríguez, and Mike Perry is working on a proposal to improve the security and scalability of the Tor browser. In addition, the proposal will consider including new features for Tor. The Zcash Foundation will fund the project with $50,000, provided that a detailed proposal is submitted that identifies the variables and design options.
Tor is a network for anonymizing connection data. It is used for TCP connections, and can be used for browsing, instant messaging, IRC, SSH, email, P2P, and more on the Internet. Tor uses multi-layer encryption to hide the user's IP. Traffic is relayed and encrypted three times as it passes through the Tor network. This network has thousands of servers that "bounce" users' IPs back to these servers. The servers are known as Tor relays.
The Tor browser is also used to send transactions for cryptocurrencies. Tor can conduct a user's transactions and hide their IP, but its method is not foolproof. Because cryptocurrencies like Bitcoin use a public blockchain it is still possible to determine a user's IP. In addition, the increased demand for privacy has created major problems for the use of the Tor network.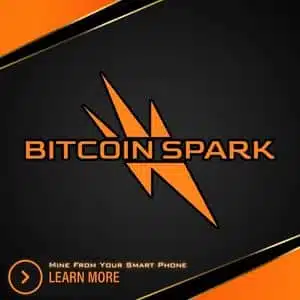 Zcash recognizes the growing demand for privacy
The Zcash Foundation provided details about the project and the solution from the Tor developers. The Zcash foundation recognizes that there is a growing demand from individuals and organizations to preserve their privacy. The Tor network has become an alternative to traditional browsers that guarantees users' security and privacy.
However, the Zcash Foundation believes that improvements to the Tor network are needed. This is due to the number of users who have started using its services. Therefore, it is necessary to improve the scalability of the network while maintaining security.
The Zcash Foundation identifies a major problem in the design of Tor:
Tor client needs to download the entire list of available relays and associated information about each relay while the client is active, and download more information over time to keep this document up to date. Clients use the network directory to randomly choose their Tor network paths from all available relays in the network.
The problem described above makes it difficult to use the Tor network and is an obstacle to its adoption. Therefore, the Walking Onions proposal seeks to address the problems described. Walking Onions uses a set of scalability protocols for the Tor network that will allow:
(…)  to remove nearly all directory overhead from the Tor protocol, enabling Tor to scale to many more clients and relays with no reduction in security.
Implementing this solution will have a positive impact on the Tor network and users who rely on it to send cryptocurrencies.
Is it necessary to use Tor to send cryptocurrencies?
Over the past few days, the arrest of Coin Ninja CEO Larry Harmon has caused a stir in the crypto-community. Harmon was charged for his alleged involvement in the laundering of 350,000 Bitcoin (BTC). According to the U.S. Department of Justice, Harmon was using the Bitcoin Mixer Helix to circumvent authorities.
The precedent that this case may set, has made many cryptocurrency users wonder what the future of anonymous transactions will be. Especially after the attack on privacy coins such as Monero, Zcash and Dash in 2019.
In the future, demand for Tor may continue to increase while pressure mounts from authorities to remove the anonymity offered by cryptocurrencies. Projects are underway to achieve this goal. Therefore, using privacy coins may not be enough, and the crypto-community could benefit from the development of solutions such as Walking Onions.
Follow us on Facebook and Twitter and don't miss any hot news anymore! Do you like our price indices?
Crypto News Flash does not endorse and is not responsible for or liable for any content, accuracy, quality, advertising, products, or other materials on this page. Readers should do their own research before taking any actions related to cryptocurrencies. Crypto News Flash is not responsible, directly or indirectly, for any damage or loss caused or alleged to be caused by or in connection with the use of or reliance on any content, goods, or services mentioned.