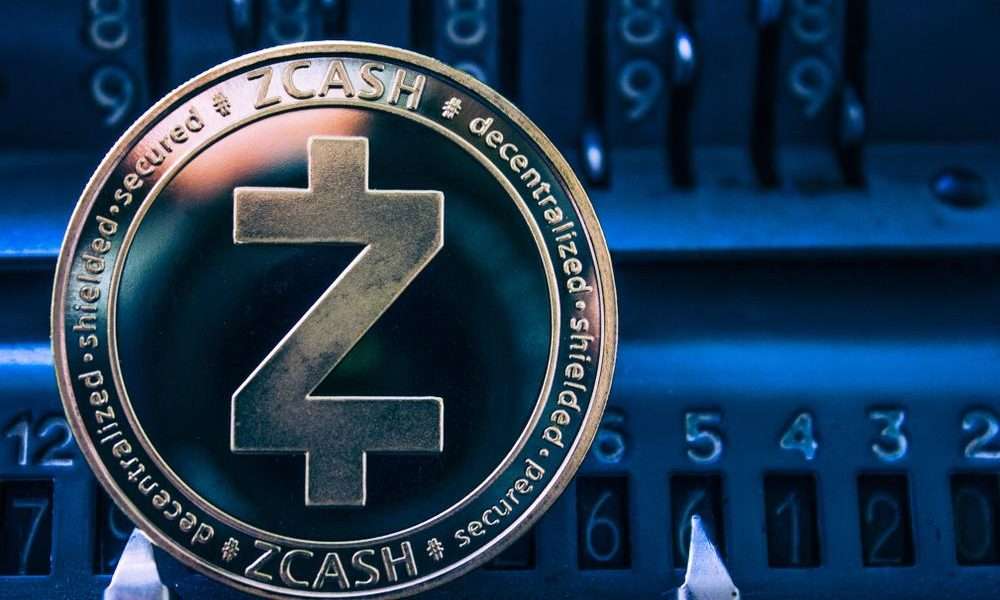 The Zcash Foundation has called for the development of a protocol and tracking app to prevent the spread of the coronavirus without putting the user's privacy in the hands of governments.
Interested persons can help the Zcash Foundation with the development.
---
As CNF reported yesterday, crypto projects around the world are committed to fighting the coronavirus. For example, the Cardano Foundation is participating in the worldwide "Folding@Home" campaign by making the computing power of its computers available to research to find a cure. Last weekend, the German IOTA community developed a tracking app against coronavirus spread, based on the Tangle, to anonymously store data of contact persons.
TraceTogether, an app to support contact tracing, which was developed by the Singapore government and the Singapore Ministry of Health (MoH), served as a model. The application creates a temporary ID for each user of the app and sends it to Bluetooth. Nearby mobile devices running the app log all observed contacts and possible transmissions.
If a user tests positive for COVID-19, the affected person can send their contact log to the Singapore Ministry of Health, which acts as a trusted third party and can decrypt the log entries and inform all contacts of the user about a possible COVID-19 infection.
Zcash Foundation warns about mass surveillance by tracking apps
Similar apps are already in use in Taiwan and South Korea and have proven to be very helpful in containing the virus. However, they are also instruments of mass surveillance. The fear of many data protectionists is that once governments have the ability to track the population, there may be no way back. Nevertheless, similar applications are already being discussed in many countries in Europe.
Because of this privacy issue, the Zcash Foundation has called in a blog post for help in developing its own tracking app based on Zcash's zero-knowledge proof technology to ensure the anonymity of all users without relying on a third party:
But removing trusted third parties is a fundamental part of cryptography, and we think this is a problem where the cryptography and privacy community's skills can be brought to bear. If we had a decentralized, privacy-preserving contact tracing protocol, it could be deployed immediately, without requiring approval or participation of the same institutions that have been ineffective in responding to the crisis.
We've seen what happened in the aftermath of other crises, like 9/11, where new surveillance infrastructure gave more power to the very institutions whose failure created the crisis. But we don't have to wait for this to happen and then fight against it. We can build the alternatives we want instead.
Anyone interested in helping to develop a new protocol is invited to contact the Zcash Foundation.
Follow us on Facebook and Twitter and don't miss any hot news anymore! Do you like our price indices?