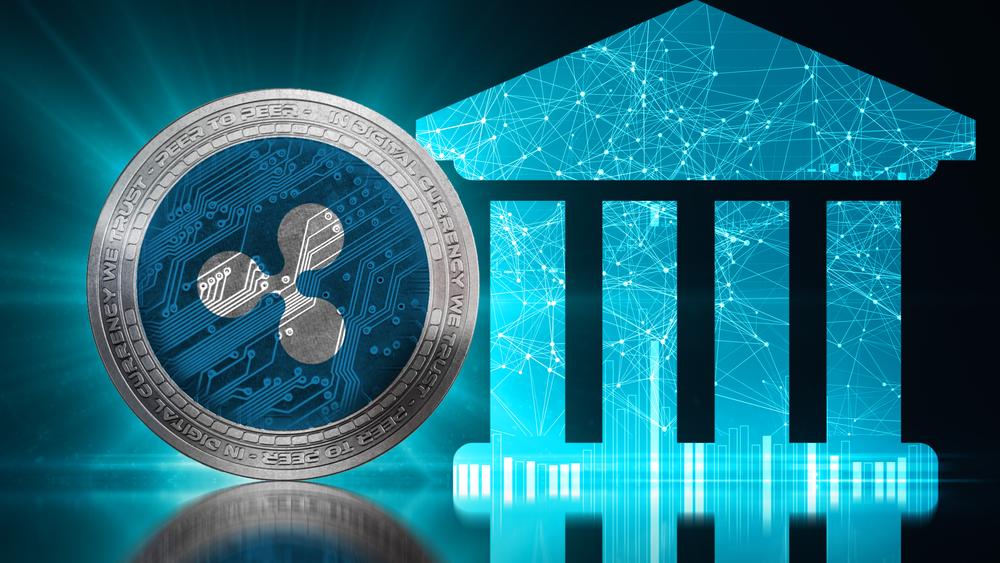 The XRP price has recovered over 30% despite the legal battle with the SEC.
A new report from Ripple identifies three key challenges to overcoming the "challenge CBDC".
---
The XRP price has been seeing a strong recovery since yesterday. After the U.S. Securities and Exchange Commission (SEC) made its lawsuit against Ripple Labs public, the XRP price crashed from around $0.50 to $0.18 at times, on December 29. However, out of seemingly the blue, the price is now showing a 30% increase over the last 24 hours. At the time of writing, XRP was trading at $0.28.
What sparked yesterday's rally is questionable, however, as there was no news regarding the SEC lawsuit. As we know, the first preliminary hearing will be held on February 22. As Ripple announced a few days ago, the company will make a detailed legal statement public even before that to refute the SEC's charges. However, there was no news regarding that either.
Therefore, a possible driving factor could be the current market sentiment and especially the altcoin rally. Led by Ethereum, which experts say is on the verge of cracking its former all-time high of $1,450, Cardano (ADA), Stellar (XLM), Chainlink (LINK) and DeFi coins such as Aave and Synthetix are posting double-digit gains. In the wake of this trend, XRP may have followed suit.
Ripple publishes report on CBDCs
The only news from Ripple yesterday was the release of a new report titled "The Future of CBDCs – Why All Central Banks Must Take Action." In the report, Ripple examines the challenges and potential of a central bank digital currency (CBDC) and makes a number of recommendations.
Among other things, the report identifies three key challenges to overcoming the "challenge CBDC." These are interoperability, public as well as private partnerships, and neutral bridge currencies, according to Ripple. Similar to common standards for the Internet, the report makes the case for CBDCs as a means to create open payment protocols and facilitate the frictionless exchange of value across borders.
"In turn, this will create faster, cheaper, and more efficient payment infrastructures with lower failure rates; greater competition and access to global markets; increased access to financial services for unbanked populations; and government sovereignty over monetary policy," Ripple says. To fully realize this potential, however, the 80% of central banks currently looking at a CDBC must pursue interoperability.
As Ripple further discusses, interoperability depends in part on the use of neutral bridge assets "optimized for speed, scalability and cost." They allow value to move smoothly between different CBDCs without liquidity issues in cross-border transactions, as in the current system. Predestined for this are ODL and XRP:
RippleNet's On-Demand Liquidity service allows financial institutions to transact in real-time across multiple global markets, using the digital asset XRP as a bridge currency.

XRP is faster, less costly and more scalable than any other digital asset, making it the ideal instrument in bridging two different currencies quickly and efficiently. This solution can also support the direct exchange of CBDCs.
Further, in the blog post on the report, Ripple also states that it is "working closely with regulators and central banks around the world" to "develop the protocols and infrastructure that can be used to launch these CBDCs."