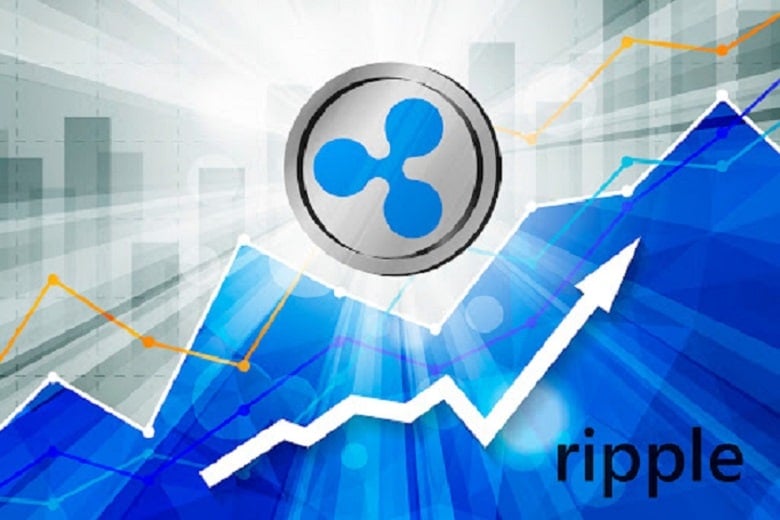 Since the beginning of August 2023, the XRP ledger has recorded 1.2 million transactions per day.
At the same time, the number of active addresses on the XRP ledger has also surged close to 200,000.
---
Ever since the court's ripple ruling last month in July 2023, the XRP Ledger has witnessed a massive boost in transactions. Since the beginning of August 2023, the numbers have gone up even higher surpassing giants like Ethereum.
On-chain data shows that the XRP Ledger has been recording 1.2 million transactions per day this month in August. On the other hand, the Ethereum blockchain network recorded 1.09 million transactions every day, as per data on BitInfoCharts.
Also, the data shows that both these networks – XRPL and Ethereum blockchain – have been recording significantly higher transactions than Bitcoin, which has recorded 300,000 transactions per day on its blockchain. When considering total transaction volume, it's important to highlight that Bitcoin led the way with over $8.35 billion transacted in July. In comparison, Ethereum witnessed $1.8 billion in transactions, while XRP recorded movement of nearly $500 million.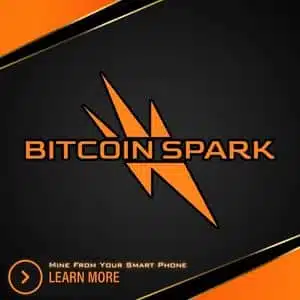 In the ruling last month, Judge Analisa Torres stated that the "programmatic" sales of XRP to retail players don't constitute a security. Soon after the ruling, some of the top crypto exchanges like Coinbase re-listed the XRP token resulting in a huge surge in transaction volumes.
XRP Active Addresses and XRP Price
The XRP network is experiencing a clear resurgence, with active addresses approaching 200,000. This metric underscores the network's resilience despite recent price fluctuations.
The rising count of active addresses signifies that the XRP network retains a robust user base and transactional activity, even in the face of recent price declines. This growth in active addresses can be attributed to various factors.
Firstly, the favorable outcome of the SEC lawsuit likely boosted confidence among current XRP holders and drew in new investors. The designation of XRP as a non-security may have acted as a guiding light, validating the asset's credibility and its potential for future expansion.
Soon after the Ripple court ruling, XRP was on an unprecedented price rally gaining more than 100% in less than a week's time and hitting the 2023 high of $.094. However, it has reversed its trajectory since and has entered a significant retracement.
As of press time, the XRP price is trading at $0.63 and has a market cap of $33 billion. During this retracement, XRP lost its $20 billion market cap. XRP investors are once again waiting on the sidelines for the price to regain the important milestones of $1.
Renowned cryptocurrency advocate and attorney, John Deaton, has outlined the factors contributing to XRP's inability to reach the $1 mark, despite obtaining regulatory clarity from the XRP vs SEC case.
In a recent tweet, Attorney Deaton highlighted that had he foreseen XRP achieving regulatory clarity without reaching $1, many would have been skeptical. Similarly, he noted that people might have doubted his prediction that PayPal would unveil a stablecoin tied to the US dollar on the Ethereum network, while ETH's value wouldn't surge significantly.
Deaton underscored that the subdued growth of XRP's price can be attributed to Bitcoin's strong consolidation phase. He further emphasized that Bitcoin, as the leading cryptocurrency by market capitalization, exerts substantial influence over the entire market. "Whether we like it or not, Bitcoin drives this market," expressed Deaton.
Crypto News Flash does not endorse and is not responsible for or liable for any content, accuracy, quality, advertising, products, or other materials on this page. Readers should do their own research before taking any actions related to cryptocurrencies. Crypto News Flash is not responsible, directly or indirectly, for any damage or loss caused or alleged to be caused by or in connection with the use of or reliance on any content, goods, or services mentioned.