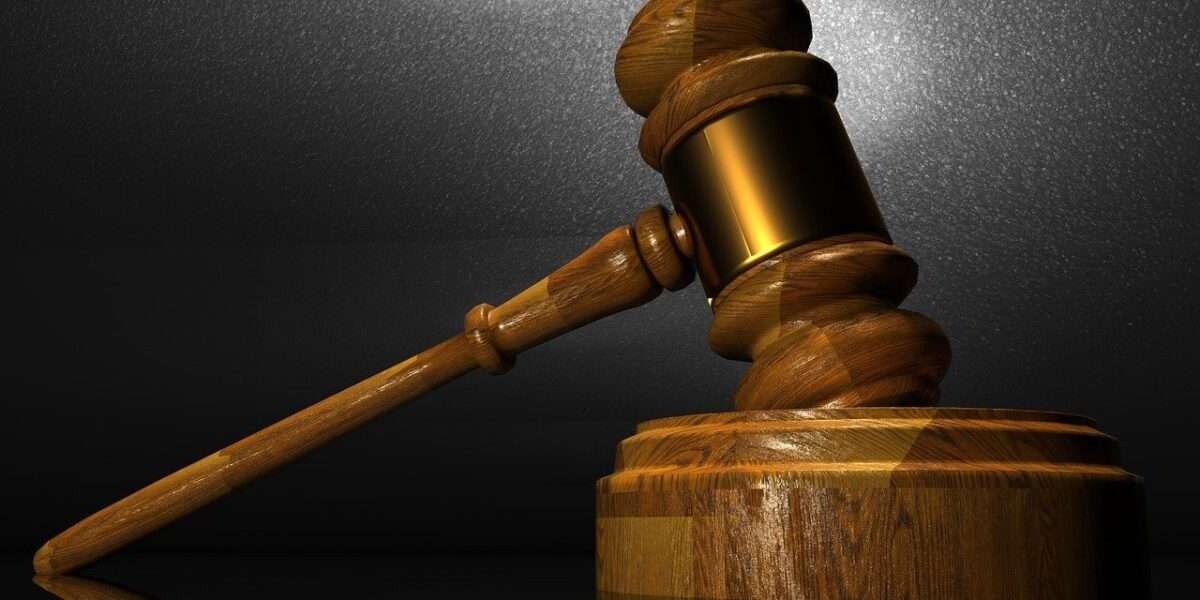 The U.S SEC has filed an objection to a motion by six XRP holders who sought to intervene in the securities violation case as 'friends of the court.'
According to the regulator, the XRP holders are extremely partial and would not be a friend of the court, but rather friends of the defendants.
---
The U.S Securities and Exchange Commission is still fighting to nail Ripple for alleged unregistered securities violations. In the latest twist, the regulator has objected to a motion by six XRP holders seeking to intervene in the lawsuit. The six sought to intervene as impartial parties to provide information to the court when needed. However, the SEC has come out fighting, claiming the six are "no friends to the court."
XRP holders have continued to seek involvement in the lawsuit. Being the parties who stand to lose – or gain – the most from the lawsuit, they feel it's only right for them to have a seat at the table, even if just to observe proceedings.
In their most recent bid, six XRP holders had sought to intervene as third-party defendants, known in legal terms as "amici curiae," which in layman's terms refers to 'friends of the court.' In that position, the holders would be a party to court proceedings, but would not be directly involved. In some instances, the court can allow them to provide certain information pertinent to the case.
The six are renowned crypto lawyer John Deaton, Mitchell McKenna, Kristiana Warner, Tyler Lamonte, Mya Lamonte and James Lamonte.
SEC claims that #XRPHolders can't be granted "amicus" because we are bias and not impartial and therefore must be denied.

?‍♂️ someone better tell all the federal courts including the Supreme Court of the United States that there were wrong in granting amicus for the following: https://t.co/Ox9C9FBtLb

— John E Deaton (@JohnEDeaton1) May 18, 2021
No friends of the court
However, the SEC is having none of this. In its objection, the regulator stated:
Movants cannot offer any unique perspective or information that is not already available to the Court, either in the public record or through the presentation of Defendants' able counsel. Nor are Movants impartial, objective participants seeking to aid the Court.
According to the watchdog, the six movants have adopted Ripple's position on the lawsuit. In addition, they are advocating for the same outcome as the San Francisco company.
The SEC added, "Seeking to inject themselves as "third-party defendants" in this action, Movants would act as "friends" of Defendants, not true "friends of the court," if permitted to participate as amici. And Movants' arguments are not relevant to (and would improperly expand) the violations charged by the SEC in this action."
The SEC further attacked Ripple's argument that the XRP holders should be allowed to present arguments in court. Ripple had argued that the holders have a unique perspective "based on their knowledge and knowledge of the market."
This, the SEC argues, would give Ripple an unfair advantage. It would allow the company to present one-sided and untested evidentiary material from their supporters "under the guise of 'friends of the court.'"