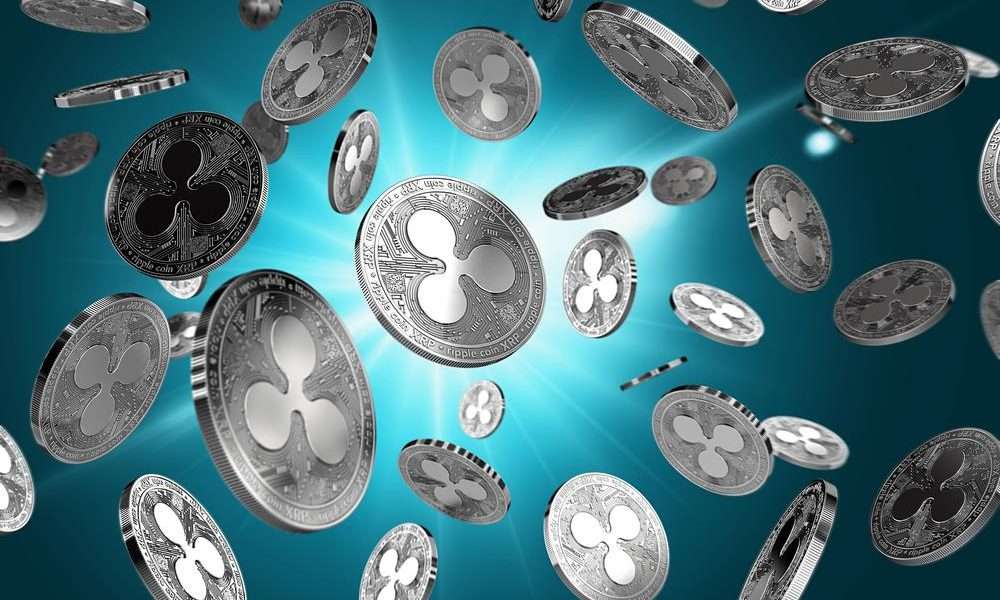 XRP holders gathered outside the SEC headquarters calling for the watchdog to quit harassing Ripple.
A majority still believe that when the case was brought to Ripple, the now-former chair, had a conflict of interest.
---
After petitions, an online campaign, and even a price pump scheme, the XRP community is continuing to rally behind Ripple. On Friday, a number of them went a step further and staged a protest outside the SEC headquarters. They were calling for the SEC to "stop the war on cryptocurrency."
The XRP community has been royal throughout the last few months. During this time, the company behind XRP coins, Ripple, has been locked in a legal battle with the SEC which alleges that XRPs are securities. The lawsuit brought against Ripple has carried immense consequences over the months.
For starters, the case led to a number of crypto exchanges, primarily located in the US to delist XRP. This took out a huge market and triggered a panic sell at the time. As a result, the token was for the better part of the last few months lagged behind its peers which have impressed with record gains.
Additionally, Ripple lost and has struggled to get into new deals with strategic partners that could boost the adoption of XRP. Also, the company and even its community by extent are seeing a lot of effort and resources applied to the court case and winning it instead of progressive developments around  Ripple and XRP.
One of these is Ripple going public which the CEO Brad Garlinghouse confirming again a few days ago during an interview that the company has plains to go public with the court case the only major thing standing in the way of this.
XRP community stages a protest
This case and recent developments around the industry has spurred discussions around crypto regulations or the lack of regulations for that matter. In fact, the case is viewed to some as an attack not only to Ripple but the wider community as an SEC win could set a precedence that greatly affects other coins. A considerable part of the community believes that the current lawsuit, whose timing most in the industry find odd, was begotten by former SEC chairman Jay Clayton with interest to keep Ripple and XRP down and boost Bitcoin and Ethereum.
Out here in front of @SEC_Enforcement demanding justice for #XRP #investigateclayton #dc #xrparmy @JohnEDeaton1 @XRPcryptowolf @BankXRP pic.twitter.com/G9pHfcP5OU

— Andrew H (@andyh479) May 28, 2021
Of those protesting outside the SEC headquarter, a number carried signs calling for the SEC to look into Jay Clayton's alleged conflict of interest. Other signs included, "stop crypto hypocrisy," "cryptocurrency is not a crime," "XRP is not a security" and "XRP 4 life."
The pictures shared online show that only a few in what is one of the largest crypto communities showed up to the protest. With most applauding them for their effort, it is likely other protests are arranged, attracting bigger audiences.