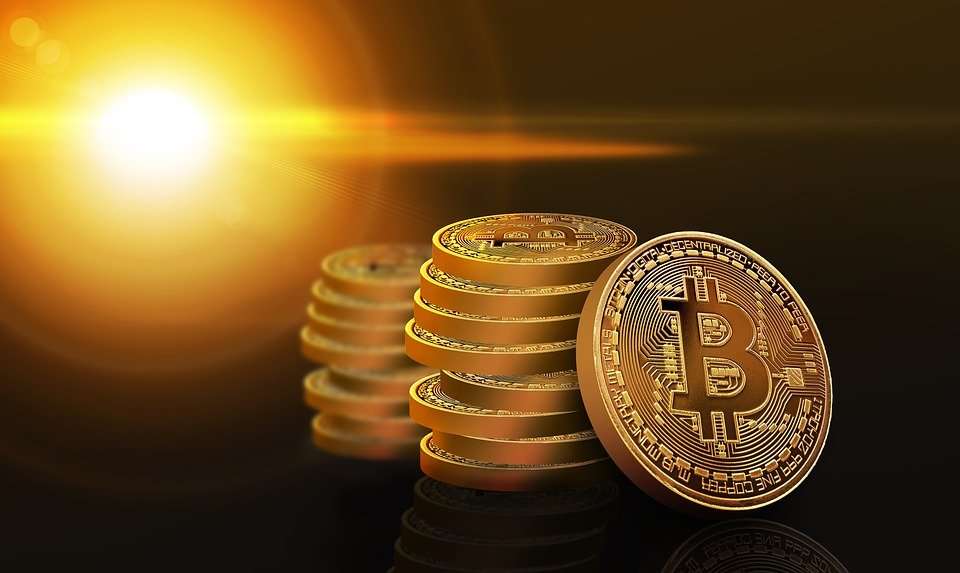 Woori Bank is the latest major Korean bank to offer crypto custody service through a joint set-up with Coinplug.
Coinplug will become the largest shareholder while Woori becomes the second-largest shareholder.
---
South Korea has imposed strict regulatory measures on the firms from holding digital assets. This has led to the growing demand for crypto custody services in the country as self-custody puts investors at a greater risk of theft or loss. Local banks that have in recent months come to investor's rescue have also been banned from providing direct crypto-related services. This means banks can only offer crypto custody services through joint ventures of share investments with partial ownership. 
To capitalize on the growing demand for custody service, Woori Financial Group has joined the list of banks seeking to venture into crypto-related services. According to reports, the bank is setting up a crypto custody joint venture with Coinplug inc, a Bitcoin and Blockchain service firm. The joint venture will be named D-Custody and will be launched earliest next week. 
A Woori bank representative stated: 
In overseas markets, digital asset custody has become a successful, established practice among the new services offered by the banks.
After D-Custody is launched, Coinplug will become the largest shareholder while Woori becomes the second-largest shareholder. Banks including KB Financial Group and Hana Bank, together with Woori have decided not to deal with any local crypto exchange as a result of the regulatory environment and the concerns of illicit transactions and money laundering.
More banks offer crypto custody service
Many financial institutions in the country have filed for trademark applications to offer crypto custody services. In March 2020, Kookmin, the largest financial institution in South Korea filed for an application before joining hands with Hashed and Haechi labs to establish Korea Digital Asset Co. In November. 
In June 2020, Nonghyup Bank partnered with blockchain developer Hexlant to launch a blockchain financial services consortium. Recently, the bank has disclosed its intention to partner with Korea Information and Communications Co. to offer custody service. Shinhan Bank also announced to have invested in crypto firm Korea Digital Asset Trust. 
In 2017, Shinhan Bank announced its crypto storage intention but was rejected by the government in 2018. Its plan is due to the amended Special Financial Transactions Information Act aimed to change the crypto legislation. 
The financial competitiveness of the country has been said to be heading into jeopardy if the government does not effect change. Park Sung-Joon, the head of the blockchain research centre at Dongguk university expressed his concerns. 
Other countries are moving very quickly in this regard. But there is still no legal system in place in South Korea, so progress is slower than expected.