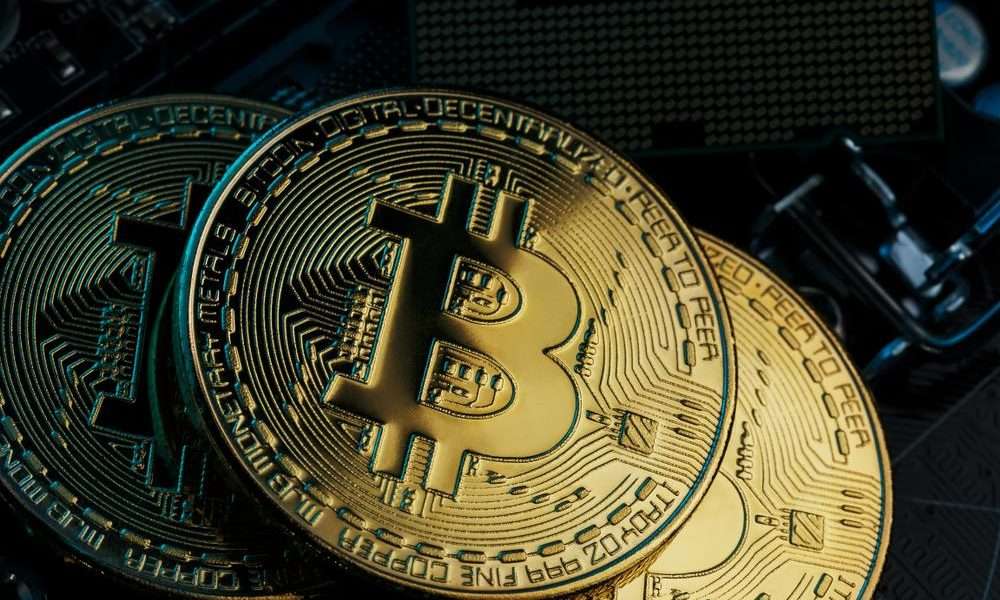 Global stock market recovers its upward trend due to expectation of new economic stimulus package, Bitcoin price responds with light gains.
61% of Bitcoin's total supply has not moved in a year, this behavior was seen in 2016 before BTC rose to $20,000. 
---
Bitcoin's performance in June has been relatively stable compared to the first months of the year. In the first quarter, BTC touched its yearly bottom briefly below $4,000. In contrast, during June it has remained in the $9,000 range. However, since last week BTC has experienced increased volatility.
This is due to the market's expectation over the expiration of $1 billion in Bitcoin options contracts. The cryptocurrency was expected to go up or down depending on the swings in the options. In that sense, on June 21 BTC fell around $600 and followed that trend until it briefly fell below the range it had maintained for the last 4 weeks, $9,000.
At the time of publication, Bitcoin trades at $9,158 with gains of 0.47% in the last 24 hours. On the weekly chart, BTC is down 5.59% and on the monthly chart 5.43%. BTC has managed to stabilize at the referred price after the global stock market reacted to a possible announcement of a new stimulus package.
Optimism in the stock market and its impact on Bitcoin's price
As reported by CNF, Bitcoin and the crypto market are correlated with the traditional market, especially with the S&P 500 index. The rise in Bitcoin's price back to $9,000 coincided with a 2.3% rise in Nasdaq and a 1.2% rise in the Dow Jones. The S&P 500 is up 1.47% and is close to a new all-time high. Analyst Holger Zschaepitz stated the following:
Global stocks resume uptrend on expectation of more stimulus as investors shrugging off more neg virus news. US sees record number of corona cases on Thur. US Banks surged after regulators eased rules that will free up capital. Bonds gain w/US 10y 0.67%. Gold $1761, Bitcoin 9.2k.
Therefore, it can be assumed that the announcement and subsequent deployment of a stimulus package to mitigate the effect of the Covid-19 pandemic is bullish for BTC price performance. As it is correlated with the traditional market, they share a positive outlook. A Bloomberg report states that the S&P 500 is projected to gain 9% over the next 12 months. Bitcoin, on the other hand, seems to be moving towards $10,500, as one trader stated:
Macro

$BTC

context: still think we're heading towards $13K mid term. Massive liquidity pool around 10.5k, price tends to visit those sooner or later.
Data from the analysis firm Glassnode seems to support a bullish outlook. According to the firm, 61% of the total Bitcoin supply has not moved in a year. The last time this happened was in 2016, according to Glassnode, when the market entered an upward cycle that pushed the BTC price to an all-time high of $20,000.
Our top recommendation: Buy Bitcoin, Ethereum, XRP and Cardano from eToro
Broker
dd
trgegr

✔️ Buy 15 cryptocurrencies
✔️ Bitcoin CFD with leverage
✔️ Insurance up to €20.000
✔️ PayPal, SEPA, credit card
**= Risk warning: 62% of retail CFD accounts lose money when trading CFDs from this provider.
Last updated on