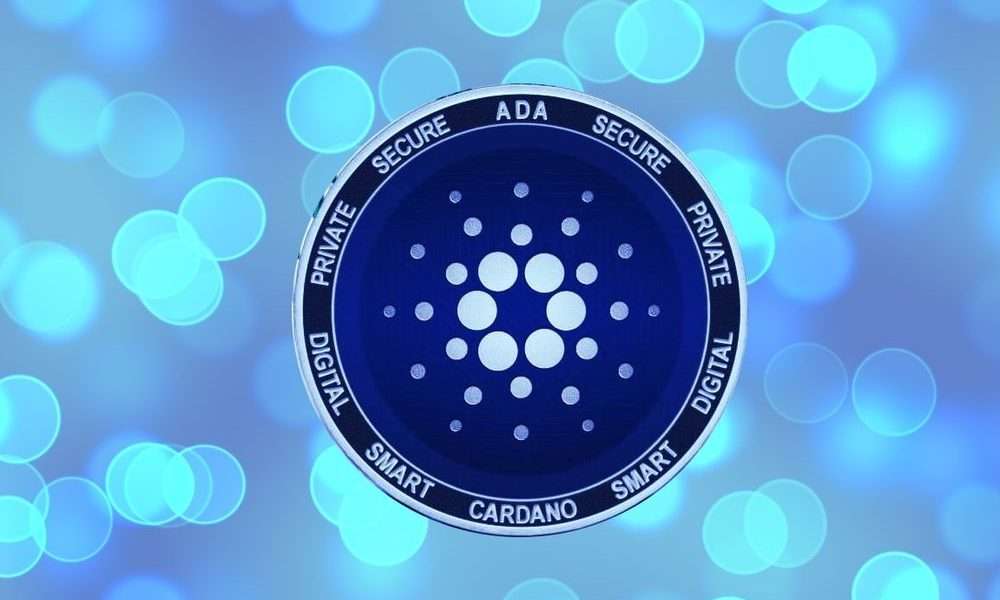 Glauber Contessoto, an April-made Dogecoin millionaire, says he now plans to go all-in on Cardano.
ADA critics say it has few use cases and may take a long time before measuring up to Ethereum.
---
Recently-made Dogecoin (DOGE) millionaire, Glauber Contessoto, says he plans to go "all in" on Cardano (ADA) next. The 33-year-old is highly bullish on the altcoin saying,
I'm going to start buying up as much Cardano as humanly as possible with every bit of money I start making from now on.
Launched in 2017, Cardano is becoming increasingly hyped as the debut of its smart contract functionality nears. Lately, the coin has been trending as the third-largest cryptocurrency by market capitalization, behind Bitcoin and Ether.
In February, Contessoto put all his savings in Dogecoin. The meme-inspired cryptocurrency's value surged in the all-around crypto rally early this year. Contessoto told CNBC Make It this tactic made him a Dogecoin millionaire by April.
Cardano, the "next best bet"
At the moment, Contessoto has no plans of selling his Dogecoin holdings. According to him, Dogecoin, Ethereum, Bitcoin, Cardano, and XRP will be the top five cryptocurrencies in the next 5 years. He intends to purchase Cardano when there is a market dip, just as he did with DOGE.
However, a majority of financial experts advise against placing all of one's eggs in one basket. Investing in cryptocurrencies is quite risky, and more so altcoins since they lack Bitcoin's inherent scarcity and technological development. Crypto's volatility and speculative nature make it possible to lose an entire investment despite being extremely careful, they say.
"Risk can be measured in a variety of different ways," Meltem Demirors, CoinShares Chief Strategy Officer says.
But many of these assets are much riskier than Bitcoin and Ethereum.
Nevertheless, Contessoto remains bullish on Dogecoin and Cardano. Since he did not purchase Ethereum early on, he sees Cardano, the 'Ethereum killer', as the "next best bet." Cardano's creator, Charles Hoskinson, also happens to be the co-founder of Ethereum, raising optimism for Cardano supporters.
The battle of altcoins
Cardano critics, however, say it may take quite a while before Cardano becomes at par with Ethereum.  Ethereum already has smart contract capabilities which power DeFi, DApps, and NFTs among other things. The network also has plans underway to migrate to the energy-efficient proof-of-stake (PoS) consensus mechanism.
Cardano, on the other hand, already operates on a PoS model, making it an eco-friendly alternative to Ethereum. That said, the blockchain lacks smart contract functionality but plans to implement the same early next month.
For this reason, billionaire investor Mark Cuban, thinks Cardano use cases fall short:
"Are you, personally, able to use [Cardano] for anything? If so, what have you used it for? That's the question I ask about all crypto [before investing]," Cuban tweeted in May. "Do you find yourself using it for anything that you find value in?"
As of this writing, ADA was trading at $2.83, 6.4 percent up in the week, according to our data.