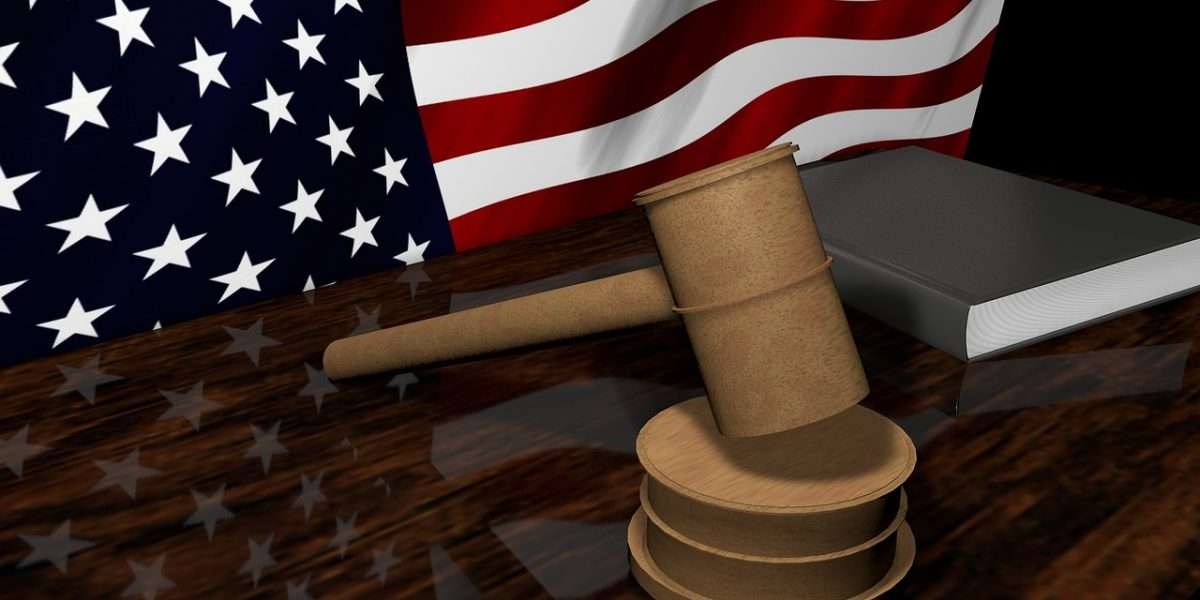 President Biden has nominated Saule Omarova to take over the OCC, a move that could have serious implications for cryptocurrencies.
Already, the head of the Treasury isn't a Bitcoin fan and the SEC's Gary Gensler seems to have turned on the industry he campaigned for a few years ago.
---
Regulations are coming to the cryptocurrency industry, that much is not in question. What remains hanging in the balance, however, is what kind of regulations they will be and whether they will stifle innovation or promote it. And judging from the Biden administration's latest pick to head a very important regulatory office, it might very well be the former.
President Joe Biden has picked Saule Omarova to head the Office of the Comptroller of the Currency, an important position as it oversees the multi-trillion-dollar U.S banking industry. In addition, it could be instrumental in formulating regulations for Bitcoin and other cryptocurrencies.
Omarova is a professor at Cornell Law School who has extensive knowledge of the financial services industry. She has previously served as a policy advisor to the Treasury Department under President George W. Bush's government. She will become the first woman and the first non-white to take over the office if she is confirmed by the U.S Senate.
And therein lies her biggest impediment. Omarova won't be a popular pick for Republican Senators, not least for her radical views on the banking system. She has previously suggested that the Federal Reserve should be allowed to serve retail clients to reduce the power that big banks wield on the American people. She is also not a fan of government bailouts on these banks, as happened in 2008 following the housing crisis. Taxpayers shouldn't be made to feel the pinch for blunders by big banks when they don't benefit from the perks, she has argued previously.
"The financial firms that hold some $17.5 trillion of U.S deposits will hope she falls short," Reuters states.
What now for crypto if Omarova takes over
For the cryptocurrency industry, there are reasons to be concerned. Omarova has previously revealed that she's not a big fan of the power that fintechs have acquired in recent years, much less cryptocurrencies. She has claimed that these currencies "benefit mainly the dysfunctional financial system we already have."
Getting the Senate nod will be no walk in the park for Omarova, especially since big banks are expected to lobby against her. However, if she's confirmed as the new OCC, she's expected to put in place some very strict regulations for cryptocurrencies. She sees the sector as threatening the stability of the economy.
In 2019, she wrote a paper titled New Tech v. New Deal: Fintech as a Systemic Phenomenon in which she argued that although cryptocurrencies could change how financial services are offered in the U.S, they are not going to revolutionize finance as their enthusiasts have claimed.
Despite the seemingly anti-Bitcoin stance, Omarova could be the industry's best bet. For one, she is not entirely skeptical of Bitcoin. Rather, she's critical, and this could be good in the long term. From such a position, Omarova would be seeking to improve the system to stem out crime and to ensure cryptocurrencies aren't exploited for the benefit of big banks, which she is clearly against.
Take an excerpt from her 2019 paper in which she states:
Subscribe to our daily newsletter!
No spam, no lies, only insights. You can unsubscribe at any time.

Bitcoin's amazing journey from an obscure techno-utopian experiment to Goldman Sachs' market-making books and institutional investors' portfolios is also fascinating in a deeper sense. It provides a vivid example of how fintech technology can be and is used to synthesize tradable financial assets effectively out of thin air.
If confirmed, Omarova will be taking over a position previously held by the pro-Bitcoin Brian Brooks who went on to serve as the Binance.US CEO before eventually resigning due to "
strategic differences
."
Crypto News Flash does not endorse and is not responsible for or liable for any content, accuracy, quality, advertising, products, or other materials on this page. Readers should do their own research before taking any actions related to cryptocurrencies. Crypto News Flash is not responsible, directly or indirectly, for any damage or loss caused or alleged to be caused by or in connection with the use of or reliance on any content, goods, or services mentioned.