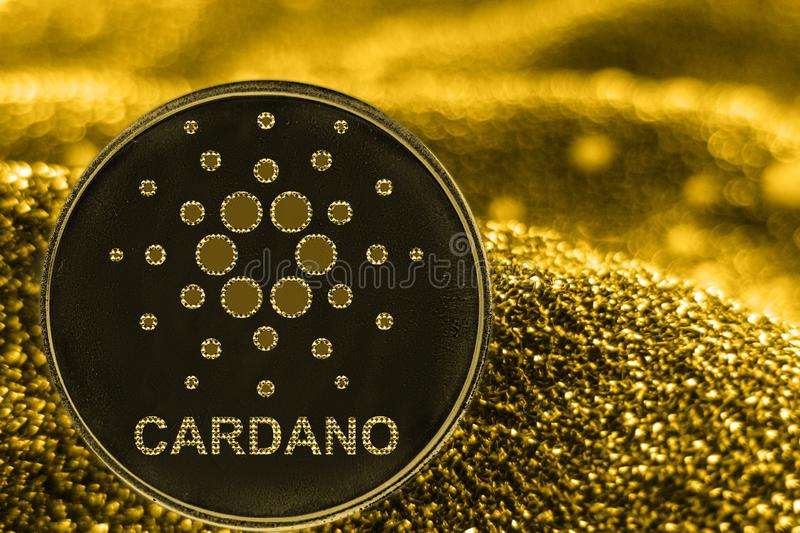 ADA got 42 percent of 600,000+ votes in an online poll conducted by Vitalik Buterin on what would be the best currency to use in 2035 aside from Ethereum.
TRON also beat out Binance Coin and NEO in a second poll, amid claims of bot voting.
---
The year is 2035. You probably have a robot butler and a visit to Mars with Elon Musk's rockets has become the go-to holiday destination. Uber has debuted flying taxis and for those that choose to drive, the days of using the steering wheel are behind as self-driving cars take over. For some reason, Ethereum failed along the way as a currency. So, which currency do you fancy using – Bitcoin, Cardano (ADA), or the U.S dollar?
This was the poll that Vitalik Buterin, the founder of Ethereum posed to his 3.1 million followers on Twitter (minus the robot butlers and flying taxis, of course).
The poll saw 600,000 Twitter users cast a vote, and to many people's surprise, it wasn't Bitcoin or even the U.S dollar that was getting the love – it was ADA.
Poll for Ethereum community. You wake up in 2035, and 80% of all transactions + savings in the world are in one currency that is not ETH. Which would you prefer it to be?

— vitalik.eth (@VitalikButerin) January 13, 2022
The result was somewhat a surprise. Cardano has its fair share of fans and a strong community. However, the BTC maximalists would have been expected to be the biggest in the sector. But in a way, it reflects the challenge that BTC has always had – an inability to act as a medium of exchange since its fees are sky-high and its settlement time is much longer than the likes of Cardano.
The poll victory by ADA comes despite Cardano not having the best year in 2021, relative to some of its rivals. While it hit a new record high at $3.09 in September last year, its gains were dwarfed in 2021 by the likes of Solana, Dogecoin, Shiba Inu, Terra and Avalanche.
Cardano also lost its position in the top five, with Solana and USD Coin overtaking it. It now ranks seventh, just above XRP, yet another project that had a very unimpressive year, being the only token in the top ten that didn't hit a new high in 2021.
At press time, ADA is trading at $1.27, with a slight gain over the past day. It's trading 58 percent below its all-time high, the biggest dropoff in the top ten except for XRP which is down 80 percent.
Cardano's market cap now stands at $42 billion. While it's a big dropoff from its previous highs, it's still bigger than PC maker HP, e-commerce giant eBay and Spotify.
Despite the lack of major movement in its price, Cardano still tops the list for developer activity.
Read More: Cardano tops list in development activity, Is ADA set up for an explosive 2022?