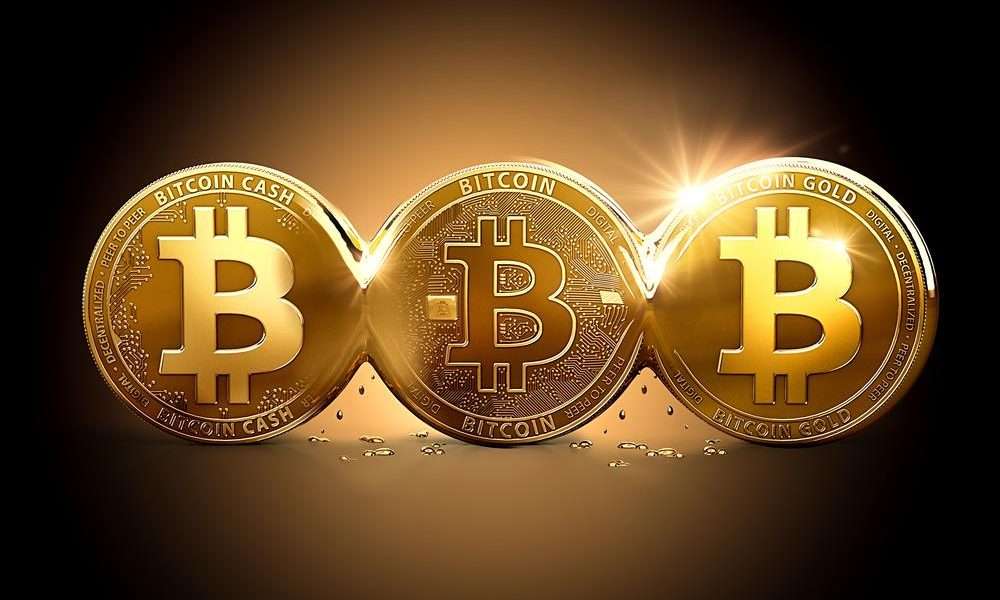 Legendary investor Stanley Druckenmiller reveals that he owns Bitcoin and classifies the cryptocurrency as a store of value. 
Millionaire Bill Pulte predicts greater institutional adoption of Bitcoin (BTC).
---
2020 will be one of the most important years in terms of adoption for Bitcoin. After MicroStrategy and Square, PayPal surprised by adopting Bitcoin (Ethereum, Litecoin, and Bitcoin Cash), as part of its services. Now, the legendary investor Stanley Druckenmiller has revealed that he owns Bitcoin, making a bet on the first cryptocurrency for market capitalization and confirming that there are still surprises in terms of adoption.
Druckermiller is one of the world's most successful investors and hedge fund managers, with an estimated fortune of nearly $6 billion. Recently, he caused a stir by predicting a drop in the US dollar that could last 3 to 4 years. That fall could begin in 2021 driven by the U.S. Federal Reserve's inflationary policies.
Druckermiller said this in an interview for CBNC, adding that his investment in gold is still much more significant than in Bitcoin. In contrast to Bitcoin's decade of existence, gold is "a 5,000-year-old brand". Just a year ago, the legendary investor was in a completely opposite position when he stated that he "wouldn't buy Bitcoin".
The performance of the cryptocurrency, its potential returns, features and liquidity have changed the opinion of the hedge fund manager. He stated:
I'm a dinosaur, but I'm warming up to the fact that Bitcoin could be an asset class that has a lot of attraction as a store of value to both millennials and the new West Coast money and, as you know, they have a lot of it. Frankly, if the gold bet works the bitcoin bet will probably work better because it's thinner, more illiquid and has a lot more beta to it (risk-return potential).
Wall Street begins to adopt Bitcoin (BTC)
Druckermiller is just one of the investors and billionaires who have revealed their long positions in Bitcoin. Bill Pulte has also had a bullish position on the first cryptocurrency by market capitalization and has predicted a new wave of adoption from institutions. Via his Twitter account, Pulte said:
Wall Street has started to pick up the wisdom of Bitcoin. Better late than never. The future is bright, and we will be starting Christmas early this year. STAY TUNED!
Bitcoin users have responded positively to Druckermiller's revelation. Former Goldman Sachs employee Raoul Pal said this will bring more attention from risk management funds into Bitcoin:
The significance of the worlds greatest and most respected money manager – Stan Druckenmiller saying just now that he is long bitcoin can not be overstated. That has removed every obstacle for any hedge fund or endowment to invest…
Morgan Creek Digital co-founder Anthony Pompliano took a look at all the investors who have supported Bitcoin. From Paul Tudor Jones, Chamath Palihapitiya, Catherine Wood, Jack Dorsey, Mike Novogratz. Many of them billionaires with long careers in hedge funds and investment firms. Pomp asked his followers:
HOW IN THE WORLD COULD YOU BE BEARISH ON BITCOIN RIGHT NOW? (The inverstors mentioned above are) All Bitcoiners. What could you possibly know that the worlds best investors don't know?!?