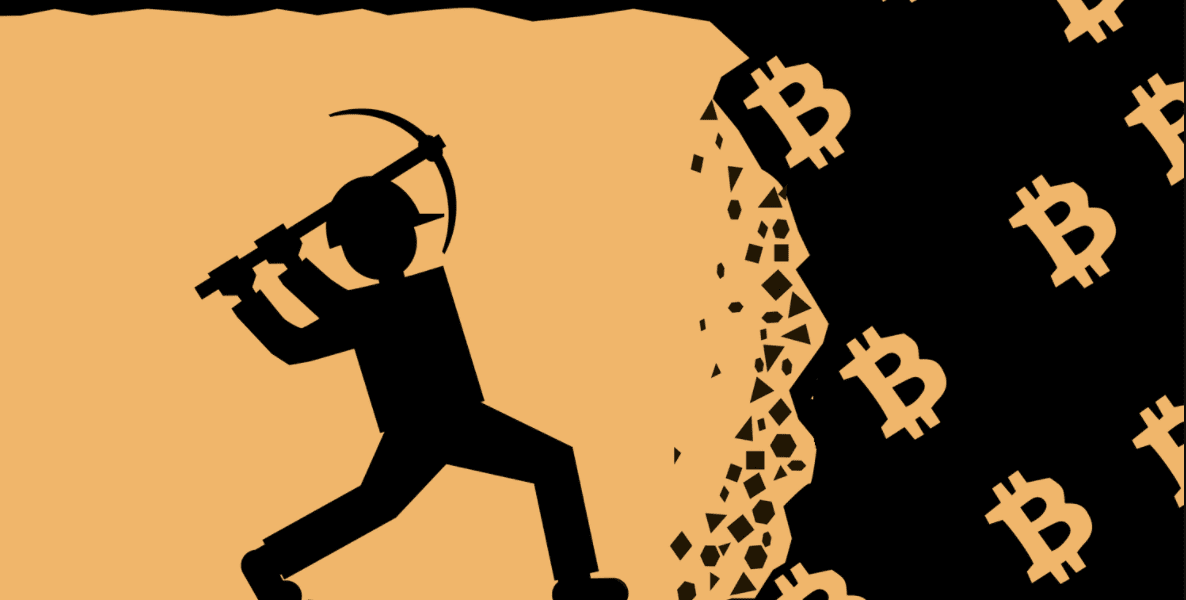 Venezuela has opened the first-ever Bitcoin mining museum in its capital, Caracas.
The museum will also feature a model mine to teach the public about the Bitcoin mining process.
---
A Museum of Bitcoin Mining History opened in Venezuela over the weekend. It will showcase the history of Bitcoin mining. The museum was created by CriptoAvila, a private company of Bitcoin miners with about nine years of experience in the industry. The museum is located at Chacao's Torre Xerox in the Venezuelan capital of Caracas and admission is free for everyone. Its main purpose is to take knowledge about Bitcoin mining mainstream.
The museum will reportedly show the history and evolution of Bitcoin mining from its infancy, central processing unit (CPU) days, the graphics processing unit (GPU) days and finally the presently used application-specific integrated circuit (ASIC) or integrated circuit (IC).
Speaking on the need for a public place for people to learn about Bitcoin and their goal of becoming a worldwide authority in preserving Bitcoin mining history, CriptoAvila member Joan Telo says,
We decided to take this step because, until now, there is no, or at least not publicly, place where people can observe evolution and we felt it was necessary Each equipment, each brand, and model that we will exhibit has a story to tell, either because they have been transcendental in the history of mining or because they represented obstacles.
He added:
Within this story, there are also scams, equipment that ended up harming many people who tried to mine bitcoin at the time […] Our idea is to add equipment to the museum as we get them because we want to be a world reference on this issue of the evolutionary process of cryptocurrency mining.
The museum will also feature a model mine built to teach visitors how the Bitcoin mining process works.
Venezuela continues to be one of the top contributors to the Bitcoin network's hashrate. Data supplied by the University of Cambridge indicates that as of April 2020, Venezuela was among the top ten countries in terms of bitcoin hashrate, contributing about 0.42 per cent.
This news comes as the crypto market continues to experience a dip with Bitcoin and most altcoins in the red, with the Bitcoin/USD rate at $29,700 as of this writing.
Venezuela's relationship with Bitcoin mining
Bitcoin miners in Venezuela have not always enjoyed the freedom they currently do. In the past, maltreatment, incarceration and seizure of mining equipment by authorities forced many miners to take operations underground.
The Venezuelan government has recently proven to be more receptive to Bitcoin mining. Today, miners are only required to register with the local cryptocurrency regulator Sunacrip to be permitted to operate. Paranoia and disinformation have caused some miners to continue operating illegally which puts them at great risk of equipment seizure and fines from authorities.
As recently as June this year, 400 mining machines were seized by authorities because of a lack of permits. On July 15, six people were arrested in Puerto Ordaz after it was discovered that they were running an unregistered mine. This resulted in the seizure of 25 ASIC miners. They have since been released.