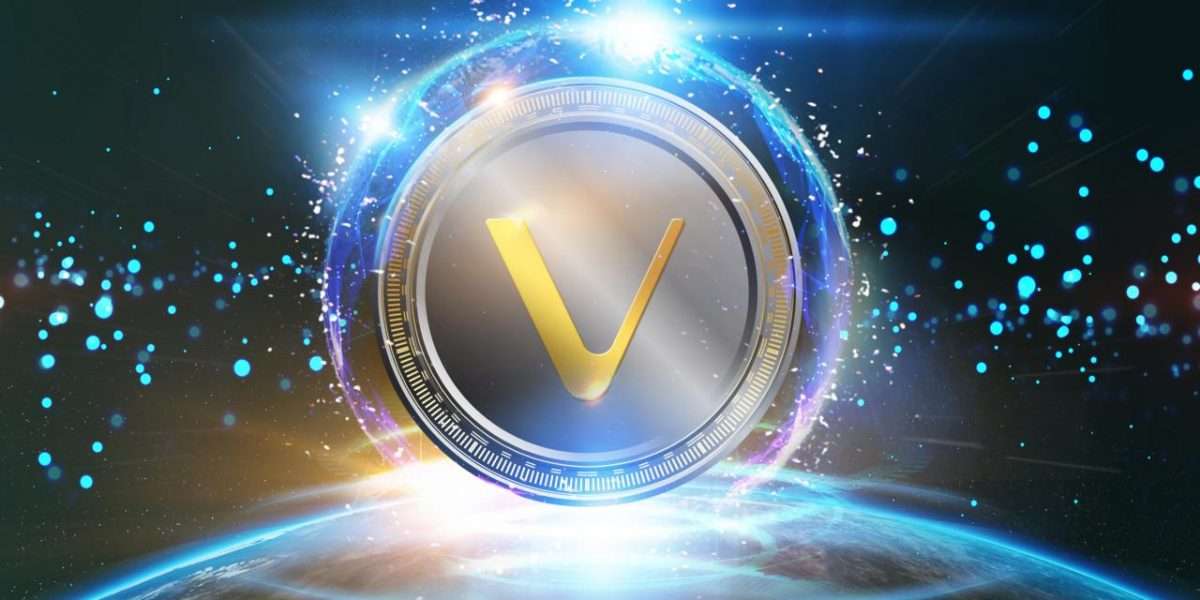 A collector's figure made for the Chinese pop star Hua Chenyu, which is verified using VeChain's blockchain, has landed a viral hit in China.

Using an app released last week, owners can check authenticity on the VeChainThor blockchain.
---
At the end of May, the Chinese company Mars Space Station sold 20,000 limited edition figures for Hua Chenyu, a Chinese pop sensation, which are now a viral sensation. The special feature of the figures is that they are verified via an NFC chip on the VeChain blockchain to certify the authenticity of the figure. Thus, the more than 36 million fans of the Chinese pop star come at least indirectly into contact with VeChain's blockchain technology.
The figures were produced by SNKr in cooperation with the Mars Space Station platform, known as a fashion and culture platform that works with celebrities. The figurines for Hua Chenyu were launched at the end of May, with each figurine shaped like a mouse and provided with an individual digital identifier. SNKr uses VeChain's blockchain and IoT chip technology for this purpose. The toy is worth about 130 dollars.
An NFC chip was inserted into each figure, which provides a permanent digital identity and protection against product counterfeiting. The figure spread quickly among the pop star's fans, with a video of Hua Chenyu's cat being a viral hit. Fans began sharing photos of their own house cats on the Chinese Facebook alternative Weibo, with the thread receiving over 16.4 million comments.
To ensure the collector's item is genuine, both companies have developed a mobile app, officially announced last week, that allows fans to scan the figurine on their smartphones. The app announcement and guide has been viewed over 100,000 times to date. The app provides universal transparency to the owners or buyers of the app.
Anyone can track the data stored on the blockchain. This allows the owners of the figures and other members of the network to trace the unique products. From a technical point of view, the digital transmission of the figure works via SNKr's Non-Fungible Token (NFT) token. With its SNK token, the company is creating its own NFT trading marketplace where fans can sell digitally verified goods. SNK will be used as a means of payment and for other privileges for the sale of limited editions.
Another special feature is that the owners of the figure do not have to deal with the cryptocurrency itself, the SNK token. For this purpose, SNKr and Mars Space Station use VeChain's fee delegation function for the transfer of the NFT token, which enables SNKr to pay the transaction fee for the blockchain.
Hua Chenyu Mars Space Station released its "LANDING – BORN TO LOVE" video clip to Welcome new members.Come to join us at Mars Space Station!!

Posted by Hua Chenyu English Subs on Tuesday, April 28, 2020