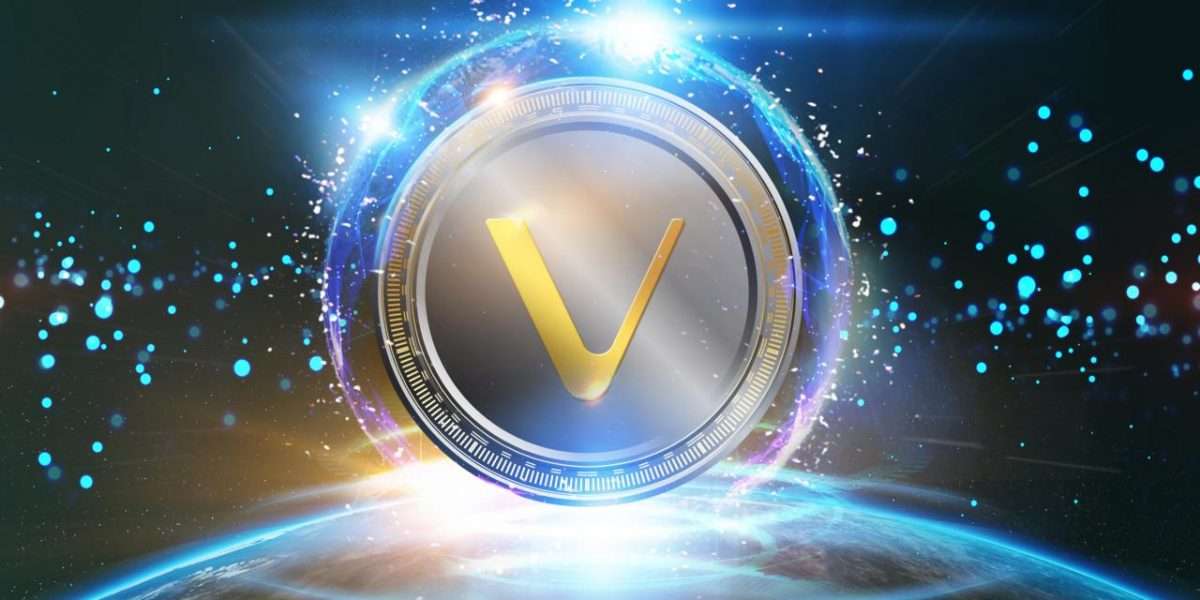 The third largest Indian hotel chain, ITC Hotels, will use the VeChain based tool My Care as part of its reopening strategy after COVID-19.
Visitors of the ITC Hotels can scan the My Care trust mark which is stored on the VeChainThor blockchain and displayed online or on the premises.

---
The "My Care" tool developed by VeChain and DNV GL continues to be well-received. After two shipping companies, Viking Lines and Color Lines, as well as the international hotel group InterContinental and the world's leading steel company ArcelorMittal, recently implemented the VeChainThor blockchain-based solution, a new well-known company has now become known to rely on the technology.
With ITC Hotels, the third largest hotel chain in India, with over 100 hotels, will rely on My Care. As DNV GL made public in a blog post, ITC Hotel has commissioned DNV GL Business Assurance, one of the world's leading independent third-party assessment and certification bodies, to implement the "WeAssure" program to ensure the safe re-opening of hotels in the face of the COVID-19 pandemic.
Based on My Care and theinfection & emergent pathogen risk prevention framework, the program will review the existing hygiene and safety standards of ITC Hotels across India and help improve them. The result is expected to be a significantly improved health, hygiene and safety standard for ITC Hotels, in line with national and international regulations and industry best practices.
By certifying and maintaining the standards, the hotel group is trying to increase consumer confidence, as Anil Chadha, Chief Operating Officer of ITC Hotels, explained:
The heightened levels of health, hygiene & safety will strenghten ITC Hotels 'WeAssure' programme and create greater moments of trust for the customer. Our Responsible Luxury philosophy is committed to delivering world-class luxury experiences that address the most important needs of wellbeing and safety though responsible practices that are immensely relevant in the unprecedented circumstances we face today.
DNV GL intends to train hotel staff and employees and will ab enable smooth implementation of the protocol, while aiming to ensure guests have strict cleanliness and disinfection practices. Implementation will be assessed by DNV GL using a Maturity Assessment Protocol and will include a review and extension of infection standards, a detailed risk assessment of processes and practices, including front office, housekeeping, laundry, food and beverage, facility layout, equipment maintenance and infection risk management.
Visitors to ITC Hotels can find a My Care QR Code at the hotel and open DNV GL's rating statement, which provides numerous details of the review in a consumer-friendly manner that is stored on the VeChainThor blockchain for added integrity.
Luca Crisciotti, CEO of DNV GL Business Assurance, commented on the cooperation with the Indian hotel group:
Working daily with hospitals on quality and infection prevention, we know how complex but also how critical it is to have the right standard and risk-based preventive systems in place," says Luca Crisciotti CEO DNV GL – Business Assurance. "To support ITC in putting a robust system in place that helps them regain and continually build trust toward customers, we combine our experience and expertise from HSE and risk management, our own infection prevention standard for hospitals and industry-wide best practices.