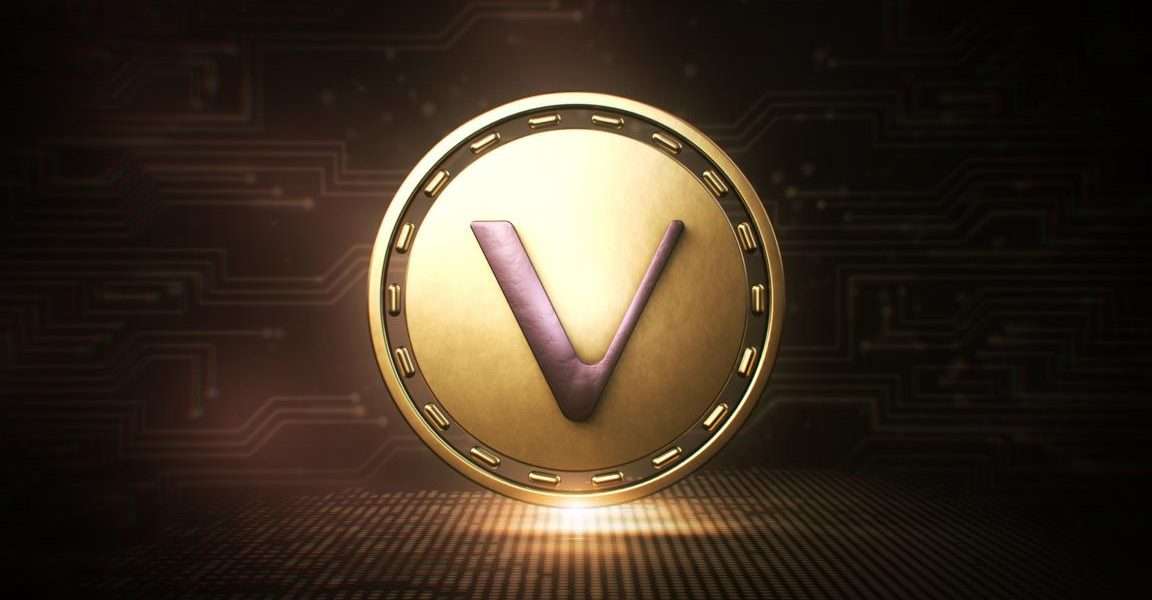 The VeChain Foundation has presented a sustainability solution to enable companies to prove the sustainability of their supply chain.
The solution is based on VeChain ToolChain™ and is to be marketed by DNV GL, PwC, Deloitte, Grant Thornton and others.
---
To help companies digitize and increase efficiency for sustainable business practices, the VeChain Foundation yesterday presented a sustainability solution based on the Blockchain-as-a-Service (BaaS) platform VeChain ToolChain™ Announced today in a press release, the solution aims to provide greater supply chain transparency to reveal the implications for policymakers and financial regulators.
VeChain's Blockchain based sustainability solution focuses on building a value-based approach for companies to streamline sustainable practices in the supply chain and manufacturing process. As the official announcement further states, the solution is designed to enable companies to share their sustainable practices not only with consumers but also with financial regulators and policymakers.
VeChain expands supply chain expertise
As the name VeChain suggests ("Verification" and "Blockchain"), the original focus of VeChain's blockchain technology is on the supply chain. However, until now, supply chain solutions have often focused more on the end consumer to enable them to track the supply chain. The new sustainability solution is also based on the VeChain ToolChain, but has a different target group.
The solution provides companies with customizable tools and white-label solutions that enable them to implement services for greater sustainability. VeChain ToolChain™'s key sustainability value propositions include unalterable proof of a green supply chain, transparency and consistency of information, as well as consumer and brand trust.
The data on sustainable initiatives collected by the VeChain ToolChain™ across the supply chain can also help companies reduce the cost of public reporting for government regulation, a sustainable rating service for green brand image and a certificate for responsible financing (green bonds, government financial subsidies, equity investors).
In addition, through the VeChain global partner network, companies will also gain access to world leading third-party services through the VeChain global partner network, including DNV GL, PwC, Deloitte, Grant Thornton, and more, greatly reducing the cost of certification, audit, insurance or supply chain financial services.
As the world's leading enterprise-friendly blockchain platform, VeChain shares the vision with enterprises to a future of green business, and has accumulated know-how and refined technology in proven cases in numerous business sectors. Joining hands with its strategic partners such as PwC and DNV GL, VeChain aims to bring blockchain technology to businesses in every sector.