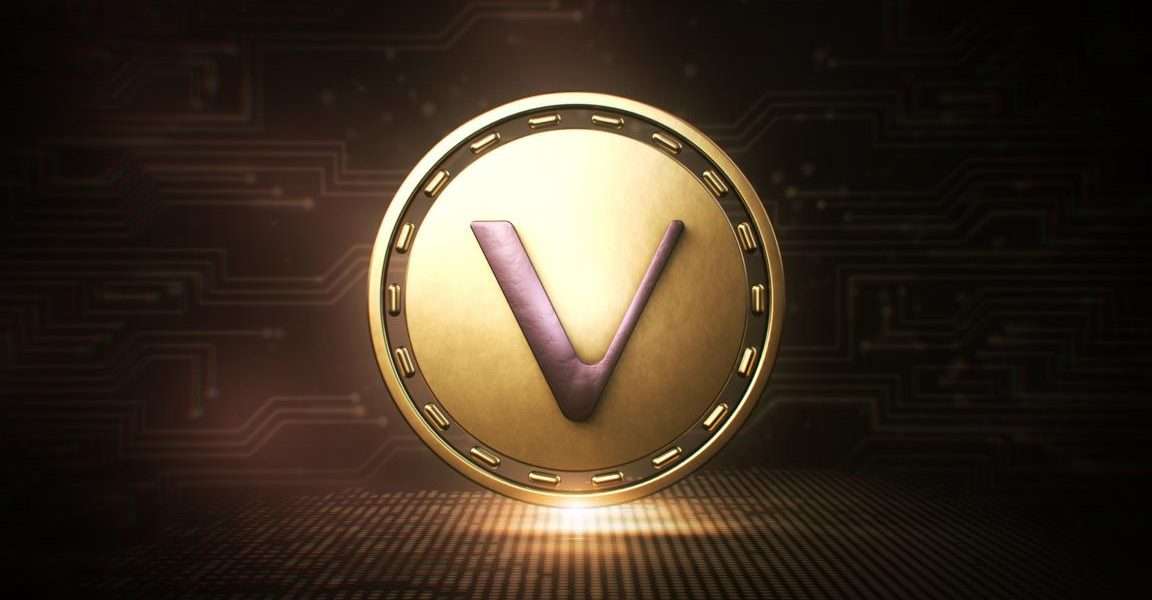 VeChain and Google emphasize the value of smart contracts beyond token speculation.
Innovative tech solutions prioritize solving real-world business problems over merely trading tokens.
---
In recent developments, the crypto sector's attention seems to be overly focused on token valuations, detracting from the inherent potential of smart contracts. This sentiment is shared by Google Cloud's head of Web3, James Tromans, who underscored the essential need to look beyond tokens and delve into the business logic intrinsic to smart contracts.
Tromans stressed that the actual value lies in addressing real-world business challenges using these contracts, rather than merely trading tokens. This perspective was highlighted in a recent update by Cointelegraph. Echoing these thoughts, VeChain mirrors the sentiment precisely, stating on their official Twitter account "@vechainofficial:
Which mirrors our approach exactly. It's why vechain continues to lead enterprise blockchain adoption – we're building out the new digital economy using smart contract tech, creating functional and tangible real world applications that drive meaningful change.

The future runs… https://t.co/bww68yB3ph

— vechain (@vechainofficial) September 18, 2023
Moving Beyond Mere Token Speculation
One of Google Cloud's significant blockchain offerings, the Blockchain Node Engine, enables users to access blockchain data, execute transactions, build smart contracts, and run decentralized apps. The key here is the focus on practical applications.
Tromans emphasized, "When you're running a smart contract to execute some business logic to solve your business problem, it's the business problem that's the thing."
Despite market fluctuations, Google Cloud still witnesses a surge in demand from enterprises eager to harness blockchain technology for enhanced efficiency, cost-cutting, and innovation. This rising interest isn't limited to just finance and accounting solutions in the TradFi sector. As Tromans elucidated, enterprises, much like VeChain's forward-thinking approach, are also increasingly eyeing digital identity and supply chain solutions through blockchain.
Usability is Key for Widespread Adoption
While the potential is immense, blockchain technology hasn't reached a stage of mass adoption. Tromans believes that the user experience needs significant enhancement. Drawing an analogy, he explained that just as the average internet user doesn't need to understand the complexities of protocols like TCP-IP and HTTPS, the same should be true for blockchain. Web3 should aim to simplify the experience, allowing users to enjoy its benefits without delving into its intricacies.
Moreover, for a truly transformative experience, Tromans emphasized that blockchain should solve tangible problems across various sectors. Whether it's easing payments, supporting artists, or enhancing gaming experiences, the key lies in the technology's practical application.
In the evolving digital landscape, as firms like VeChain and Google work in tandem, the ultimate goal remains clear: to make blockchain ubiquitous, ensuring it's seamlessly integrated into our daily lives.
Crypto News Flash does not endorse and is not responsible for or liable for any content, accuracy, quality, advertising, products, or other materials on this page. Readers should do their own research before taking any actions related to cryptocurrencies. Crypto News Flash is not responsible, directly or indirectly, for any damage or loss caused or alleged to be caused by or in connection with the use of or reliance on any content, goods, or services mentioned.