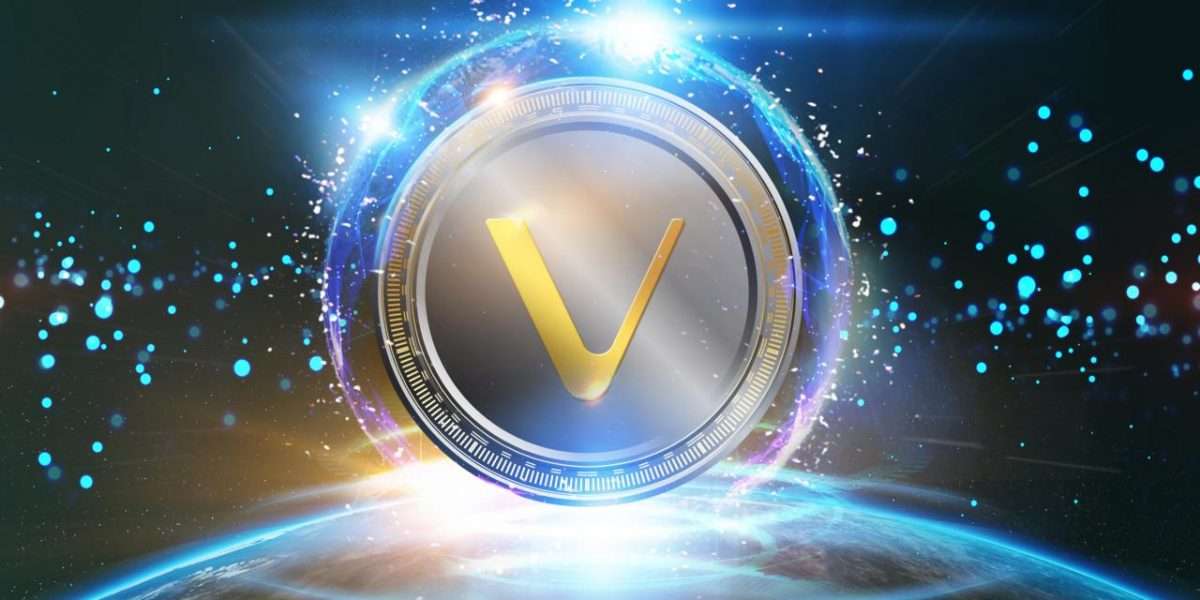 VeChain and blockchain technology are the best tools to reduce carbon emissions with incentives, argues Sunny Lu.
DNV, BYD and VeChain are building a proof of concept to reward drivers for reducing carbon emissions.
---
VeChain CEO Sunny Lu spoke about China's decision to put decarbonization and neural carbon in its national plan for the next 5 years. In a thread via Twitter, Lu presented the approach that was taken in 2018 by his company and its partners to tackle this problem and the potential that exists for the blockchain industry in the sector. Lu said:
China just announced to put Decarbonization and Carbon Neural into the next 5 years national plan like what Blockchain was put in the same plan of last one. Everyone can see what Blockchain's position is today. Luckily, VeChain started this initiative since 2018 with BYD and DNV.
VeChain, DNV, and automotive industry giant BYD created a proof-of-concept based on blockchain technology called "carbon banking." Thereby, the partners set out to move an industry that was, according to Lu, "floating for many years" by leveraging the benefits of blockchain technology, Lu said:
I believe that Blockchain and VeChain can really change this sector and bring it to the next level which has been "floating" for many years. The key change will be to digitize an individual's effort to sustainability. And education is not enough for sure, but incentives will do.
A solution for carbon emission based on VeChain
Decarbonization and carbon neural are terms that refer to the total suppression of CO₂ pollution. The solution created by VeChain used the approach mentioned by Lu to reward a vehicle's operators for their "driving performance and carbon reduction," according to a VeChain Foundation post.
Lu argued that incentives are the key to get "everyone to take action." As early as 2018, VeChains' solution was "ready for mass production" with tools to reduce the global carbon footprint on a platform to manage, monitor, store, share and analyse data in a sustainable ecosystem. Lu explained:
VeChain is way ahead to be ready for this not only with the proper to tool to collect and digitize the actions but also reputable partners leading by DNV. Then let's do full speed.
In addition to the environmental benefits, VeChain's solution enables companies to reduce production costs, environmental policy premiums, and benefit from "value-added services". The impact can be positive in multiple sectors, including government, insurance, automotive, among others. VeChain's CEO concluded:
I believe this initiative could be one of the greatest export from China to the whole world by uniting everyone in the world to make the better future planet for our children before Elon Musk takes us to the Mars, lol.