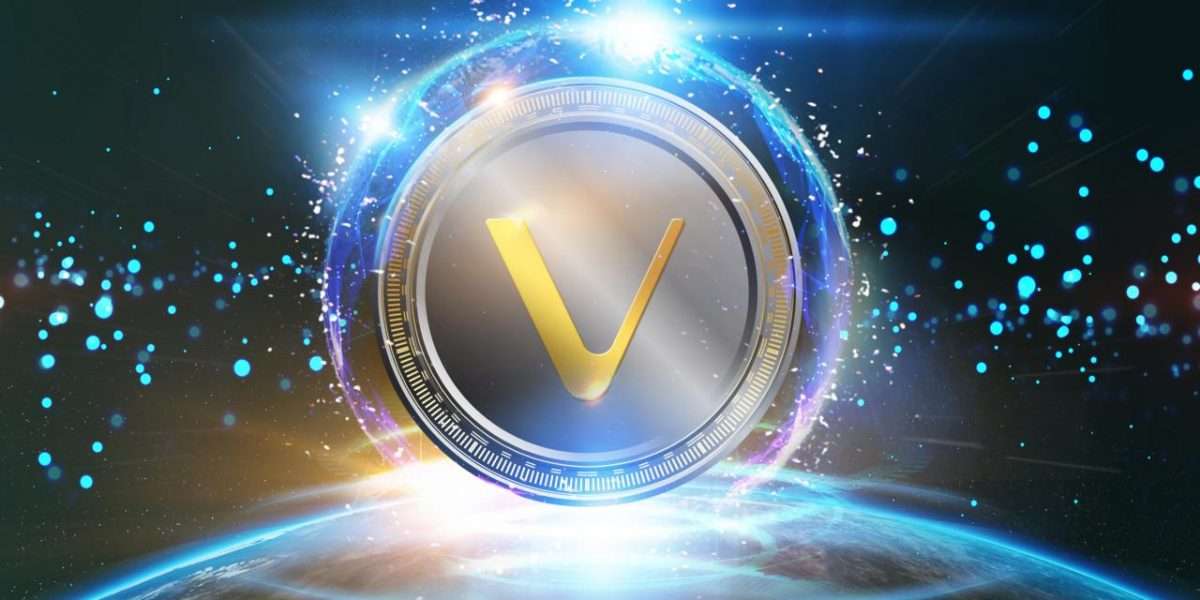 VeChain becomes a founding member of the first blockchain consortium of the Republic of San Marino to introduce the new technology in the country.
With the consortium the regulation as well as the adaptation of the Blockchain in the state shall be advanced.
---
VeChain signed a Memorandum of Understanding with DNV GL and several other partners last September to establish a sustainable block chain based ecosystem that will reduce CO2 emissions and protect the environment of the Republic of San Marino. The small republic has recognized the chances of the blockchain at an early stage and is researching possible applications in practice.
VeChain becomes founding member of the blockchain consortium
A few hours ago, the San Marino Innovation Institute announced the start of a new consortium that will promote the use and further development of the blockchain in the country. The founding members include the following persons: Renato Grottola, Director for Digital Transformation of DNG VL and member of the steering committee of the VeChain Foundation, Vincenzo Di Nicola, advisor to the government of San Marino in the field of Blockchain and Sara Noggler, founder of Polyhedra.
The working group is coordinated by Alessandro Rossi, Vice President of the Institute. The new research group is called "Cryptovalues Consortium" and was founded with the aim to promote a regulatory framework for adaptation in the blockchain. Among other things, the regulation of already existing cryptocurrency exchanges is also on the agenda.
The consortium's initiatives are designed to promote ideas and visions and to attract investors on an international level. Furthermore, the competitiveness of San Marino in the blockchain sector is to be further developed and promoted. Finally, the cooperation with other institutions and the exploration of possible synergy effects shall be promoted.
The first meeting is scheduled to take place until the end of this month and lay the foundation for the development of the new blockchain hub in Europe. Andrea Medri, CEO of one of the largest crypto exchanges in Europe, "The Rock Trading", is also a member of the founding advisory board and is looking forward to announcing the opportunities and potential of the Blockchain together with professional partners.
Potential of VeChain recognised by many institutions
Jackson Fu, co-founder of CREAM, an incubator for blockchain companies, explained in detail why VeChain is one of the most valuable projects in the crypto industry. According to Fu, VeChain can solve several core problems of the industry, which no other project from the crypto-scene has been able to bring to production.
Furthermore, the Shanghai Municipal Commission for Economy and Information Technology recently acknowledged VeChain's great potential and described it as one of the most innovative companies in the blockchain industry. The German government emphasizes in a study that the technology of VeChain can be classified as industry leader in many areas.